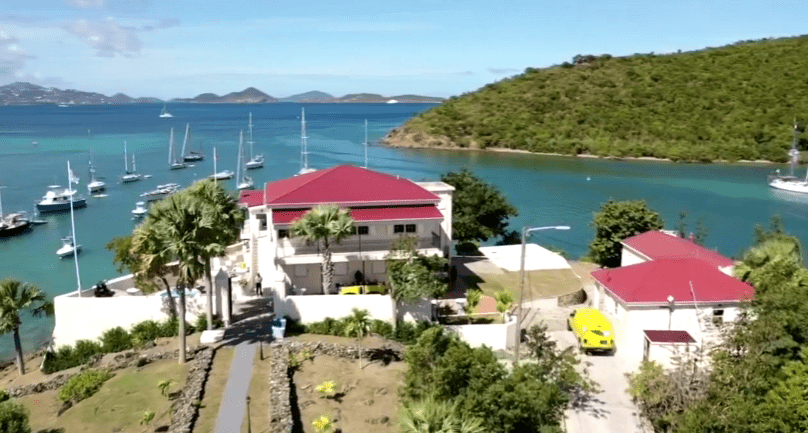 Gov. Albert Bryan Jr. marveled at how far the Virgin Islands has come as he gathered with fellow dignitaries on Tuesday to mark the reopening of The Battery on St. John.
Damaged in the hurricanes of 2017, the historic building has undergone a $1.13 million renovation that will see it resume life as administrative offices and the governor's official home on St. John after being shuttered for repairs for more than four years.
The structure was originally built in 1774 as a fortification at Cruz Bay on St. John, then renovated into offices and the governor's house in 1824 by a free Black man, Bryan said.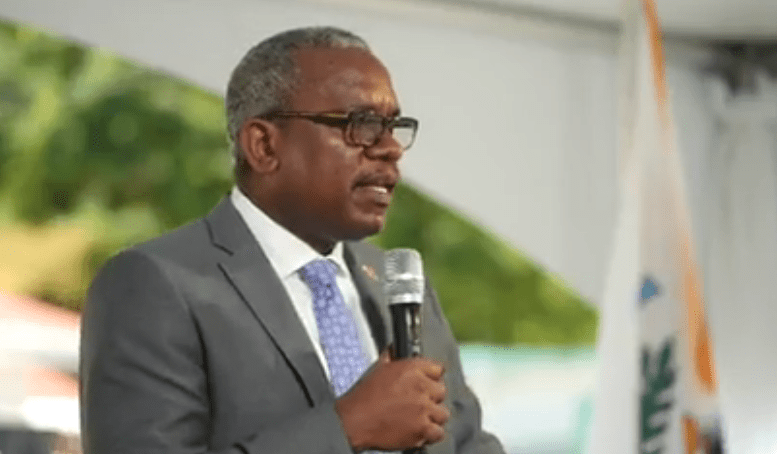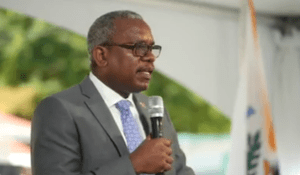 "1774 – what were the people of color doing?" asked Bryan, noting that the building predates the Declaration of Independence and founding of America in 1776. "We weren't chilling out inside of it, that's for sure," he said.
While some might question efforts to preserve the buildings of enslavers, Bryan flipped that script and told those gathered under a tent outside The Battery that it is a testament to the talent and perseverance of those who built the structure under the most difficult circumstances.
"We actually built them. We are preserving it to remind us of where we have been and whence we have come," said Bryan, who said St. John is his favorite of the three major U.S. Virgin Islands and that he's happy to have an official home there once again.
Those who ruled the islands at the time The Battery was built could not have imagined that 247 years later, the ancestors of the people they enslaved would now be in charge, said Bryan.
Custom Builders began renovating and restoring The Battery in February 2020 with funding from insurance proceeds. Jaredian Design Group was responsible for the engineering, design, and oversight of the rehabilitation work.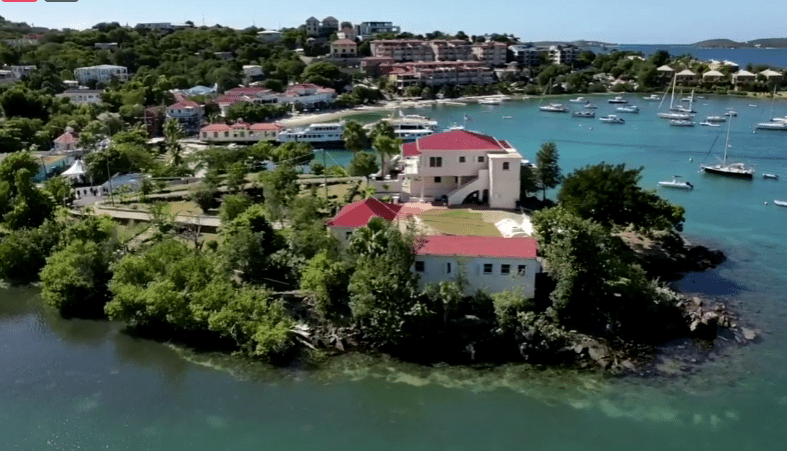 Senate President Donna Frett-Gregory hailed the occasion as a sign that the Virgin Islands is indeed moving forward with its recovery. Four years ago, in the aftermath of hurricanes Irma and Maria, there was a sense of defeat and loss, but also resilience, she said.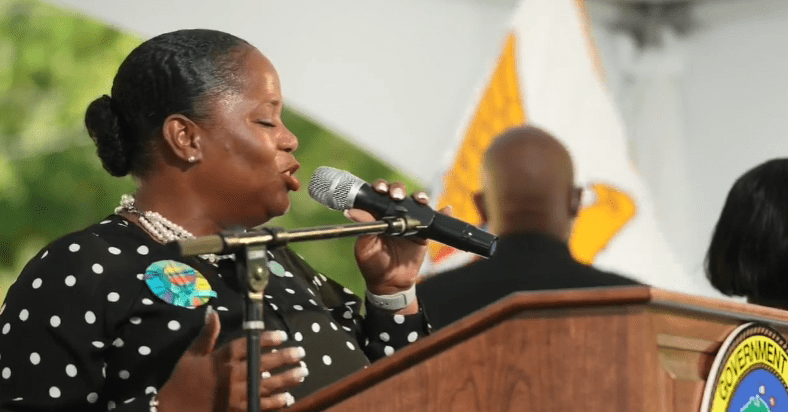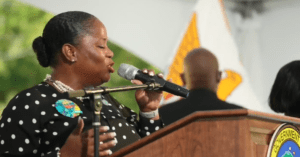 Tuesday's ceremony "says we are making progress," she said while thanking the Office of Disaster Recovery and its Director Adrienne Williams-Octalien for pressing the federal agencies "to get what's rightfully ours" to fund the many repair projects created by the hurricanes.
"The recovery is in focus," said Williams-Octalien.
Speaking for Lt. Gov. Tregenza Roach, who is attending the National Lieutenant Governor's Association meeting in Ohio, his chief of staff Monica Williams Carbon said she looked forward to the many events that will now resume at the property. These events include storytimes, Christmas celebrations, and the annual Easter egg hunt hosted by the first lady.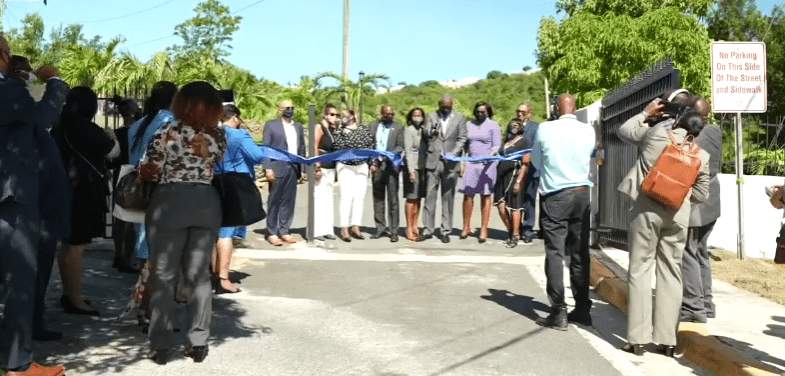 "This is a great day for the Virgin Islands – especially for the residents of Love City and St. John. We got our house back," said St. John Administrator Shikima Jones-Sprauve.