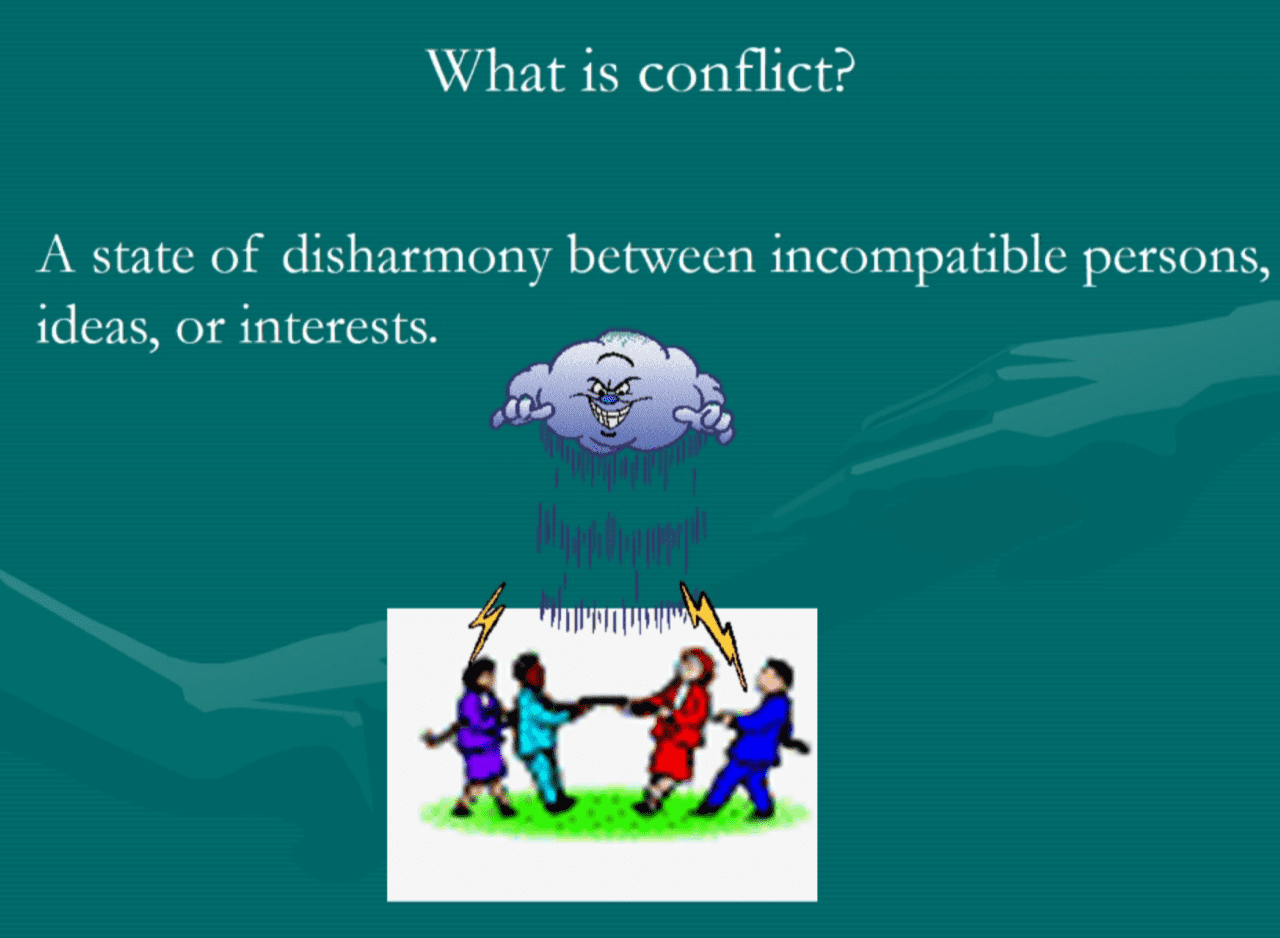 Marthious Clavier, an organizer of the USVI Committee International Men's Day celebration Friday, indicated the theme of the day could be "building better relationships between males and females." The speakers did not point fingers at young men who use guns to resolve conflicts or those who cannot control their emotions and become the abusers in domestic violence situations. Instead, they spoke of how society, mentors, and families could prevent such problems.
Pastor John Gilbert, speaking on the "A Wholistic Approach to Manhood," said most males are brought up thinking men are not supposed to cry or even show emotion. According to Gilbert, this upbringing makes it difficult for males to understand or notice their emotions. He said males who don't recognize their emotions can't control them and, "If you can't control your anger, you end up hitting the person you love." He suggested males need to learn "to take a breath" or meditate in a situation instead of reacting with "an explosion taking them out of character and landing them in the care of the Department of Corrections."
Clavier spoke on how to resolve conflicts that could escalate to gun violence. His first point was that conflict is natural. He illustrated this with an exercise where the names of colors were printed in different colors. Participants were asked to read the colors of the words instead of the actual words in 10 seconds. No one could do it because the printed names of the colors were different from their true colors. In essence, this causes one's mind to conflict.
He outlined the steps he believed led away from resolution and toward fatal consequences. Those included the urge for revenge, mixing in unrelated issues, so the real problem becomes foggy, and finally to the demand of "my way or the highway." He then spoke of steps that could be taught to avoid going down that road. He said when faced with conflict, a person should know that collaboration and unity are vital for resolution. According to Clavier, it is also good if a person is taught to realize that "helping another person can also help you."
He said other keys in conflict resolution are having a plan B (a possible compromise) and separating the person from the problem. He added that these steps could be helped by analyzing the conflict, getting to the root of the issue, and eliminating misunderstanding. He gave an example of an argument he resolved between two young men about whether an item was "light red" or maroon. After looking at what they saw as a conflict, they saw they were talking about the same color.
Chaz 'Hollywood' Nibbs, one of the men recognized for service during the digital celebration, said bullying was a big problem, and young men needed a place where they could ask questions and not be laughed at by their peers. Nibbs emphasized that training for parents and boys when they were young was needed.
Clavier, the advisor for Brothers With A Cause at the University of Virgin Islands, said the group, the program's main sponsor, is now in a rebuilding process. Its goal is to attract more male students to the University and provide tools and support to help them graduate.
The event included the recognition of men "who have, over the years, gone beyond the call of duty to help secure a safe community environment and one in which people are treated as equals."
Recognized were Tom Eader, bureau chief of Avis; Zephinah Allen, manager of Pueblo Supermarkets; Hullester 'Bad Company' Russell, DJ, and radio announcer; Lorenzo Simon, owner of Capital Tees; Lee Carle, newscaster and radio announcer; Chaz 'Hollywood' Nibbs, TV and radio producer and retired police officer; St. Claire Williams, radio host on reef radio; St. Clair Goodwin, owner of ABS printing, Dr. Edward Browne, community activist and historian; and Dr. Walter Gardiner, owner of The Caribbean Kidney Center. After the conference, Haldane Davies, an administrator at UVI, said, "We all have the responsibility to do what we can.
Abdul R. Ali, radio commentator, newspaper columnist, and labor consultant, coordinated the presentations.
This is the third year International Men's Day, which falls on November 19th of each year, has been celebrated in the Virgin Islands.