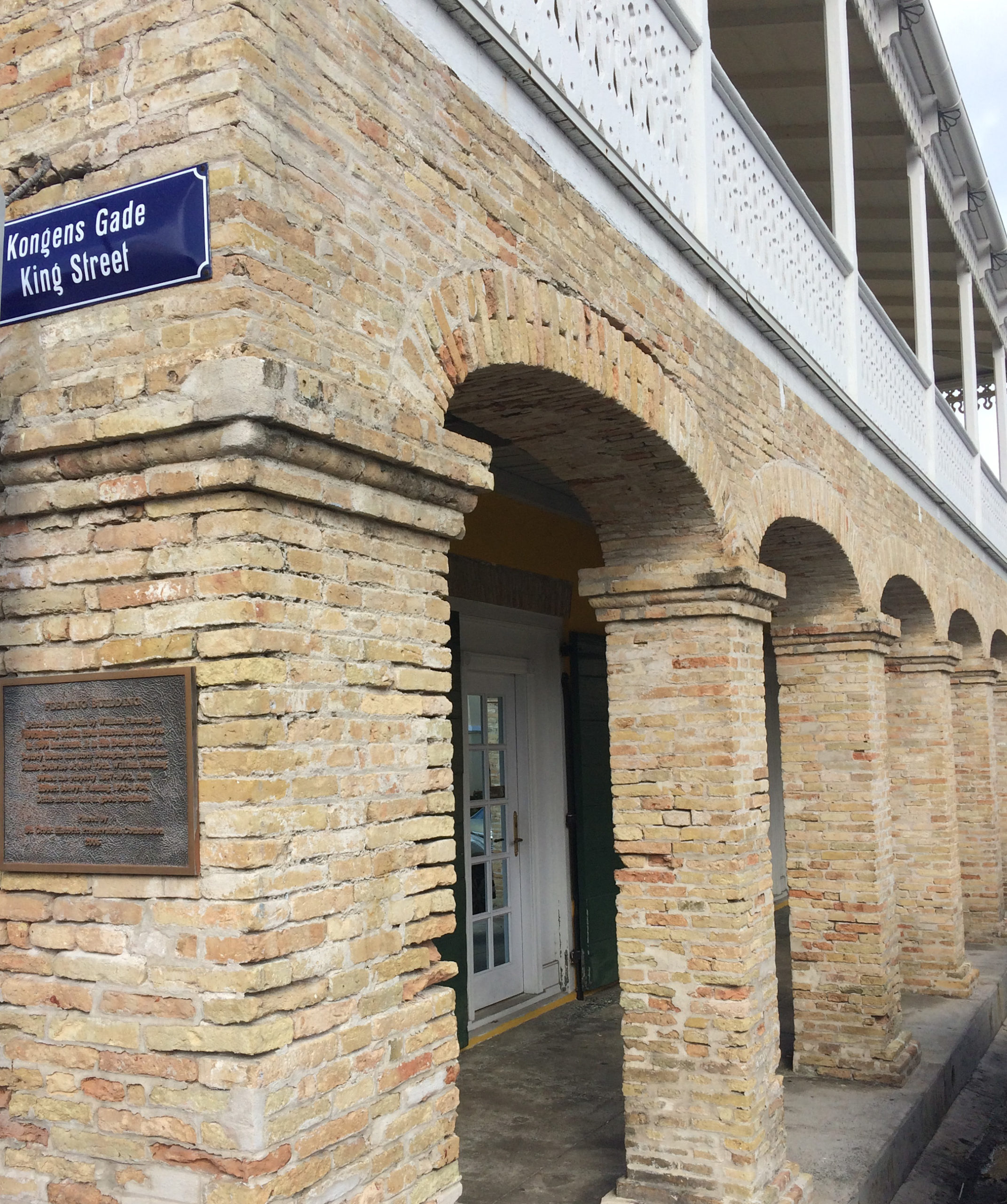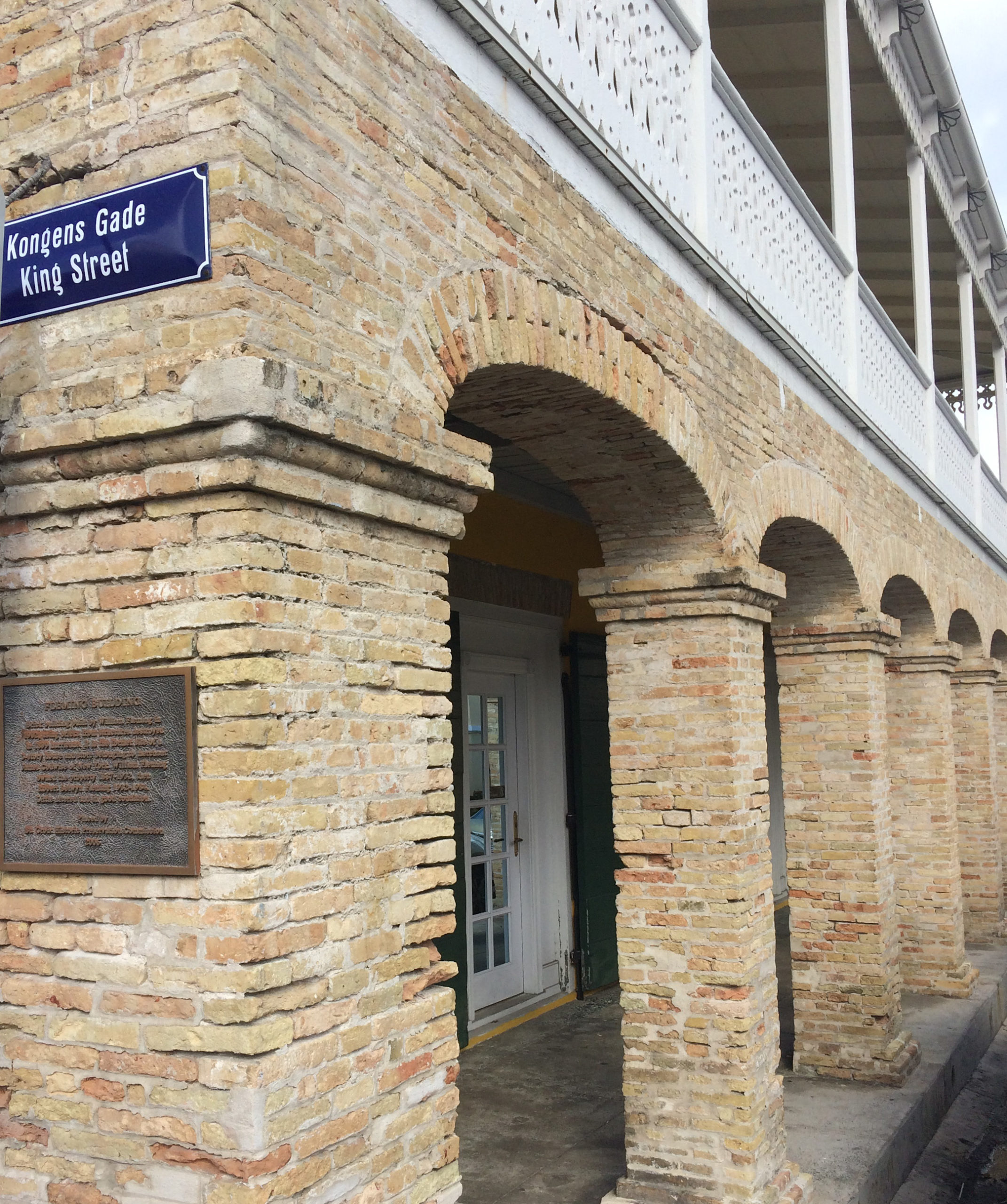 The head of the St. Thomas company that sends circuit boards with the tag "Made in the USVI" on them worldwide says the shortage of computer chips has not affected the company.
President of United Electronic Industries Services, Shaun Miller, testified at an Economic Development Authority Board of Directors public hearing Tuesday. His company, which is requesting a 10-year extension of benefits, sells its technology products to automotive, aerospace, petroleum/refining, semiconductor manufacturing, medical, and power generation sectors. Its clients have included Boeing, Raytheon, Lockheed Martin, Rolls Royce, General Electric, and NASA.
Miller told the board that "the latest and greatest" is not always the answer in the computer chip market. He said, though supply in part of the chip market might be low, his company has continued its work using what is available. According to Miller, the firm established in Sub Base in 2012 with 12 employees now has 17 employees.
Board member Philip Payne said the company was doing "a great job" and is an "inspiration" for others wanting to do business in the Virgin Islands.
Also testifying at the hearing was Jay McGraw, who was asking for benefits for two investment service companies — Barrier Holdings and Red Bay Holdings.
Board member Haldane Davies asked McGraw whether he would still establish the companies if benefits were denied. McGraw said he would have to "step back" and reconsider if benefits were denied. He said each company would employ five people the first year and contribute to the community as mandated by the program.
Attending the board meeting besides Payne and Davies were Kevin Rodriquez and Jose Penn. In a public hearing session, the board makes no decisions.