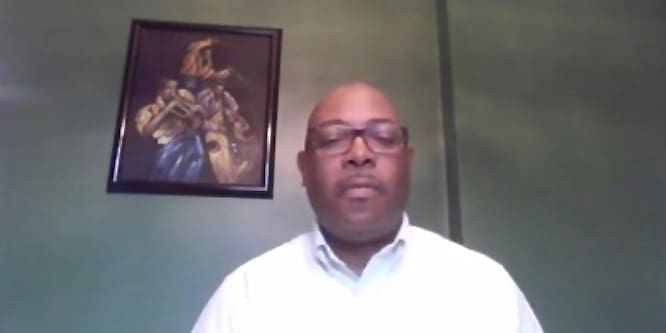 In September, Wayne Walters of St. Thomas was named interim superintendent for the Pittsburgh Public Schools, a system to which he has dedicated more than 30 years, serving first as a teacher, then climbing the ranks to assistant superintendent.
Speaking with Source reporter Adisha Penn, Walters said he came from a family of educators: his mother was a teacher, while his father retired as a math teacher at Addelita Cancryn Junior High School. As a youngster on St. Thomas, Walters graduated from Charlotte Amalie High School and headed to Carnegie Mellon University in Pittsburgh, where he pursued his passion for music.
Asked what pushed him toward teaching, Walters said he was also inspired by his own teachers, among them V.I. greats Georgia Francis and Dr. Leroy Trotman, who not only taught him to excel but to give back.
The full interview is linked below.