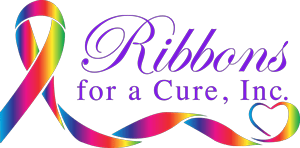 Ribbons for a Cure Inc., a local cancer non-profit organization, reminds the public of a newly established Financial Assistance Program. This program provides a one-time financial assistance benefit.
The Financial Assistance Program is available to cancer patients and survivors who have resided in the U.S. Virgin Islands permanently for the past five years. The benefits will be awarded based on the availability of funds and may be used to fully or partially cover payments for cancer-related prescription medication, diagnostic testing or CT scans.
Upon approval of the application, beneficiaries may continuously submit receipts within a 12-month period, from the date of approval, for reimbursement of expenses. After the financial award has been exhausted, beneficiaries may apply for additional funding in the next calendar year.
Applications are available online at www.ribbonsforacure.net. Submitted applications will be reviewed and processed within two to four weeks.
For more information, call 514-5214.