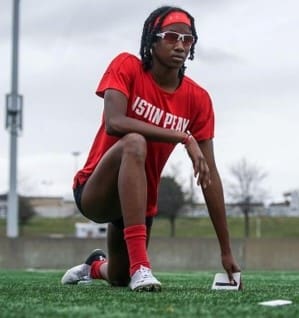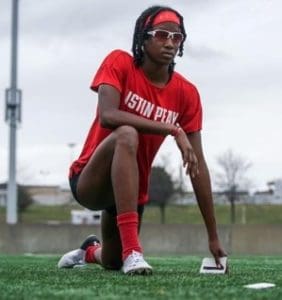 Mikaela Smith, a senior at Austin Peay State University, ran a personal best performance in the 3.1 mile, 19:46, to finish 9th among a field of 104 female athletes at the Brescia Invitational in Owensboro, Kentucky, on Oct. 8. Smith was second on her team, and she helped it to a 3rd place overall standing with 12 universities, which is Austin Peay's best team finish since 2019. Smith will be running next at the Murray State Invitational in Murray, Kentucky. on Oct. 15.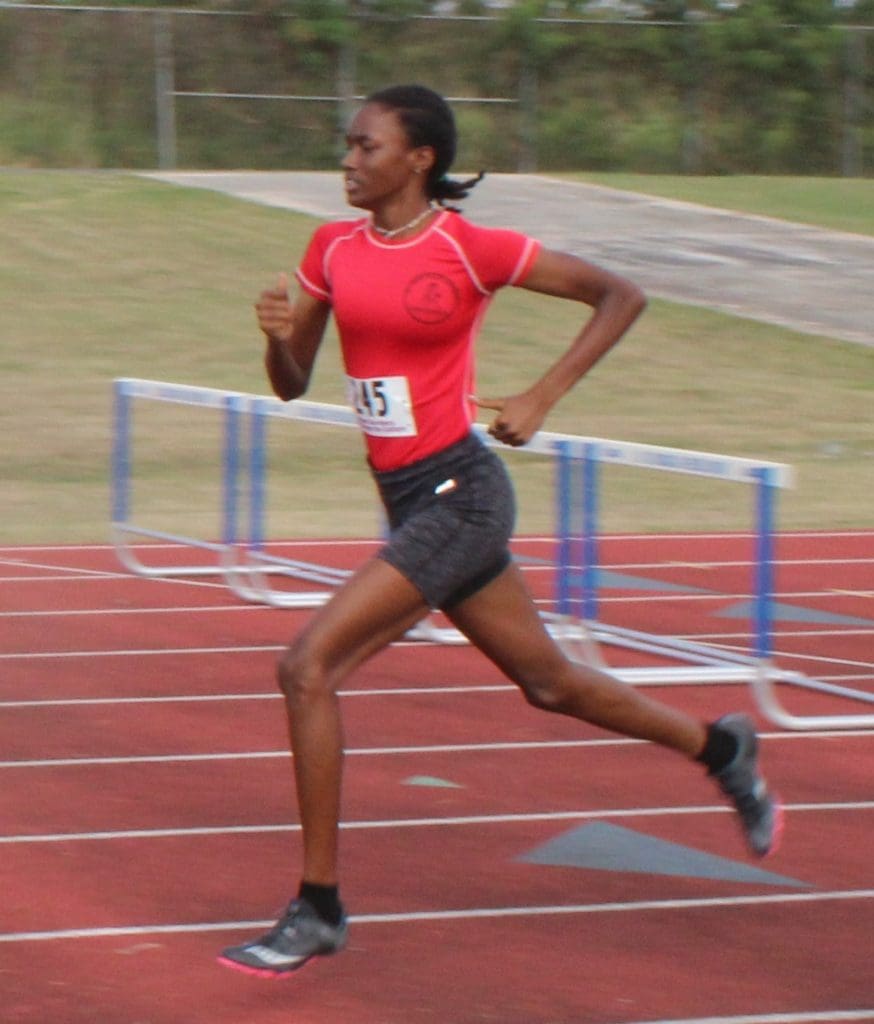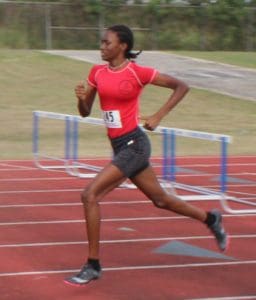 Michelle Smith, a high school sophomore at Montverde Academy, set a course record in the Montverde Eagles Cross Country Invitational home meet on Oct. 9. Smith placed first on a grueling course with steep hills, among 61 athletes from nine schools. With a time of 20min 48sec., she helped her team to a second-place finish in the team standing among the nine schools. Michelle Smith's next competition will be the Florida State University Pre-State Invitational in Tallahassee, Florida, on Oct. 16.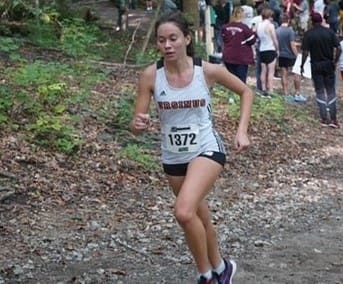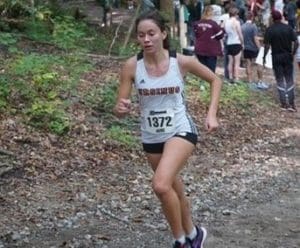 Rachel Conhoff, Ursinus College junior, competed in a 6K race, the Paul Short Run in Bethlehem, Pennsylvania, on Oct. 1. She ran a personal record by 30 seconds finishing the 6K race in 22:46, taking 10th place overall out of 263 runners. Conhoff finished 1st for her Ursinus team and helped them to a 12th place team standing. Rachel will compete next in Regional Border Battle in Glassgow, New Jersey.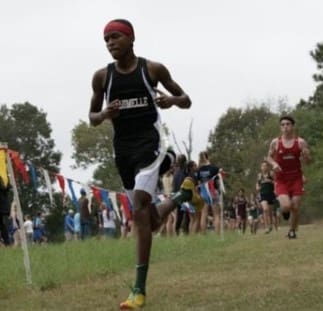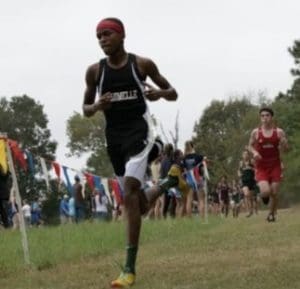 Jah Whyte, a junior at Maumelle High School, competed in the Danny West Brook Bryant Hornet Invitational Cross-Country Race in Bryant, Arkansas, on Oct. 9. Whyte finished 5th overall out of 190 athletes and 1st for his team, while running the 5K distance in 17:02. He will be competing next on Oct. 16 at the Lake Hamilton Cross Country Invitational Race in Hot Springs, Arkansas.
The Track and Field Federation (VITFF) will start the Virgin Island's Cross-Country Season on St. Croix in October. VI Paving and the Department of Agriculture are assisting with the creation of a new cross-country course where the races will be held.