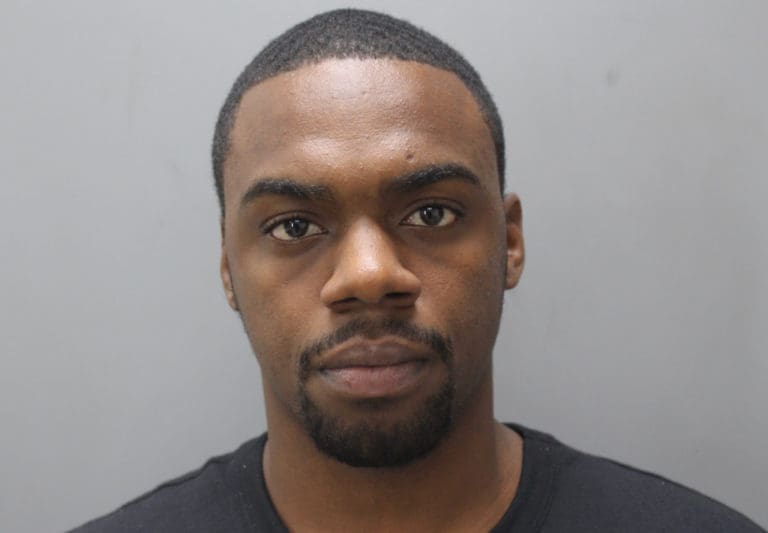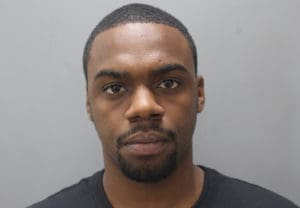 The scheduled trial for accused child pornographer John Jackson has been postponed until 2022. Jackson, 32, is accused of sexually assaulting three female minors and related offenses. He is also accused, in at least one case, of recording a sex act with a cell phone.
Jackson's trial on charges of producing child pornography, rape and transporting a minor with the intent of committing a sexual offense, was scheduled to begin Tuesday. U.S. Magistrate Ruth Miller issued a sealed order Oct. 6 related to the case. Because the order was issued under seal, the details contained in the order are not available to the public.
On the same day, a note was entered in Jackson's court file changing the date for the start of trial. The case is now scheduled to begin Feb. 14.
Prior to running into legal trouble, John Jackson was a celebrated Olympic boxer, representing the Virgin Islands in Beijing in 2012. He later embarked on a professional boxing career, where he amassed a record of 21 wins, 16 by knockout, and threes losses.
Jackson has been held at the Federal Detention Center in Guaynabo, Puerto Rico, since February 2019. That's when federal authorities filed a formal complaint accusing Jackson of sexually assaulting a 15-year-old female minor identified as Jane Doe 1. The affidavit containing details of the complaint included a statement from the alleged victim, saying Jackson told her he wanted to send a video of their intimate encounter to her phone.
Since then, prosecutors with the U.S. Attorney's Office added charges related to alleged assaults against two other female minors, identified as Jane Doe 2 and Jane Doe 3. An expanded list of charges allege Jackson's activities took place over a two-year period, from 2017 to 2019.
Federal criminal charges now include production of child pornography, and transportation with intent to engage in criminal sexual activity. There are also a series of two local charges pending at trial; first-degree rape and second-degree aggravated rape. If found guilty at trial on the most serious federal charge, Jackson faces a sentence of 15 to 30 years.