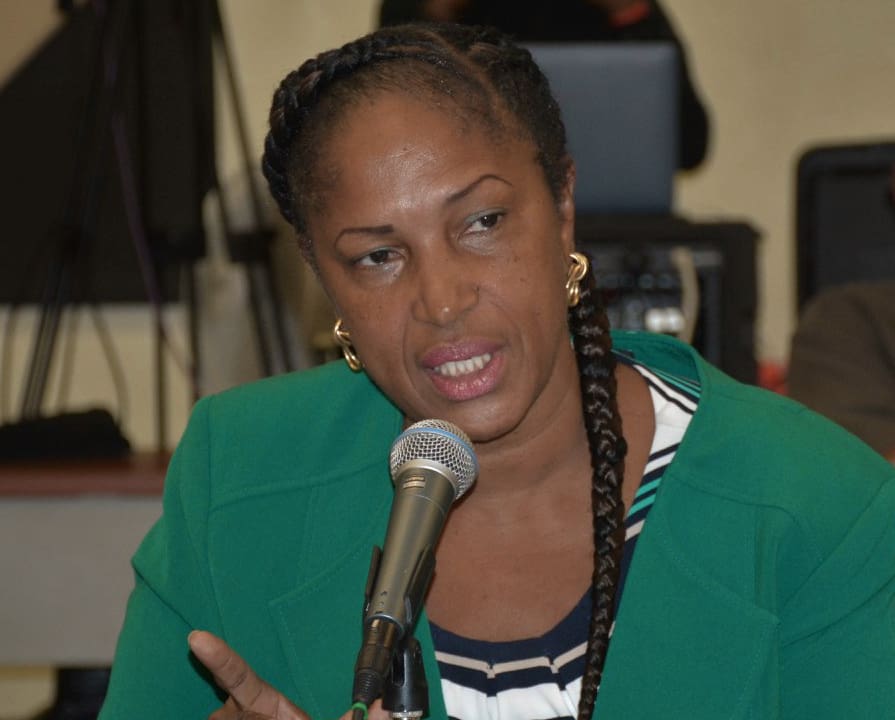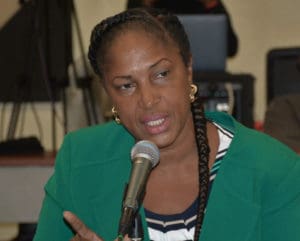 Frederiksted Health Care received grant funding from the American Rescue Plan Act earlier this week from the U.S. Department of Health and Human Services.  The funds were awarded to support major healthcare construction and renovation projects to nearly 1,300 organizations to strengthen primary care infrastructure and advance health equity.  
Health and Human Services has awarded Frederiksted Health Care $623,046 to improve health outcomes in medically underserved communities.  
"Health centers are lifelines for many of our most vulnerable families across the country, especially amidst the pandemic," said Health and Human Services Secretary Xavier Becerra. "Thanks to American Rescue Plan funds, we're modernizing facilities across the country to better meet the most pressing public health challenges associated with COVID-19. This historic investment means we get to expand access to care for COVID-19 testing, treatment and vaccination – all with an eye towards advancing equity."  
Frederiksted Health Care will use the funding to construct a new facility at the North Shore location in Christiansted, thus expanding access to behavioral health and social services as well as consolidating administrative staff into a single location.  This will remove barriers to care for patients for whom travel to Frederiksted is difficult and free-up space at existing North Shore and Frederiksted locations to expand clinical operations.   
"The entire island of St. Croix is designated as a Medically Underserved Area by the U.S. Department of Health and Human Services, and we estimate there are more than 30,000 low-income individuals who remain without comprehensive primary care on St. Croix," said Masserae Sprauve-Webster, CEO of Frederiksted Health Care. 
"We must continue to find ways to make our services accessible to unserved individuals and to expand our capacity to provide much needed care.  This grant will allow us to bring behavioral health and social services to the Christiansted area and repurpose administrative space at both North Shore and Frederiksted to clinical use.  Housing all of our administrative staff at a single location will improve efficiencies and save money over the long run," said Sprauve-Webster. 
Frederiksted Health Care provides primary care services — including medical, dental, behavioral health and pharmacy services — to over 11,000 unduplicated individuals annually.  No patient is ever denied care due to inability to pay.