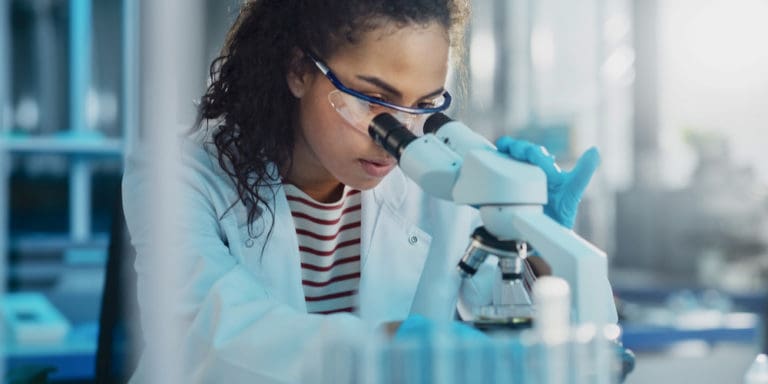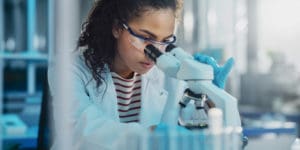 The College of Science and Mathematics at the University of the Virgin Islands cordially invites the public to the 22nd Annual UVI Hybrid Fall Student Research Symposium. The event will begin at 1 p.m. and will take place on Sunday, Sept. 26.
Undergraduate students will give short speed talks to share their summer research projects. Some of the topics to be discussed include cancer research, coral disease, astronomy, genetics and many more.
While most students conducted research at UVI, several students will present research done at prestigious institutions like MIT, NASA, University of Chicago, Ohio State University, Michigan State University, Woods Hole Oceanographic Institution, Old Dominion University, Boston University and Harvard Medical School.
Projects were also conducted in collaboration with local entities like the Department of Planning and Natural Resources, UVI Caribbean Green Technology Center and the St. Croix East End Marine Park.
Show support and learn about research opportunities at UVI by joining it on Zoom (https://zoom.us/j/97587890816).
For more information, visit http://ecs.uvi.edu. If there are any questions, contact Aimee Sanchez at aimee.sanchez@uvi.edu or 692-4109.