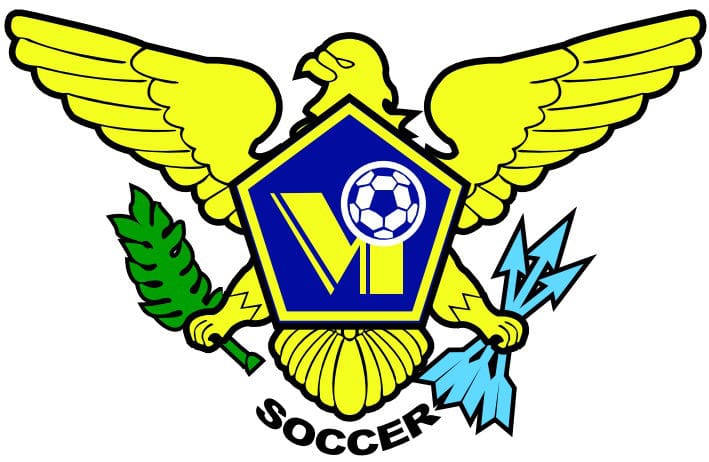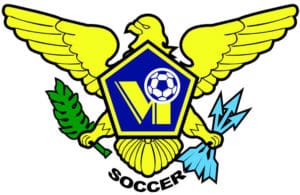 The USVI Soccer Association U20 Female National Team is in Curacao and prepared for the upcoming action at the CONCACAF Under-20 Women's Tournament.   The USVISA Lady Dashing Eagles are in Group A along with Bermuda and St. Vincent and the Grenadines.
The USVI will kick off their campaign against Bermuda at 5:30 p.m., Monday Sept. 13, determined to make it out of the group stage. On Wednesday, Sept. 15, USVISA will play St. Vincent and the Grenadines.  After round robin play, winners of each group will advance directly to the knockout stage of the championship.
The group stage and knockout stage of the championship are scheduled to take place in the first quarter of 2022. The winner, runner-up and third place teams will qualify for the 2022 FIFA U-20 Women's World Cup in Costa Rica.
Congratulations to the following young women and their families:
Goalkeeper:  Jenna Rehm, Mikaila Rodgers
Defense: Monique Athurton, Jayda Browne, Chasity Febres, Kendra Calpano-Butler, Shana Sargeant, Tianna Davis
Midfield: Madison Roy, Anjahlique Bowry, K'yara Simon, Aspen Howell Jones, Tania Weyland, Flame Gonzales
Forward: Solvana Calpano-Butler,  Soemili Perez, Maia Tolud
Coaching and Support Staff:
Head Coach – Izler Browne
Assistant Coach – Jorge Zavala
Manager – Corinthia Carbon
Zoriada Martin – Equipment Manager
Fitness Coach – Harry Nelson
Goalkeeper Coach – Cristina Coca
For more information on other USVI Soccer Association youth programs, contact the USVI Soccer Association office at 719-9707 or email usvisoccer@gmail.com.
Follow USVISA on Facebook at: USVI Soccer Association