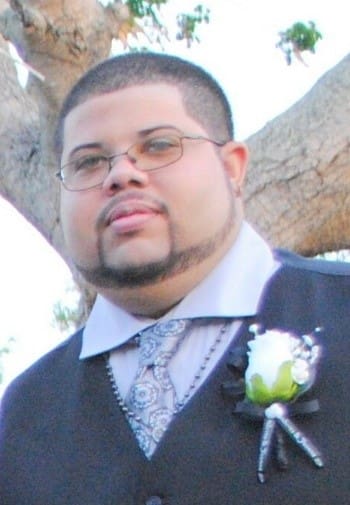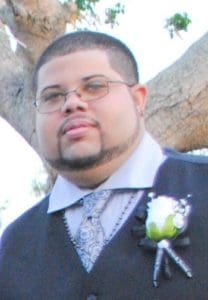 Humberto Ayala Jr., also known as "Belto," of Estate Carlton died on Saturday, Sept. 4. He was 30 years old.
He is survived by his mother, Yvonne Ayala; father, Humberto Ayala; brothers: Noel Romero and Ricardo Romero; nieces: Zulma Zharick Romero and Aliyana Romero; nephew, Angel Noel Romero; bonus parents: Ruth and Mario Perkins; and bonus sisters: Jessica Melendez- Williams and Marisha Perkins.
He is also survived by bonus brothers: Esteban Christian, Valentin Parilla, Leon and Calvin Perkins and Jean-Pierre Thomas; aunts: Ana, Nancy and Lucy Ascencio, Maria Ayala, Fulgencia Colon, Norma Wales, Irma Soto, Johanna Torres and Marie Luz Williams; and uncles: Angel, Fernando Jr. and Juan Ascencio, Juan Nales and Jose Torres.
Other survivors include sisters-in-law: Jessica Nicole Guzman and Elizabeth Nieves; great aunts: Gregoria Christian, Nilsa Almestica, Gladys, Gloria, Iris, Minin and Myra Suarez; great uncles: Santos Almestica, Roberto Navarro, Vicente and Elminio Soto, and Isabelo and Luis (Guity) Suarez; as well as other relatives and friends too numerous to mention.
Funeral service will be held on Friday, Sept. 17, at Iglesia Hermanos Unidos En Cristo Zion. Tributes will begin at 9 a.m. with service at 10 a.m.  Interment will follow at Frederiksted Cemetery.
Due to the COVID-19 pandemic and public health regulations, all attendees must wear a mask and adhere to social distancing.