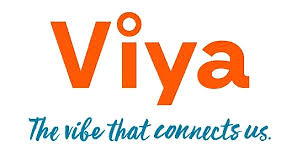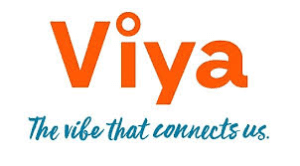 Residents of the territory are being bombarded with telephone scams, and it appears that there is a new scam that references Viya.
Viya warns the community that individuals falsely claiming to be Viya employees are contacting Viya customers requesting banking information in order to redeem cash prizes ranging from $3,000 to $8,000.
Viya does not engage in any surveys, raffles or promotions that would require personnel to obtain a customer's banking information on the phone. Viya employees have been advised to notify customers of the scam if they express a concern. if they receive an unsolicited call requesting bank information, customers are also asked to report the number of the origin call to the Department of Licensing and Consumer Affairs' hotlines at: (340)727-SCAM (7226) or (340)771-SCAM (7226).