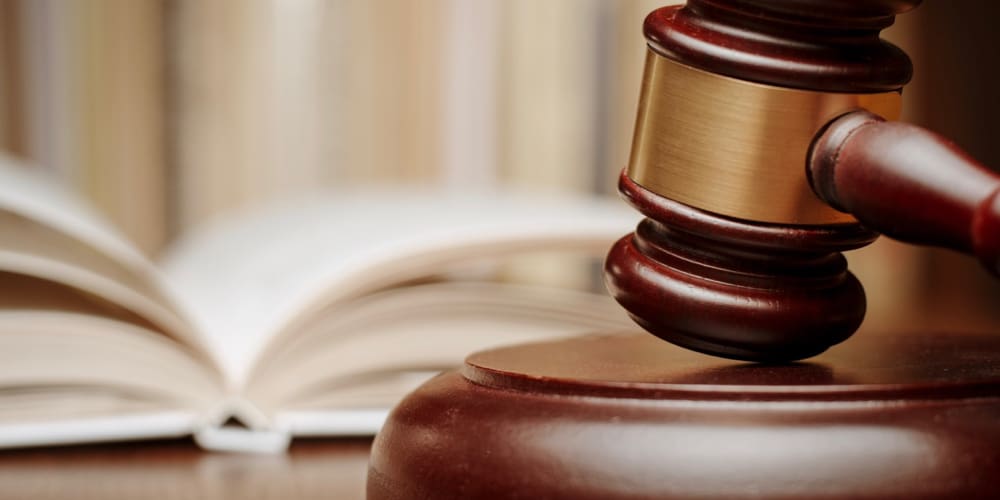 During a hearing held Friday by way of teleconference, District Court Judge Robert Molloy rescheduled the trial of accused sex offender John Jackson until October.
Jackson, a boxer who represented the U.S. Virgin Islands in the 2012 Olympics, faces charges linked to an incident that police say took place in January 2019. According to court records, investigators obtained a statement from a female minor who said the defendant picked her up near the Ivanna Eudora Kean High School and took her by car to his home, where the female minor said an alleged sexual assault occurred.
Investigators also produced a 16-second video of the alleged encounter which led authorities to file local and federal criminal charges, including a charge of production of child pornography. The trial was supposed to begin July 19 in U.S. District Court but jury selection was interrupted by Jackson's motion for appointment of a new lawyer.
Molloy granted the motion. The federal public defender who had been assigned to the case has been replaced by private counsel Yohana Manning. Molloy issued an order after the Friday hearing addressing the exchange of statements and evidence to the new lawyer and the privacy protections set by the court.
The age of the alleged victim in the case requires the court to protect the handling of evidence and statements made to investigators. To turn the materials over to the new lawyer, Molloy's order released the Public Defender's Office from its obligation to guard them. It also extended the duty to protect the evidence and statements to Manning as he prepares to defend Jackson in a trial set to begin at 9 a.m. on Oct. 13.
The judge's order also set new dates for the filing of pre-trial briefs and gave prosecutors from the U.S. Attorney's Office a Sept. 12 deadline to submit its best and final plea agreement prior to trial.
If convicted on the federal charge, Jackson could face up to 30 years in prison. He has been held at the Metropolitan Detention Center in Puerto Rico since his arrest in 2019.