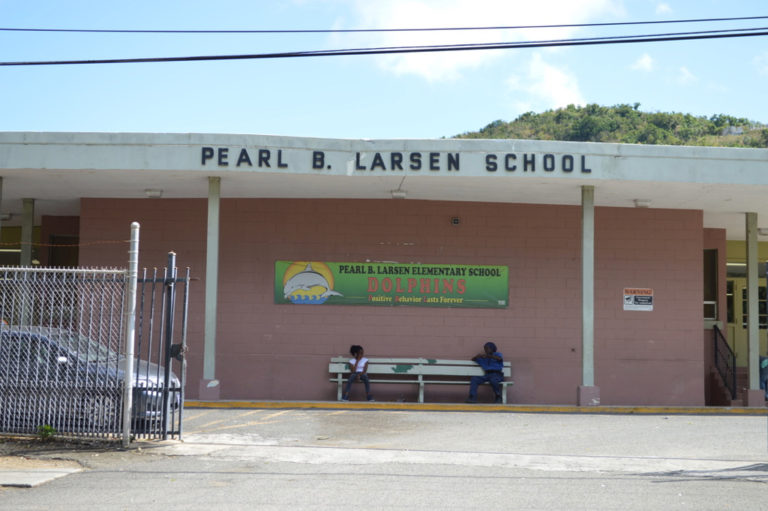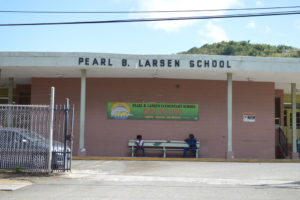 The Pearl B. Larsen PreK-8 School will postpone laptop and MiFi distribution to parents, effective immediately, due to a confirmed case of COVID-19 exposure on the school's campus.
Teachers conducting virtual classes from their classrooms will resume working from home.
The campus will be thoroughly sanitized using CDC-approved products for COVID-19.
The Department of Education will provide an update on when distribution will resume.
The Department of Education reminds its employees and the general public to get vaccinated, wear a mask that covers the nose and mouth, wash hands frequently and practice social distancing.