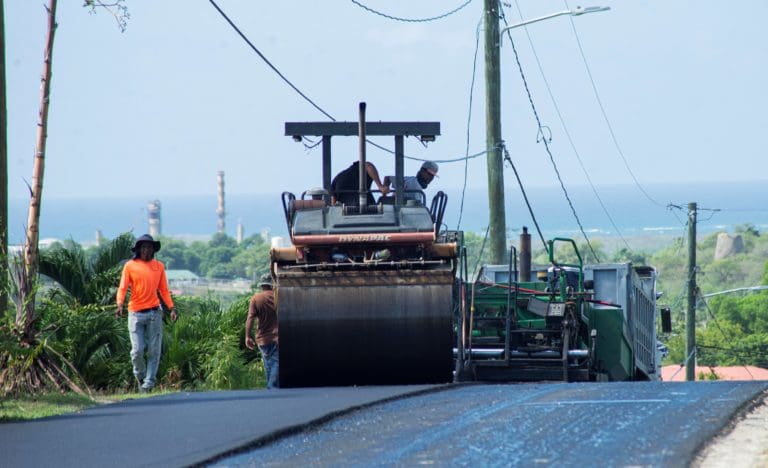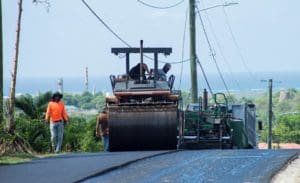 The Estate La Reine residential roads project on St. Croix is in final stages. Phase 1 of the Estate La Reine Residential Roads project has entered its final stages. The project's contractor, Virgin Islands Paving Inc., is currently finishing the last of the concrete swales and drainage improvements. Workers are also expected to complete the wearing/surface course and striping this week.
Phase 1 of the $1.3 million project is scheduled to be completed within the next two weeks.
Motorists are still urged to avoid this area while construction is in progress. Residents of La Reine are encouraged to proceed with caution and to adhere to all traffic controls, personnel and construction signs.
Phase 2 of the project is currently in the procurement progress and will encompass the remaining roads in the area.
According to the V.I. Department of Public Works, the total estimated project cost is $1,300,000.