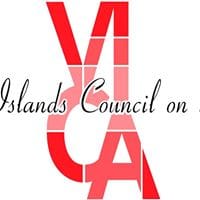 The Virgin Islands Council on the Arts in partnership with the Department of Property and Procurement is conducting a series of "How to Apply" workshops for the Aug. 31 grant deadline.
Workshops will take place virtually at 5:30 p.m., on Friday, July 30, and Friday, Aug. 20, via Facebook live at www.facebook.com/ViCouncilOnTheArts/.
Attendance at both sessions is not required.
Information on obtaining a DUNS number, www.SAM.gov registration, budget development, and writing a good grant narrative will be discussed. First-time applicants are encouraged to attend.
For more information, contact VICA at 774-5984 (STT) or 773-3075 (STX).