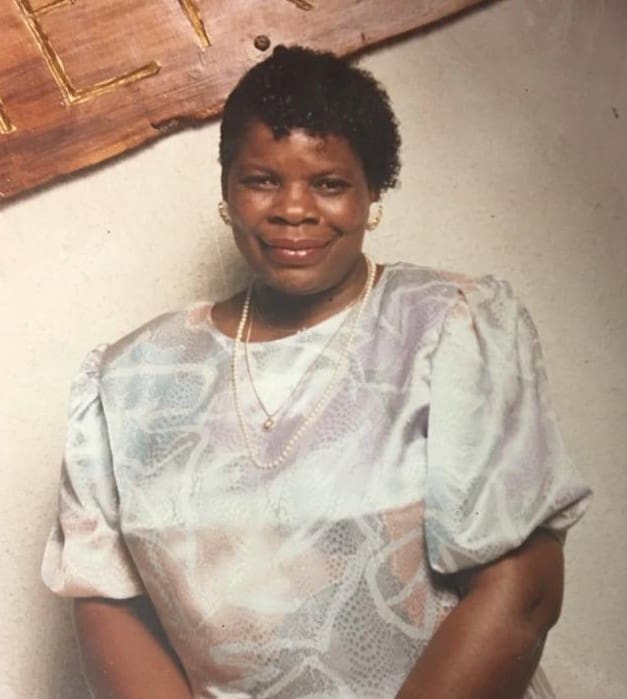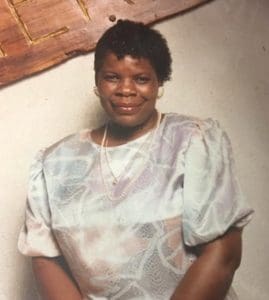 Lucina Robert Jarvis died on June 21.
Lucina Robert Jarvis is survived by three children: Ivor Jarvis Jr., Cellestina "Suzie" Jarvis and Curtis "Snappa" Jarvis; two sisters; one brother in Antigua BVI; one sister in Boston, Mass.; 17 grandchildren; 20 great-grandchildren; and a host of other family and friends too numerous to mention.
The viewing will take place at 9 a.m. followed by a funeral service at 10 a.m., Saturday, July 17, at Turnbull's Funeral Home. Interment will be cremation.
In addition, please adhere to CDC guidelines of mask wearing and social distancing. Funeral arrangements are entrusted to Turnbull's Funeral Home and Crematory Services.