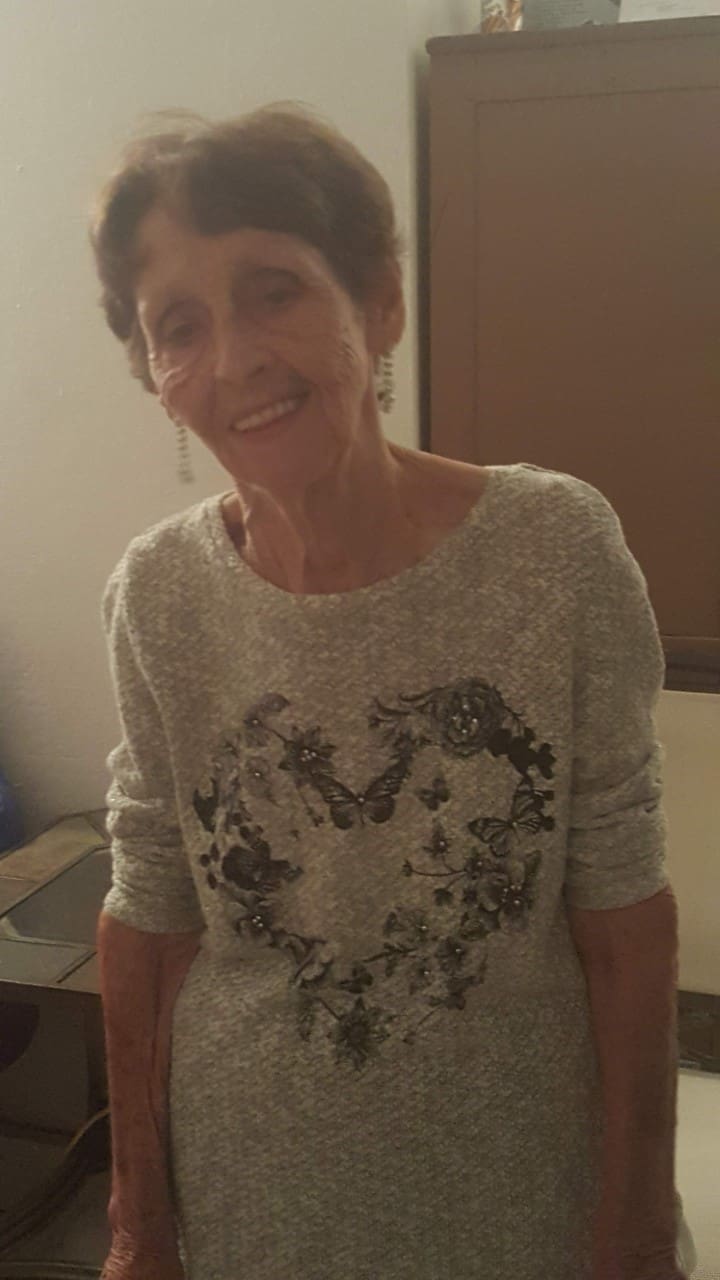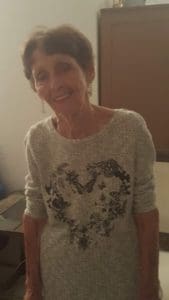 Eva Belardo-Bermudez of Estate Sally's Fancy died on June 5. She was 89 years old.
She was preceded in death by her husband, Pablo Bermudez-Velez; parents: Felicidad "Fela" Acevedo and Modesto Belardo; sisters: Carmen Dora Camacho and Hilda Belardo; and brother, Ernesto Belardo.
She is survived by her daughters: Eva Bermudez "Evita," Georgina "Gioly" Bermudez-Songy and Mireya Bermudez; sons: Wilfredo "Wilson" Bermudez, Pablo Bermudez Jr., Jose A. "Holl" Bermudez, Venerando "Caco" Bermudez and Gustavo Bermudez; and grandchildren: Luz Eneida "Tuchi" Bermudez, Wilfredo "Buyo" Bermudez Jr., Frankie Bermudez, Margie Bermudez-Ludden.
Other surviving grandchildren include Pablo "Dede" Bermudez III, Jose A. "Joey" Bermudez Jr., Juan Gabriel Bermudez, Paul Michael Bermudez, John Derek Bermudez, Carmen Elizabeth Bermudez, Norma Iris Bermudez, Roslyn Bermudez, Nakisha Bermudez, Lisandra Simons-Irizarry, Waleshka Estien, Alexis "Alex" Estien, Masika Bermudez, Gustavo "Tabito" Bermudez Jr., Ama Bermudez-Cline, Julio Estrada, Damara Ramos, Chelsea Songy-Jurado, Paul Songy, Menelio "Songy" Soto, Jonathan, Joel and Joshua Soto.
She is also survived by many great-grandchildren too numerous to mention; brother, Modesto Belardo; nieces: Vilmagda "Vilma" Edwards, Maria Camacho, Maria Belen Gonzalez-Towers, Marysela Gonzalez, Wilma Belardo-Galiber, Romelia Camacho-Nanton and Luz E. Belardo-Webster; nephews: Glorin Jony Camacho Jr., Carlos Ortiz Jr., Juan A. "Tony" Belardo and Rey Belardo; and aunt, Mariana Acevedo-Carrasquillo.
Other survivors include uncle, Mavro Acevedo; daughters-in-law: Angelita "Angie" Velazquez-Bermudez and Merceda Navarro; sons-in-law: Jose F. "Pepe" Rivera and Bert Songy; brothers-in-law: Eulogio "Tito" Bermudez, Verano Bermudez and Jesus "Suso" Bermudez; sister-in-law, Georgina "Giol" Bermudez; special friends: Antonia "Toña" Ramdeem and Rosa Cruz; as well as other relatives and friends too numerous to mention.
The viewing will be held at 10 a.m. followed by a funeral service at 10:30 a.m., Wednesday, July 14, at Holy Cross Catholic Church. Interment will be at Kingshill Cemetery.