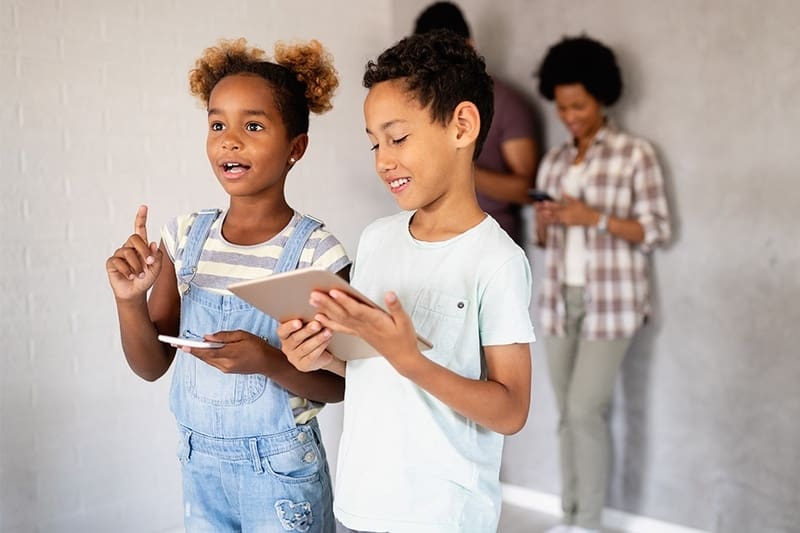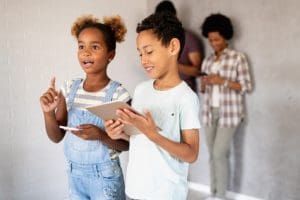 This summer, Junior Achievement of the U.S. Virgin Islands Summer Camp will be going virtual again. JA is offering two different virtual camp sessions for students of the USVI; namely, the Innovation Camp and the Company Program. More details on each program can be found at https://www.jausvi.org/programs.
The Innovation Camp
Kids are exposed to more and more social media content at earlier ages. This exposure blurs the lines between their notions of entertainment and reality, fact and fiction, truth and untruth. It promotes celebrity worship and can contribute to the hardening of opinions and the struggle to make space for differing views. In the absence of a critical thinking framework to parse content, a spiral of negative and escalating effects could ensue, growing from simple misunderstandings and online arguments to physical altercations. From 10 a.m. to 2 p.m., July 12 -23, JA will be hosting Innovation Camp: True or Not True: Critical Thinking in an Increasingly Digital World.
The "true or not true" critical thinking framework uses questions to help individuals make sense of media consumption:
Who is speaking? What is their background and knowledge on this topic? How did they come to the topic? What steps did they take to establish credibility?
Why are they speaking now? What do they want to accomplish? What is going on in the world or in their community that might be driving the communication?
Where is the person speaking? What is the medium of communication? YouTube, Tik-tok or traditional media?
Using this framework, students will spend two weeks analyzing content from a range of non-traditional media. Guided writing exercises, data analysis and coaching in public speaking will help students build critical thinking skills, make sense of popular debates, articulate their positions (climates change, get rich quick schemes, and racism) and spot when celebrities (or influencers) are being used to market ideas to them that might not be in their best interest.
Registration: https://www.jausvi.org/registration/critical-thinking-in-an-increasingly-digital-world
The Company Program
From July 26 to Aug. 6, Junior Achievement will host the Company Program: Introduction to Entrepreneurship: Strategies for Building a Saleable, Scalable, Successful and Sustainable Business.
As part of the summer camp, students will get the opportunity to participate in a two-week course in entrepreneurship and network with guest presenters from local businesses such as Cane Bay Partners and its affiliates. The purpose of the course is to provide participants with an in-depth introduction to the world of entrepreneurship and sufficient knowledge to start, streamline and scale any venture in the future. Students will also participate in a pitching competition at the end of the course where they will be assessed for their application of the lessons learned to a hypothetical or existing business model.
Registration: https://www.jausvi.org/registration/introduction-to-entrepreneurship-strategies-for-building-a-saleable-scalable-successful-and-sustainable-business