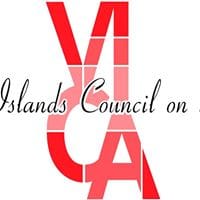 The Virgin Islands Council on the Arts (VICA) Annual Grant applications are now open online at www.vicouncilonarts.org until Aug. 31.
This grant provides artistic support to Virgin Island artists and non-profit art organizations. VICA has received funding from the National Endowment for the Arts (NEA) to provide general operating support, project support, arts in education support and arts in underserved communities support.
Eligible individuals and organizations include those whose programming are V.I. based and those who have been in existence in the V.I. for a minimum of two years. All applicants must have an active DUNS number registered on www.sam.gov. All grants must be matched with a combination of cash and in-kind services. Eligible individuals can receive up to $5,000; non-profit organizations can receive up to $10,000.
For additional information, visit https://www.vicouncilonarts.org/ or call 774-5984 or 773-3075.