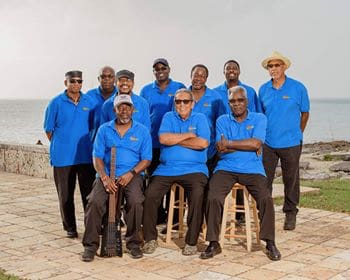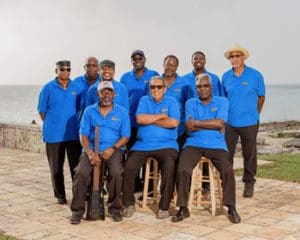 Ten Sleepless Knights Inc., the beloved iconic Quelbe band, has announced that Abigail S. Valery is the recipient of its 2021 Music Scholarship.
Valery is a 2021 graduate of the St. Croix Educational Complex, pursuing a music degree at The Boyer College of Music at Temple University. She will be presented with the Ten Sleepless Knights Scholarship Award, at 6:30 p.m. on Wednesday, June 30, at the Dorsch Cultural Center in Frederiksted, St. Croix.
"Music is my life. I aspire to be a music educator. In the Virgin Islands the amount of unrecognized talent is extraordinary. Every day, I watch the passion of music and availability to music education dwindle around me, and I think about the teacher that I have the potential to be. I want to learn to be the match that ignites a fire under my students and awaken their true potential. I want to see my home produce some of the greats and be instrumental in revealing their hidden talents. For me that is the ultimate victory," she said.
Ten Sleepless Knights Inc. is a 501(c)(3) non-profit. TSK thanks the community of individuals and organizations for their tremendous support of young people. The scholarship is awarded to students who have demonstrated musical and academic excellence and are in pursuit of post-secondary educational goals in music.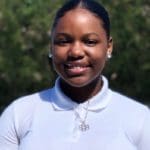 TSK congratulates Abigail Valery on her exemplary accomplishments and for her passion and love of music. The band wishes her success in all of her future endeavors.