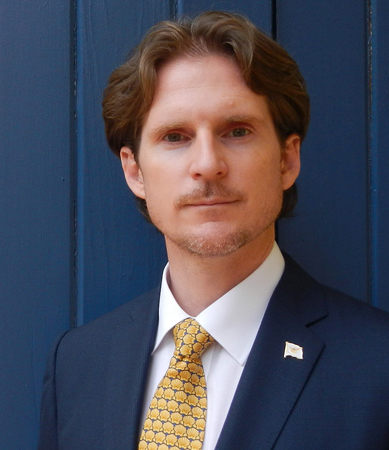 St. Croix attorney Russell Pate has filed a petition seeking a writ of mandamus to compel the V.I. Superior Court to assign hundreds of cases orphaned when the judge presiding over them was named to a higher court.
Pate sought the action so that his plaintiffs – some dead, some dying, some waiting almost 20 years – can finally seek justice.
The cases in eight master dockets range from hundreds of Crucian neighbors of Diageo's warehouses hoping for a few thousand dollars to compensate them for the cost of cleaning rum fungus from their roofs and cisterns to 46 former oil refinery workers, 80 percent of them now deceased, who sought damages for alleged silica dust and asbestos exposure.
The cases had been assigned to then-Superior Court Judge Robert Molloy and many of those cases had been settled. But Molloy was tapped for the federal bench and now sits in the U.S. District Court. No one at the Superior Court level has been assigned to take over the remaining cases on the docket.
Pate's petition for mandamus, filed on May 4, follows four motions filed earlier this year pleading for a judge to replace Molloy.
It's not Pate's first mandamus.
'The Complex Litigation Division is Broken'
Hoping to resolve the case of Arnold Anthony, a former Hess refinery worker, the attorney brought two writs in 2012 and 2015. In Florida, where Anthony was in the care of his grandson, Pate said he found his client on a breathing machine, with advanced pulmonary fibrosis, blinded by cataracts caused by asbestos scarring. Neither mandamus was successful, and Anthony died.
His claim in "Re: Sandblaster Silicosis" is among the dockets that may eventually come to settlement or trial if a judge is appointed.
"The Complex Litigation Division is broken," Pate argued in his filing.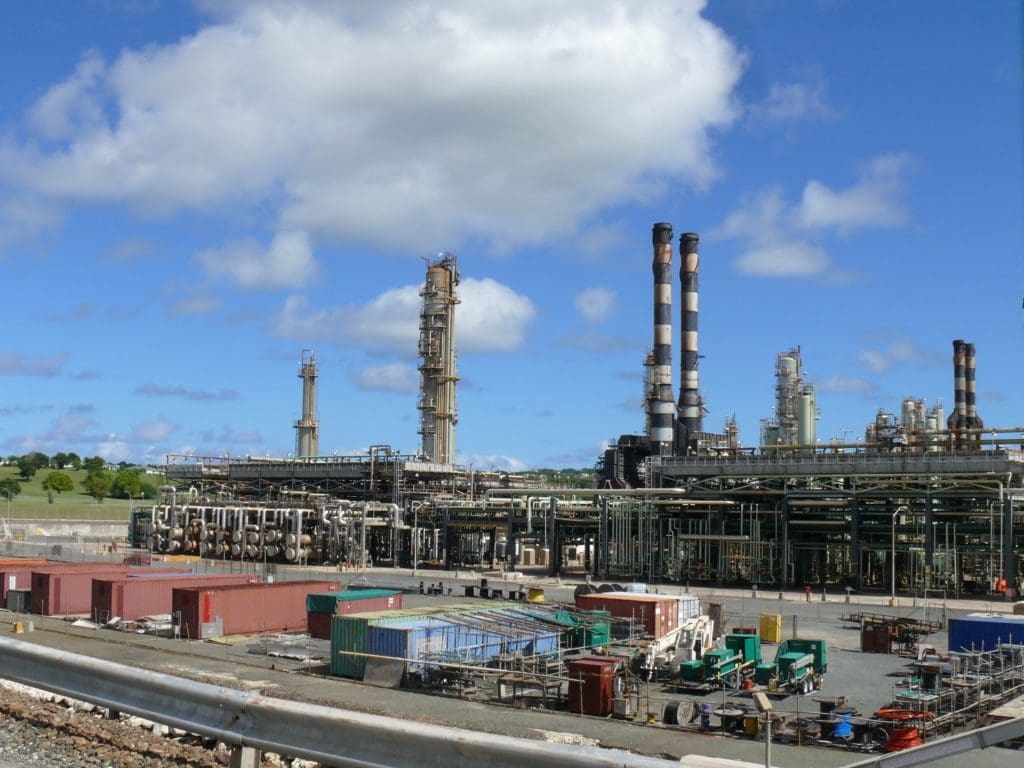 The Virgin Islands adopted the complex cases section in 2018. Elsewhere in the U.S., dedicating a single judge to handle mass torts and other complex cases has proven an efficient way to expedite them. Assistant U.S. Attorney Alphonso Andrews was to have replaced Molloy in that role but was appointed instead to the Superior Court, leaving the complex cases seat vacant.
"I will tell you in one word what the problem is: infrastructure," said V.I. criminal attorney Michael Joseph. The Superior Court did not anticipate the growth of the number of cases it would face in the future. The cases have increased at least 100 percent, but not the infrastructure to meet the demand.
The right to a speedy trial is guaranteed in the U.S. Constitution, but only for criminal cases, Joseph said.
"Come hell or high water, the Superior Court acts with efficiency when it comes to these fundamental human cases," he said. "The mandamus is the Holy Grail for civil actions because there are people in those cases with life and death situations that need attention, too."
'A ticking time bomb'
Asbestos exposure has been called "a ticking time bomb" because the cancers it causes can take 20 to 60 years to develop. Some 1,000 cases of asbestos-related injuries have already been resolved in the V.I. courts, with about 400 pending.
Isadore Jules, who was a Hess refinery worker of 40 years, was one of the lucky ones: his case was settled relatively quickly, while Molloy still presided over complex cases; and he has yet to be diagnosed with asbestos-related cancer.
"When I started working in Hovensa in 1971, we didn't know there was asbestos," Jules said. Even after OSHA laws required protection, "We didn't have a suit or gloves or a shower. The same clothes you went to work with, you went home with."
As a bonded worker from St. Lucia, Jules was beholden to serve his employer or be deported.
"Even though you didn't feel safe to work there, you didn't have a choice because that's the only place you could make some money to take care of your family," he explained.
Jules now has bladder problems and difficulty breathing, but his settlement affords him care at Cleveland Clinic, where the asbestos in his lungs can be monitored.
Five percent of Pate's asbestos injury clients, 25 of them, have died while waiting to present their cases, but it wasn't always this way, the mandamus petition says. In the "Kelvin Manbodh Asbestos Litigation Series," 396 claims were resolved before trial with the help of smart case management by the presiding judge.
With a new judge to keep attorneys marching to a schedule and to set trial dates well in advance, all eight of the complex case dockets could be resolved in less than three years, Pate wrote.
'A built-in delay incentive?'
The court's delay has taken on life and death implications even in the Rum Fungus Claims docket involving property damage, the petition states.
According to the case files, most of the plaintiffs are from working-class neighborhoods that had been established for half a century when Diageo moved its barrel warehouses into their midst and began aging rum. The residents alleged ethanol from the facility permeated their neighborhoods and caused a fungus, Baudoinia compniacensis, that blackened their roofs, contaminated cisterns and killed fruit trees.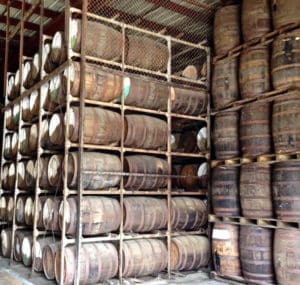 In the 10 years since the fungus appeared – eight since the class action was filed – 13 of Pate's clients, 10 percent, have died, the attorney said. An unsettled motion by the rum companies argues that when a plaintiff dies, the case dies with it.
Pate's petition calls the court's delay "ruthlessly prejudicial," giving the rum companies "a built-in delay incentive, automatically winning upon human death."
Bold as it may sound, the request for a writ of mandamus is not an affront to the court, attorney Joseph said.
"You know the saying, 'justice delayed is justice denied?'" Joseph asked. "Sometimes, reluctantly, the lawyer has to file something like what Pate did to defend his clients' interests. The Supreme Court in its wisdom knows the very problem the lawyer is trying to solve."
The court's problem is one of money, not desire, he believes.
"Judges yearn to have cases moved," Joseph said. "The judicial branch needs a massive infusion of funds that the territory can't afford."