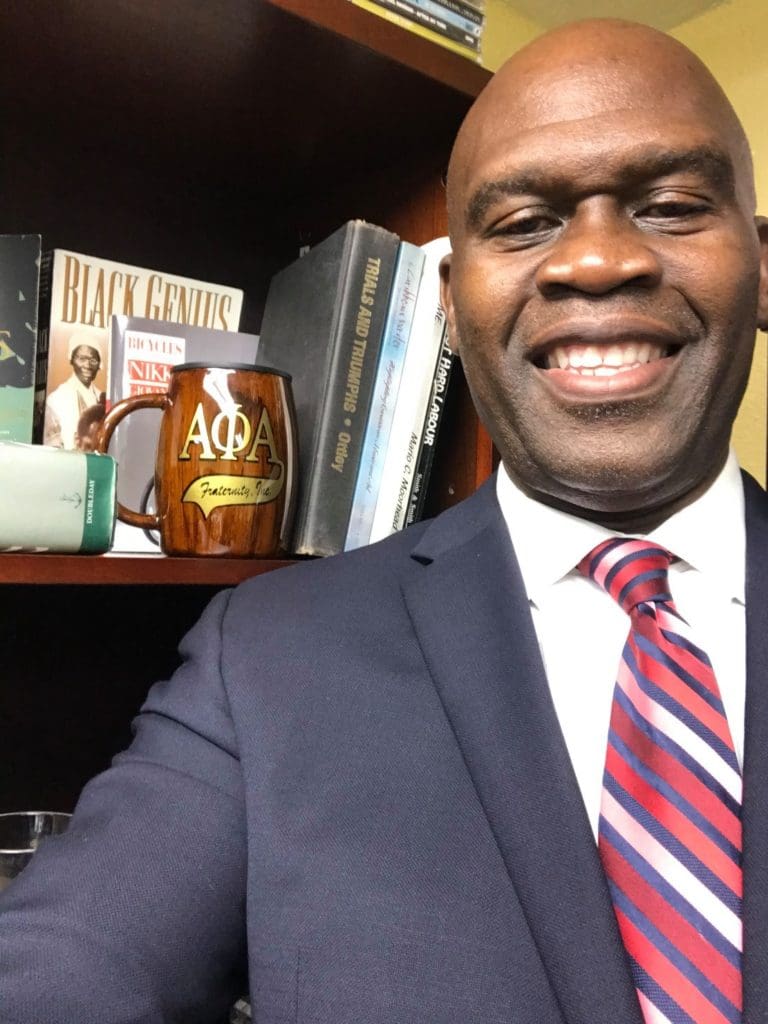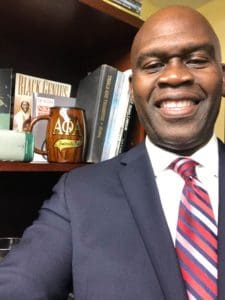 No one can deny the immense talent, celebrity status and massive popular appeal of these well-known people: Lee Thompson Young, MarShawn McCarrel, Phyliss Hyman, Marilyn Monroe, Goo Hara, Chris Lighty, Karyn Washington, Anthony Bourdain, Don Cornelius, Kurt Corbain, Ernest Hemingway, Bobbi Kristina Brown, Robin Williams, Freddie Prinze, Junior Seau, Simone Battle, Leslie Cheung and Donny Hathaway. Also undeniable is the fact that the lives of each were cut short from suicide due to mental illnesses.
Mental health, as cited by the World Health Organization (WHO), is a state of well-being in which an individual realizes one's own abilities, can cope with the normal stresses of life, can work productively and is able to make a contribution to one's community. It is more than the absence of mental disorders or disabilities, and is determined by a range of socioeconomic, biological and environmental factors. It is an integral and essential component of health.
According to the American Psychiatric Association (APA), mental illnesses are defined as health conditions involving significant changes in emotion, thinking or behavior, or a combination of these, that are associated with distress and/or problems functioning in social, work or family activities.  In any given year throughout the United States, nearly 1 in 5 adults experiences some form of mental illness; 1 in 24 has a serious mental illness; and, 1 in 12 has a diagnosable substance use disorder. In the Caribbean, the Caribbean Public Health Agency of the Caribbean Community and Common Market (CARICOM) reports that mental health disorders are now the fifth major non-communicable disease and a major threat to health and economic development in the 21st century.
In November 2020, the University of the Virgin Islands Caribbean Exploratory Research Center completed the 2nd community health needs assessment commissioned by St. Thomas East End Medical Center Corporation (STEEMCC). In regards to the status of behavioral health, the findings are profound:
More than one-third of high and middle school students reported feeling sad and hopeless every day for two or more weeks in a row causing them to stop doing some usual activities in the past 12 months of the assessment period
Over 20 percent of middle school students and 17 percent of high school students indicated seriously considering attempting suicide in the past 12 months of the assessment period
Over 13 percent of high school students and over 14 percent of middle school students indicated making a plan to attempt suicide in the past 12 months of the assessment period
More than one-third of school aged children, at all grade levels, may be at risk of Post Traumatic Stress Disorder (PTSD) due to Category 5 Hurricanes Irma and Maria which occurred in September 2017, with younger aged students indicating a higher risk factor
Approximately 55 percent of adults could be classified as having depressive symptoms due to Category 5 Hurricanes Irma and Maria in September 2017
Almost 60 percent of adults indicated PTSD symptoms due to Category 5 Hurricanes Irma and Maria in September 2017
As our community looks ahead to the upcoming Atlantic Hurricane Season, many of us may begin feeling anxieties that bring back memories of the 2017 storms and their aftermath. Losing loved ones, homes and jobs, being displaced from schools, places of worship and family members, as well as our usual ways of life, continue to affect us in ways yet to be fully realized.
Furthermore, these post hurricane conditions have been negatively affected by the unprecedented and unusually adverse impacts of the COVID-19 Global Pandemic. According to a Kaiser Family Foundation (KFF) study published on February 10, 2021, the COVID-19 pandemic and resulting economic recession have negatively affected many people's mental health and created new barriers for people already suffering from mental illness and substance abuse disorders. In January 2021, 41 percent of adults reported symptoms of anxiety and/or depressive disorder.
The KFF study also indicates that throughout the pandemic, anxiety, depression, sleep disruptions and thoughts of suicide have increased for many young adults. Young adults have also experienced a number of pandemic-related consequences – such as closures of universities, transitioning to remote work and loss of income or employment – that may contribute to poor mental health. KFF analysis of the Household Pulse Survey finds that throughout the pandemic, a large share of young adults (ages 18-24) has reported symptoms of anxiety and/or depressive disorder – 56 percent as of December 2020.
Despite the current stresses that negatively impact the mental health of many of our community members, the good news is that mental illnesses are treatable. It begins with identifying and removing barriers to mental health care. This includes addressing stigma and the negative attitudes towards people who may live with a mental health condition. No one should ever be ashamed of a mental illness. It is a medical condition, just like diabetes, heart disease or asthma. With treatment, the vast majority of persons continue to function in their daily lives.
This also includes ensuring that everyone has both financial and physical access to culturally appropriate and competent care.  Connecting with a mental health professional is always the preference, but a great place to start is with your primary care professional. If you don't have a primary care professional, it is essential that you connect with one. Each of us, and our community at large, must continue to shine a spotlight on the importance of mental health to our overall health. We must give support and voice to those who may be hiding in plain sight, because they may be our friends, family, co-workers or colleagues.
For this reason and to highlight the month of May as Mental Health Awareness Month, the St. Thomas East End Medical Center Corporation (STEEMCC), in association with the National Alliance on Mental Illness-St. Thomas (NAMI-STT), is hosting May Mental Wellness activities on May 14, 2021 (Paint Your Feelings) and May 21, 2021 (Mental Health Fair). Everyone is invited. (Contact Paulette Venzen Potter or Lisa Webster at 775-3700 for more information.)
There is no health without mental health.
Editor's note: Moleto A. Smith Jr. is the executive director of the St. Thomas East End Medical Center Corporation and a board member of the National Alliance on Mental Illness on St. Thomas.