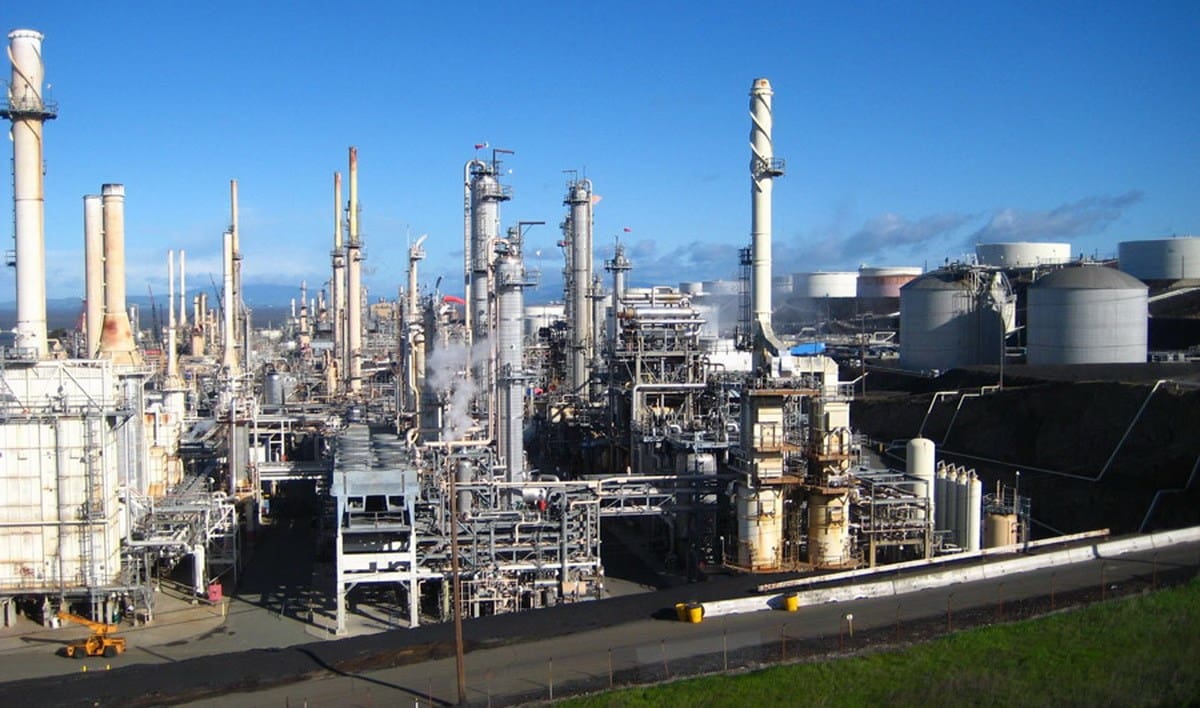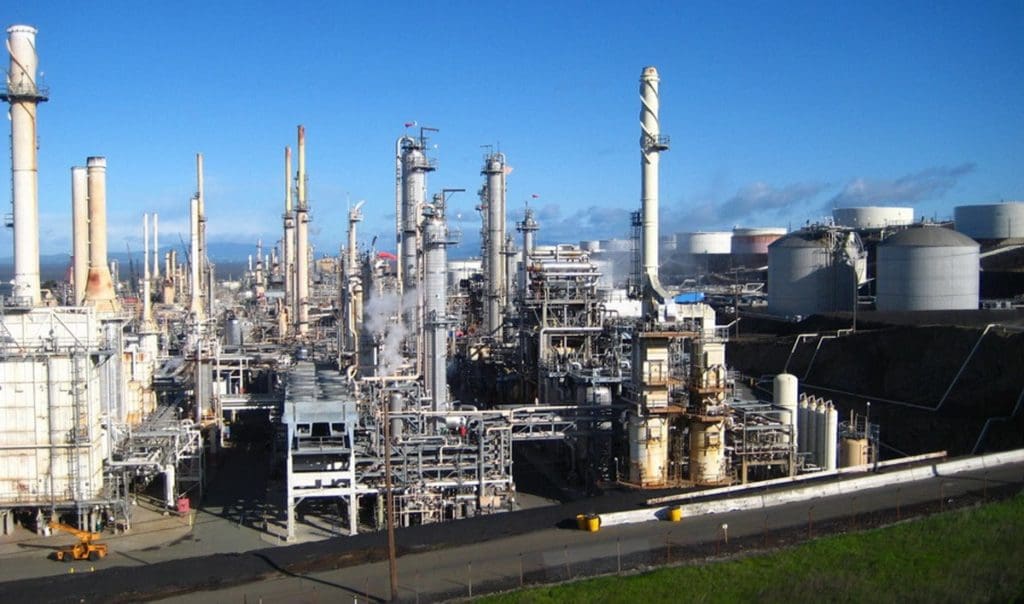 Limetree Bay Energy announced on Wednesday it has "voluntarily agreed to reinstate the facility's [legacy] ambient air monitoring program." This comes days after the U.S. Environmental Protection Agency issued a notice of violation to Limetree for not operating those same air monitors and warning of potential civil penalties.
The EPA got involved after two or more smelly sulfur dioxide gas emissions impacted nearby neighborhoods and a flare sprayed petroleum products on neighboring homes.
"Limetree Bay has voluntarily agreed to reactivate the five area monitors that were put in place prior to our ownership of the refinery to detect sulfur dioxide in ambient air," said Jeff Rinker, Limetree Bay CEO, in a statement from the company. "Over the last several weeks, our leadership team has met with community leaders and government officials, including the EPA. While Limetree Bay is not required to perform this air monitoring under our existing permits, we are committed to being a responsible part of the St. Croix community and believe this investment will help build trust in our operations," he said.
According to the EPA, federal regulations and past orders from EPA mandate the monitors, while Limetree disputes they are mandatory.
On Wednesday, St. Croix residents reported strong sulfur odors again on the south shore and westward as far as K-Mart West.
The company quotes Gov. Albert Bryan Jr. saying he is, "pleased that Limetree Bay responded to the government's request to activate the area monitors, which will provide further assurance to the local community about their air quality."
"Working together, we can assure the health of our people and the economic viability of our territory," he reportedly said.
There are five monitoring stations across St. Croix, and Limetree Bay said it will initiate their reinstatement immediately. The company said it will provide additional information on the timeline to repair and restore the air monitors, once a full assessment of their condition is complete.
The move to restart these monitors and the EPA's notice of violation come in the wake of recent sulfur dioxide and possible hydrogen sulfide emissions. Both are hazardous pollutants that arise from the sulfur content of crude oil.
The EPA announced a week ago it was looking into the situation.
Like many refineries, the Hovensa plant had a long history of flares, sulfurous odors and aerosol sprays of oil that impacted neighboring residents. And the Limetree plant had a large flare not long before restarting.
For more Source coverage of the history of releases at the former Hovensa refinery, see the stories below:
– DPNR, Hovensa Respond to 'Smell,' Water Issues
– Workers Evacuated as Hovensa Tank Spews Oily Steam Cloud
– Hovensa Completes Cleanup from October Oil Spray
– Hovensa Sprays Oil For Third Time This Year
In August of 2011, Hovensa released just over one ton of hydrogen cyanide gas out of its stacks.
In 2005, the refinery released a cloud of flammable hydrogen gas containing trace amounts of hydrogen sulfide.
Also in 2005, the refinery released an oily steam cloud forcing some employees to be evacuated.
In December of 2010 and January of 2011, Hovensa had two actual leaks of hydrogen sulfide.
Residents of areas near the refinery have long complained of health impacts. In 2010, several Estate Profit residents filed suit.