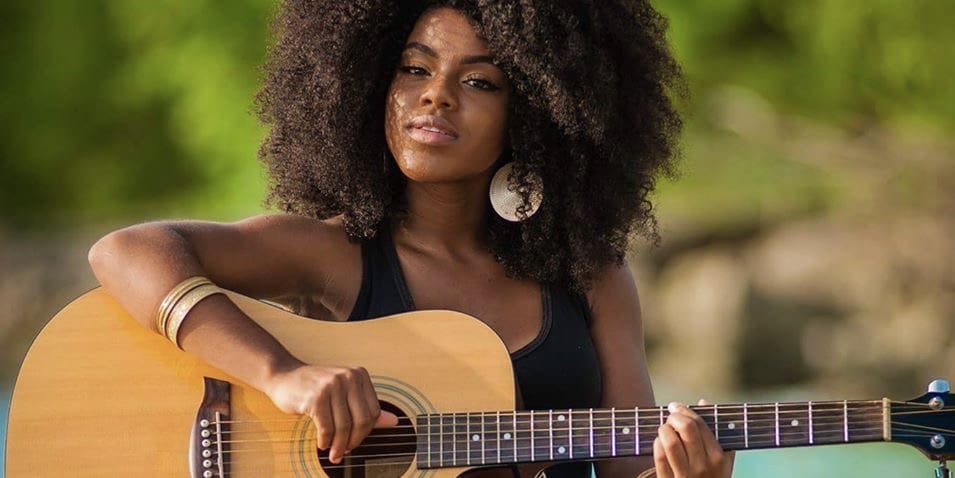 The Virgin Islands Council on the Arts on Tuesday will present the second round of its monthly pop-up venue, "Dorsch After Dark," celebrating local art and music at the Frederick D. Dorsch Cultural Activity Center in downtown Frederiksted.
The free event will take place from 5 to 8 p.m. Tuesday with a cash bar available. Masks and social distancing will be required.
The exhibit will feature visual artist Lucien Downes, silver jewelry maker Kari Currence, metal wire artist Waldemar Brodhurst and singer/guitarist Seanise Jeffers.
The artists' work will be on display and for sale. A question-and-answer panel discussion will follow the artists' presentation with participation from the audience and artists.
VICA is keeping with its commitment of representing the talents of St. Croix's local artists monthly and providing them with a venue and space to showcase their art, organizers said.
– Seanise Jeffers is a singer/songwriter and guitarist from the USVI. She started guitar lessons in the seventh grade and found she had a good singing voice. She played with the Central High Jazz Band in her sophomore and junior years.
Jeffers has also played with Gyasi Clarke and the Elyte Band.
She plays at local events – Jazz in the Park, Jump Up, weddings and private events.
Her repertoire consists of jazz, reggae, R&B, oldies and pop music. "I look forward to performing at Dorsch after Dark," Jeffers said.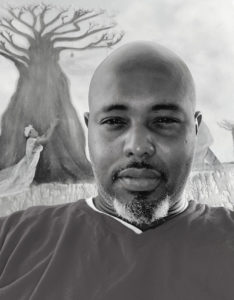 – Lucien Downes is a contemporary, Caribbean-born impressionist, artist and curator. His work demonstrates freedom of thought and expression through mixed media. Downes' work is composed of spiritual and worldly elements that function independently at times or merge to encompass a whole. His work has been shown on St. Croix, St. Thomas and around the Caribbean and the United States. His pieces are displayed in the home of Maya Angelou and many private collections around the world.
"My work consists of using UV resin, acrylic, raw pigments, plexiglass, specialty papers and sometimes found objects to create multi-dimensional art pieces that create movement and depth," Downes said.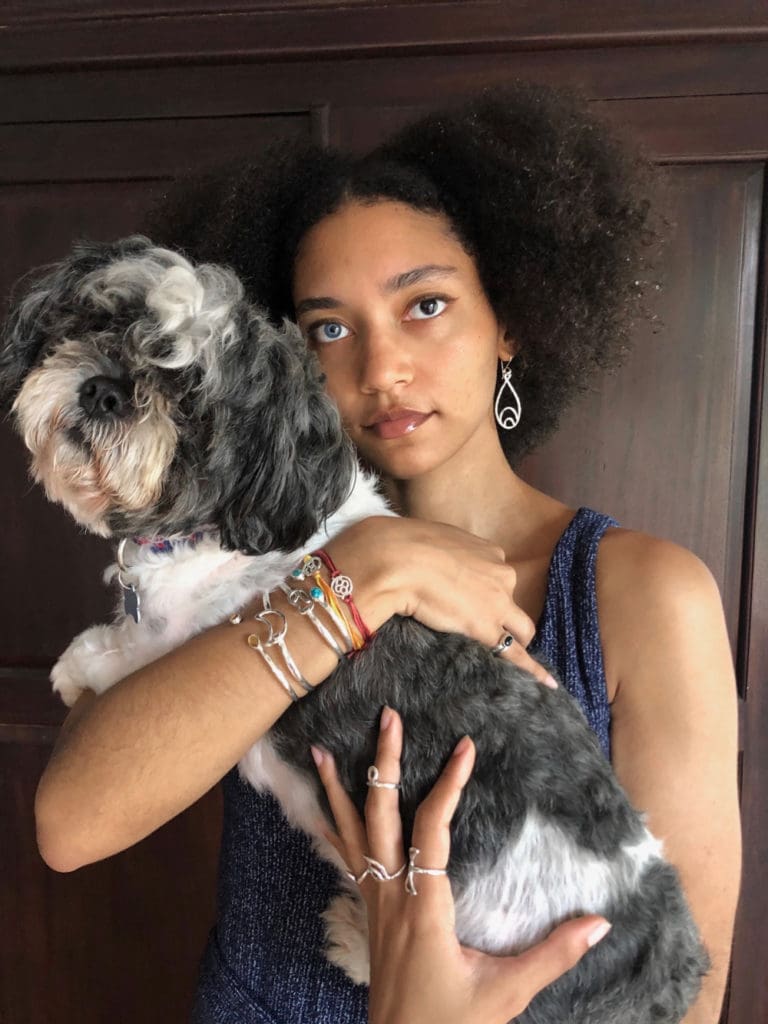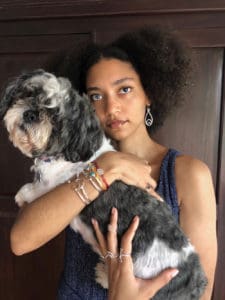 – Kari Currence was born and raised in the U.S. Virgin Islands. She spent five years working as a bench jeweler at Crucian Gold in Christiansted. In 2019, she earned a bachelor's degree in psychology and visual arts from Columbia University in New York City.
In 2020, Currence launched Beansprout Studio and began to design and create her own sterling silver jewelry of rings, bracelets and necklaces. Her jewelry has been featured at Rise Caribbean, the Dorsch Center and Wildflower Boutique. Her work can be found on Instagram and Facebook.
"Although I have shown my work at the Dorsch previously, this is the first time I will show at a nighttime event. I am excited to see how it goes," she said.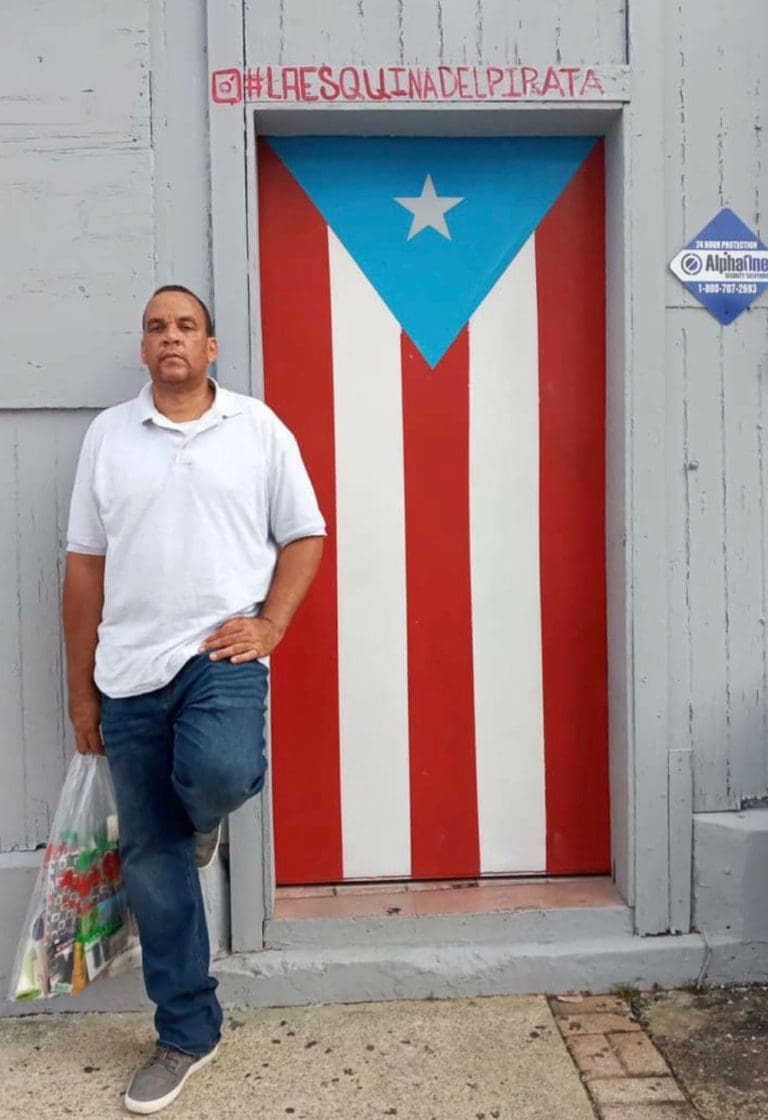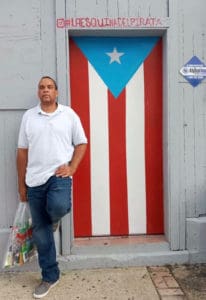 – Waldemar Brodhurst is a Crucian artist who works exclusively in found and recycled materials – cable, rope, barbed wire, glass, wood and screening "are all fair game for my extraordinary imagination and ability to turn trash into beauty," he said.
All of Brodhurst's subjects are human or animal and are infused with their own vitality and self-possession, he said. His female figures show the strength and vulnerability of women, which come from the suffering and courage he witnessed in his mother, Brodhurst added.
"My work and life experience are a testament to the transformative power of art," he said.
The first "Dorsch after Dark" was an outstanding success, VICA Special Events Coordinator Kendell Henry said.
"It was well received by the community with a flow of 60-70 persons throughout the evening. The Q&A was interactive and the personal questions about the artists' work opened up a vivid discussion," Henry said.
Henry said VICA has begun to solicit artists for the June Dorsch after Dark and is focusing on July and August.
"The August venue will feature artists on our sister island of St. Thomas. We want to show the diversity of their art and open up a dialogue with our Crucian community," Henry said.
Further information is available by visiting "Dorsch After Dark" on the Council on the Arts website or by calling the council at 340-773-3075.