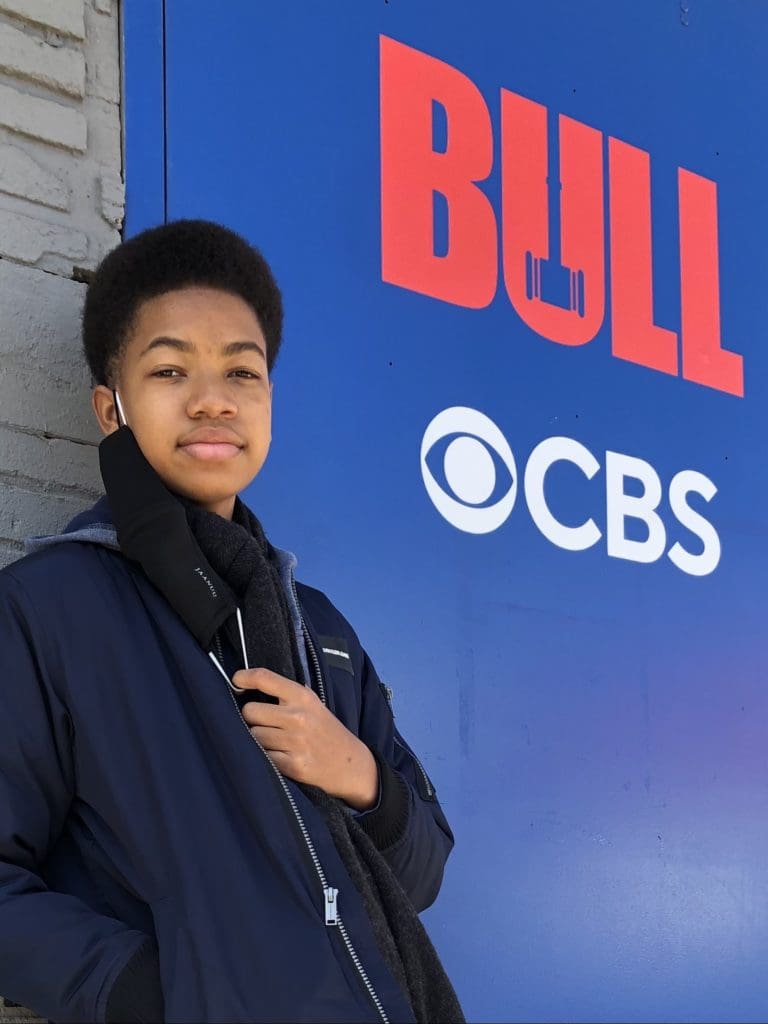 Young Virgin Islands actor Kaden Hughes is guest-starring in the CBS drama series "Bull" this Monday, May 3, at 10 p.m. Hughes has wanted to be an actor since third grade, he said, and he works toward achieving that goal every chance he gets.
"It started maybe around fourth or third grade when I participated in one of my school's music performances for an audience, and one of my friend's mom actually came up to me after the show and they said that I was 'really good' and that there was a community theater that I could participate in."
After those words of encouragement, Hughes decided to take on acting roles at the former Pistarckle Theater.
"I think I just fell in love. Ever since then I've been doing productions with them. I've been doing productions with my school, and it got to the point where I wanted to level up. I wanted to do the real thing. I wanted to make this a career," he said.
On Monday, viewers will get to witness Hughes take on the role of Callum Hartwell, a young dreamer living in an urban landscape. His character will end up making choices that will teach him a life lesson.
Being featured in Bull is not the first time the 15-year-old has shown his face on the screen. In addition to being a full-time student at Antilles School, Hughes currently serves as the host of local teen talk show "Graffiti Street." He also played a lead role in the television pilot "Cheri Red's Sweet Escape," and starred in independent feature films "Who Framed Tommy Callahan" and "Heaven's Hill." The young actor has also been in commercials and projects for the Department of Tourism, FirstBank, Schneider Hospital and the Department of Planning and Natural Resources.
When asked what his favorite part of acting is, Hughes responded, "I think the best part is I can kind of be myself. This is what I like to do, this is what I enjoy doing."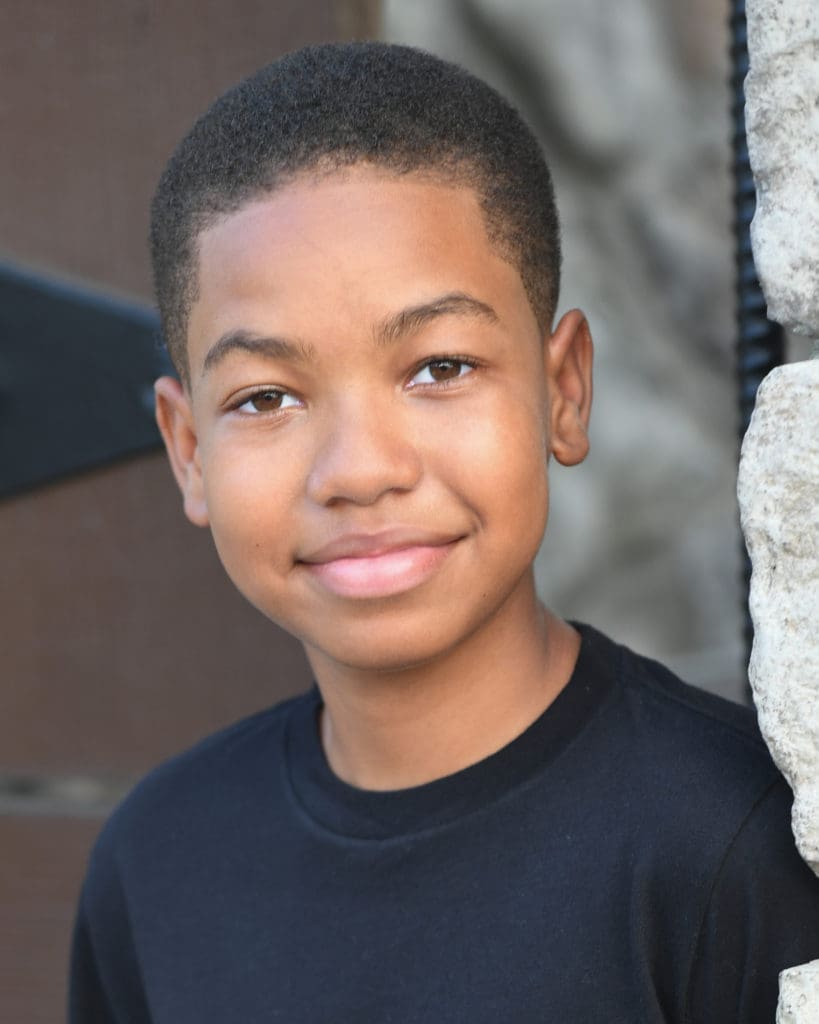 When asked about the most challenging part of being an actor, Hughes said, "I live on St. Thomas right, and most of the auditions are coming from New York and Los Angeles. And so, it gets kind of challenging where I can't fly up to every single audition. I can't fly up to the states. So we have to do self-tapes … it's very time-consuming."
Hughes' mom, Karen Nelson-Hughes, manages her son and says he has always been confident.
"Kaden has always been the kind of kid who has been so confident in front of the camera. Kaden was always the one vying to be in front of the camera," she said.
"Though he was always the little guy, he has always been like 'don't forget me.' He's very low-key and you would never really realize he's an actor. He's not the typical kind of big personality off-screen or off-stage."
Nelson-Hughes said Hughes is "such a regular kid off-stage," but lights up in front of the camera.
Nelson-Hughes said she can attest to the challenges her son faces as an upcoming actor living in the Virgin Islands. When Hughes is not able to travel for an audition, his mother helps him prepare tapes for casting calls.
"Since he's in the Virgin Islands he does it all virtually," she said. "He puts his auditions on tape and we email it to the agent … then oftentimes we'll go to New York or we'll go to wherever they are so that he can do in-person auditions."
Most of Kaden's off-island auditions are during the summer or school holidays.
Hughes said he does not know what he would like to star in in the future, but he remains optimistic about his success as an actor and in securing roles.
"I don't really have anything in mind for what show I'm going to be in next, but other than that, I'm hopeful," he said.
Hughes can be followed on Instagram, where he uses the handle @kadenhughes.stt.