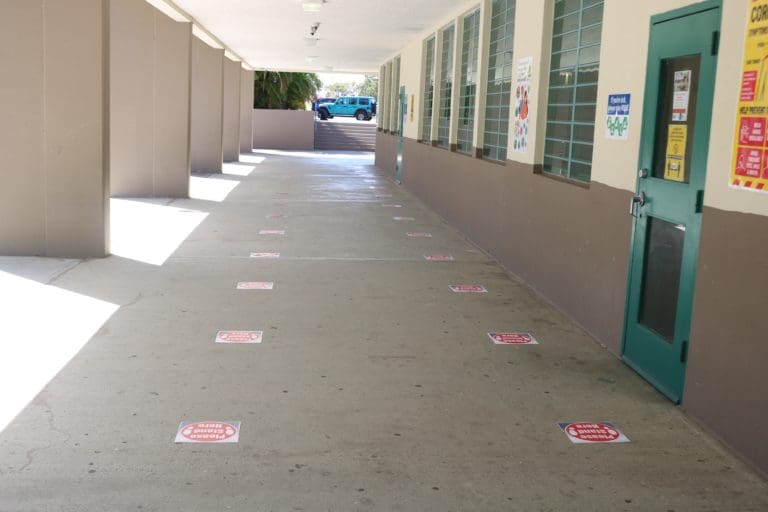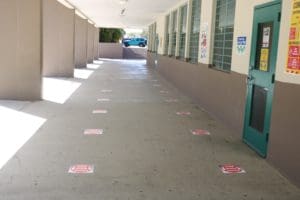 The St. Croix Career & Technical Education Center, Arthur A. Richards K-8 School and Eulalie R. Rivera K-8 School will close for in-person learning on April 23, effective immediately, due to a noxious order affecting the air quality on the campuses.
Students and staff have reported feelings of nausea due to the smell, which was detected on Thursday, April 22.
Parents are asked to pick up their children from the school campuses. Students will assume virtual learning for the remainder of the school day on April 23.
District and school officials have informed the Department of Planning and Natural Resources of the odor, which is now under investigation.
The Department of Education will provide an update on the status of the schools when more information is known about the origins of the odor.