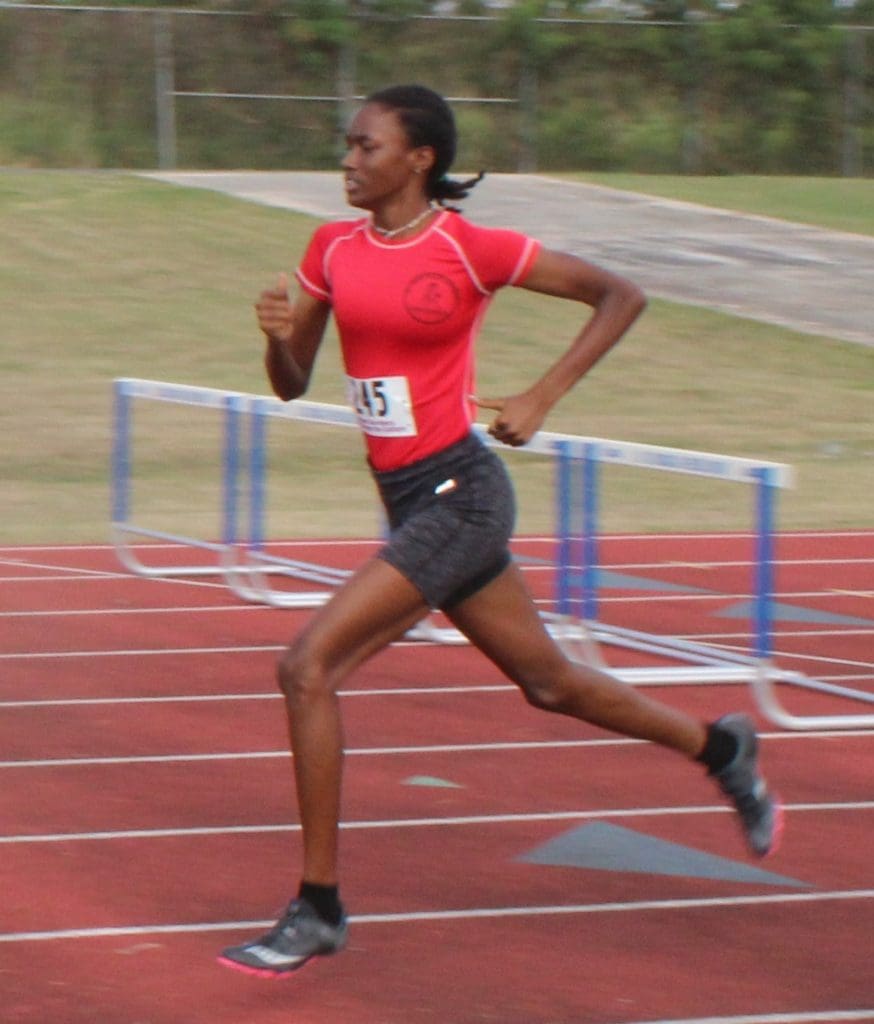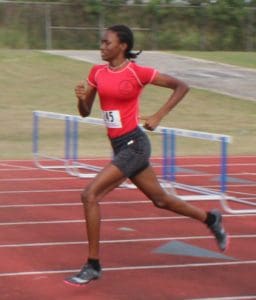 The V.I. Track and Field Federation is sanctioning a series of meets in the territory for the 2021 season. The first track and field meet was held Saturday morning, April 17, at St. Croix Educational Complex High School. The second meet will be held at 4:30 p.m., Friday, April 23, at Complex High School.
Only V.I. Track and Field Federation registered athletes, volunteers and coaches will be allowed in the track and field facility per COVID-19 guidelines and the V.I. Health Department. Spectators can view the competition from their cars. These meets are organized by the Cheetah Track Club, St. Croix Track Club and Virgin Islands Pace Runners.
The Virgin Islands' most outstanding performers were Michelle Smith of the St. Croix Track Club and Michael Dizon-Bumann of the Jolly Rogers Track Club.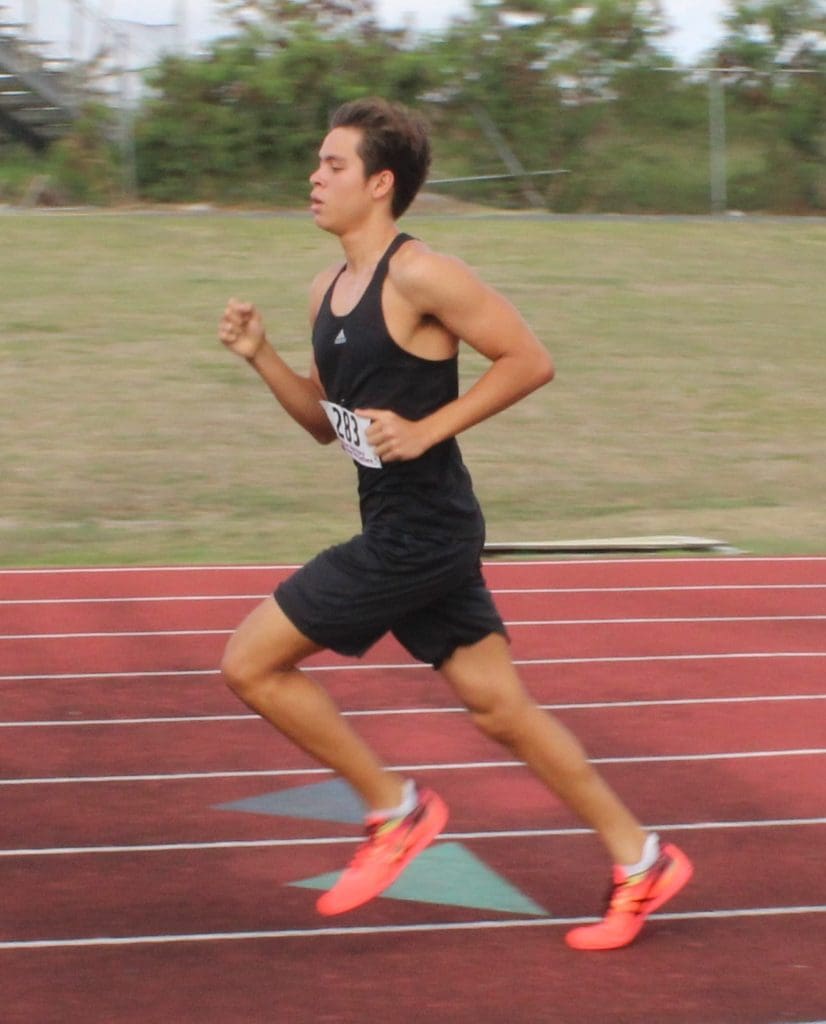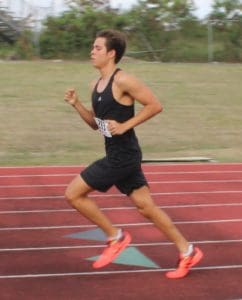 Smith won the Female Under-17 400-meter hurdles and surpassed the qualifying standards for the CARIFTA Junior Championships in a time of 63.57, which is a new V.I. under-17 record. She also set the V.I. under-17 record in the 60-meter hurdles, which she won in a time of 9.54 seconds, and she finished first in the Under-17 1500m race.
Dizon-Bumann won the Male Under-20 1500 meters in 4 minutes 15 seconds, which is 11 seconds from the CARIFTA qualifying standard. He was also second in the 80-meter dash and won the 80-meter hurdles and the 400 meters. At the 2018 CARIFTA Junior Championships in Nassau, Bahamas, Evan Jones of the Virgin Islands won a silver medal in the 1500-meters with a time of 4 minutes 2.95 seconds.
The V.I. Track and Field Federation thanks the volunteers, coaches, the Health Department and St. Croix Educational Complex for their assistance.
The federation encourages all athletes, volunteers and coaches to make sure to register to attend the upcoming track and field events. To register and get full results, visit http://virginislandspace.org/vitff.html