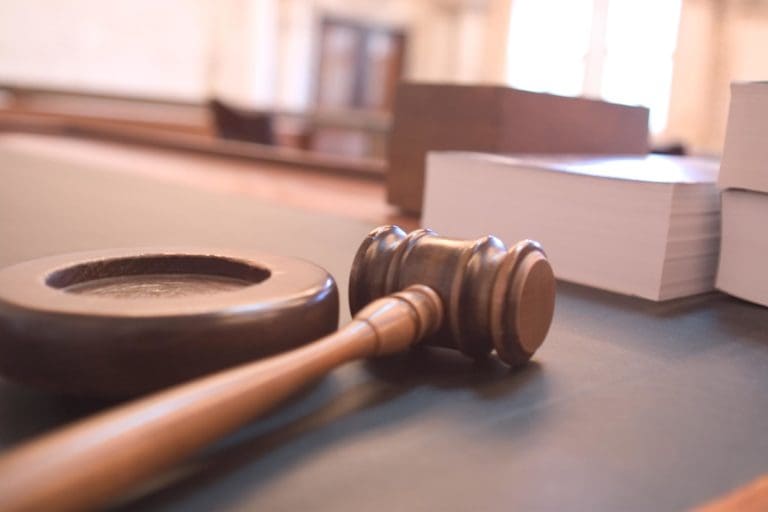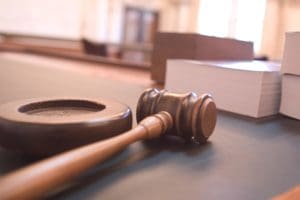 According to the Moot Court Planning Committee of the Virgin Islands Bar Association, the 27th Annual Moot Court Competition commenced as scheduled on April 6. Both days of the competition were available to the public to observe via the website for the Judiciary of the Virgin Islands: www.vicourts.org. The recordings of both days of the competition are available on the "Media Services" page of that website under the link "Video Archive." Also, a copy of the attorney general's speech that was delivered on the first day of the competition is available on the Bar Association's website.
The competition championship was held on Thursday, April 8. Chief Justice Hodge of the V.I. Supreme Court provided a welcome address to the students; and Delegate Stacey Plaskett delivered an engaging keynote speech that afternoon. The panel of judges for this round included as moot justices Chief Judge Wilma Lewis of the District Court of the Virgin Islands and Judge Theodore McKee of the United States Court of Appeals for the Third Circuit. Maria Cabret of the Virgin Islands Supreme Court served as the moot chief justice. The rankings for individual oralists and teams were as follows:
Teams:
1st Place: Antilles Appellants (Kaden Hughes and Ritesh Alwani)
2d Place: St. Croix Educational Complex Appellees (Keanna Alphonse and Nancy Parilla)
3d Place: Antilles Appellees (Kashish Chainani and Aisha Khemani)
4th Place: St. Thomas 7th Day Appellees Team 2 (Amarah Creque and D'Andra Thomas)
Individually:
Best Oralist: Amarah Creque of St. Thomas-St. John 7th Day Adventist School
1st Runner Up: Kaden Hughes of Antilles School
2d Runner Up: Nancy Parilla of St. Croix Educational Complex
3d runner Up: Kashish Chainani of Antilles School
4th Runner Up: Benjamin Simpson of St. Croix Educational Complex
5th Runner Up: Ritesh Alwani of Antilles School
The students were awarded a total of $7,500, which was distributed according to both team and individual placements.