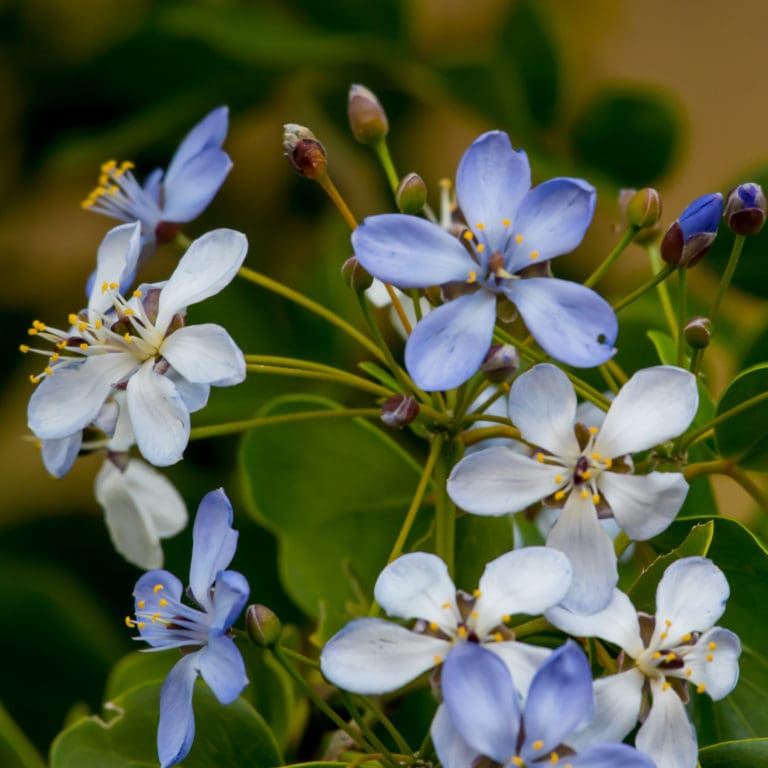 Ashton D. Barton, also known as "Ashes," of Estate Williams Delight died on April 8.
He is survived by his spouse, Isabella V. Barton; daughters: Hyalin Barton Gregory, Glenda Williams, Carol Williams, Andrea William and Lynell Williams; sons: Tony Williams and Curtis Barton; and grandchildren: Omari Gregory, Kamaria Gregory, Kalil Williams, Kenneth Joseph III, Darius Kelly, Ashley Clendenen, Kenneth Henderson Jr., Jahmari Gordon, Jamal Williams, Janae Frasier, Marlon Brown and Myron Brown.
He is also survived by brothers: Samuel Barton Jr. and Rupert Barton; sisters-in–law: Iona Barton, Lucinda Barton, Virginia Veronica Shaw, Frances "Glos" Bailey, Johanah "Cresso" Wilson, Lydia Southwell and Sheila Darden-Southwell; brothers-in-law: Tyrone "Mickey" Shaw, Gerald Anderson, Rupert Wilson and Percival "Val" Southwell; as well as other relatives and friends too numerous to mention.
 A viewing will take place at 9 a.m. followed be a funeral service at 10 a.m., Wednesday, April 21, at Frederiksted Assembly of God. Interment will be at Kingshill Cemetery.
Due to the COVID-19 pandemic and public health guidelines, masks or face coverings must be worn at all times.