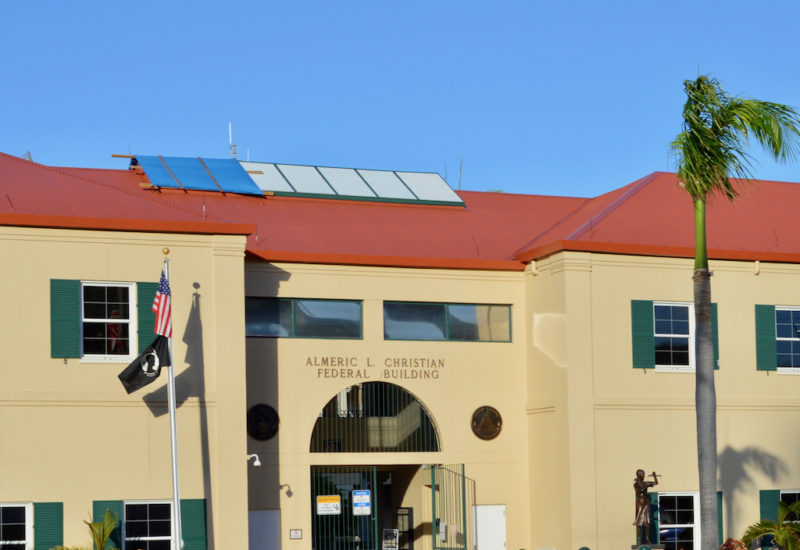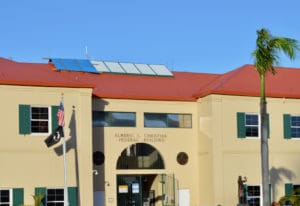 Lamech Matthew, age 28, of St. Croix, was sentenced on Thursday in the St. Croix District Court after previously pleading guilty to one count of conspiracy to possess a controlled substance with intent to distribute, U.S. Attorney Gretchen C.F. Shappert announced.
Matthew entered his guilty plea on Jan. 22, 2019.
Chief Judge Wilma A. Lewis sentenced Matthew to a federal prison term of 24 months, followed by three years of supervised release, a $3,500 fine and a $100 special assessment.
According to court documents, on Nov. 2, 2016, while investigating a passenger found with cocaine in his carry-on luggage, agents of Homeland Security Investigations reviewed surveillance footage from the Henry E. Rohlsen Airport on St. Croix. They were able to determine that Matthew, a Worldwide Flight Services employee, was involved with the passenger.
After Matthew was advised of his rights, he admitted that he brought the cocaine into the restroom in the pre-departure area and left the cocaine in a stall to be retrieved by the passenger. Laboratory analysis confirmed the substance was cocaine hydrochloride (cocaine powder) with a net weight of 5,132.4 grams or over 5 kilograms.
The case was investigated by Customs and Border Protection and Homeland Security Investigations. The Drug Enforcement Administration Southeast Laboratory in Miami analyzed the cocaine. Assistant U.S. Attorney Daniel H. Huston prosecuted the case.