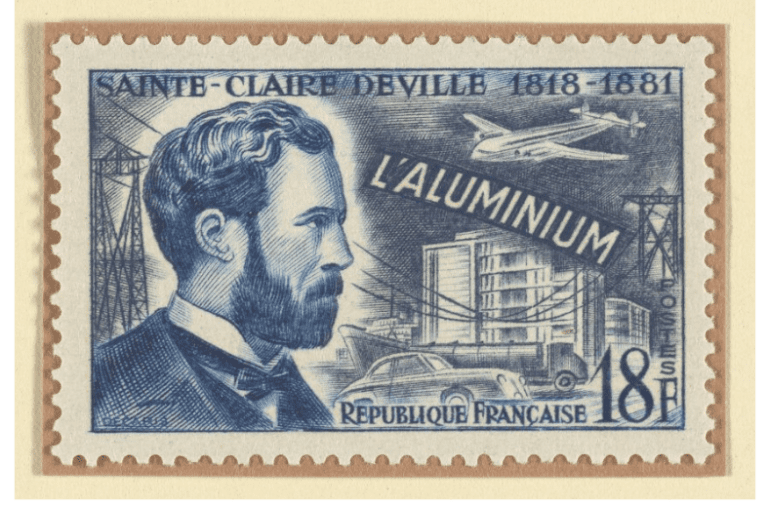 Taking an idea and turning it into a tangible device or process has captured the imagination of Virgin Islanders. The government agency that registers and protects inventions across the U.S. says dozens of patents have been awarded to Virgin Islanders over more than 50 years.
Even through the recent times of natural disaster and crippling pandemics, bright ideas continued to flow from the V.I. to the U.S. Patent and Trademark Office. And while the number of inventions awarded patents is small, compared to mainland states, the knack of Virgin Islands native and residents to find new and better ways to get things done dates back to the 19th century.
Henri Etienne Sainte-Claire Deville was born on St. Thomas in 1818 as the son of a French diplomat assigned to the Danish West Indies. His education in Europe led to a career teaching and exploring chemistry. According to the book, "Profiles of Outstanding Virgin Islanders, 3rd Edition," Deville's best discovery was "the preparation of the first pure aluminum."
More than a hundred years later, two men from St. Croix – Isaac Gatewood James and Herbert Isidor James – led scientific explorations of their own as chemists. Author Ruth Moolenaar credited Isaac James for introducing canned fruit juices to consumers.
Herbert James was chronicled as a research scientist with the Electric Storage Battery Company in New Jersey, where he developed and improved battery systems. That work included the development of an online computer system "to test several thousand batteries simultaneously."
Economic Development Authority Executive Nadine Marchena Kean has promoted pop-up stores to promote local entrepreneurs under the banner "Made in the V.I." When asked about V.I. inventors and inventions made in the territory, she recalled a story from her childhood.
"My mother used to tell me about a man who invented nylons that wouldn't ride. I knew the fellow myself because he used to tutor me in math," Kean said.
Records of patents awarded for inventions from the Virgin Islands can be found by searching the U.S. Patent and Trademarks Office's website. Depending on which page is searched, Virgin Islanders are credited for the award of between 111 and 136 utility patents from 1963 to 2015.
Patent holders have legal protection from anyone seeking to manufacture, copy, sell or import their invention without getting permission. From 2000-2015, there were 70 registered inventions; 39 from St. Thomas, 23 from St. Croix and eight from St. John.
A more careful search reveals the reason why the number is unclear; some of the recorded patents for the Virgin Islands lists inventors or companies from Tortola.
Inventions range from the artistic – the design for a decorated brassiere by Zakenya Ross – to the practical, a sealant system for use on marine vessels.
Deborah Lita Grace of St. Thomas filed a patent application for a boot anklet clasp on Sept. 14, 2017, in between hurricanes Irma and Maria. The patent was awarded on April 12, 2019.
One patent, given to a team of seven, including Elizabeth Kornecki and Yigal Ehrlich from St. Croix, introduces a peptide treatment for breast cancer.
Registered inventions include one from Oliver Lee Shanklin from St. John for a triangular pastry with intersecting ridges. There's a standup paddleboard with a built-in viewing window created by Mark Everett from St. Thomas, along with Steven Scott McKellar from Washington state.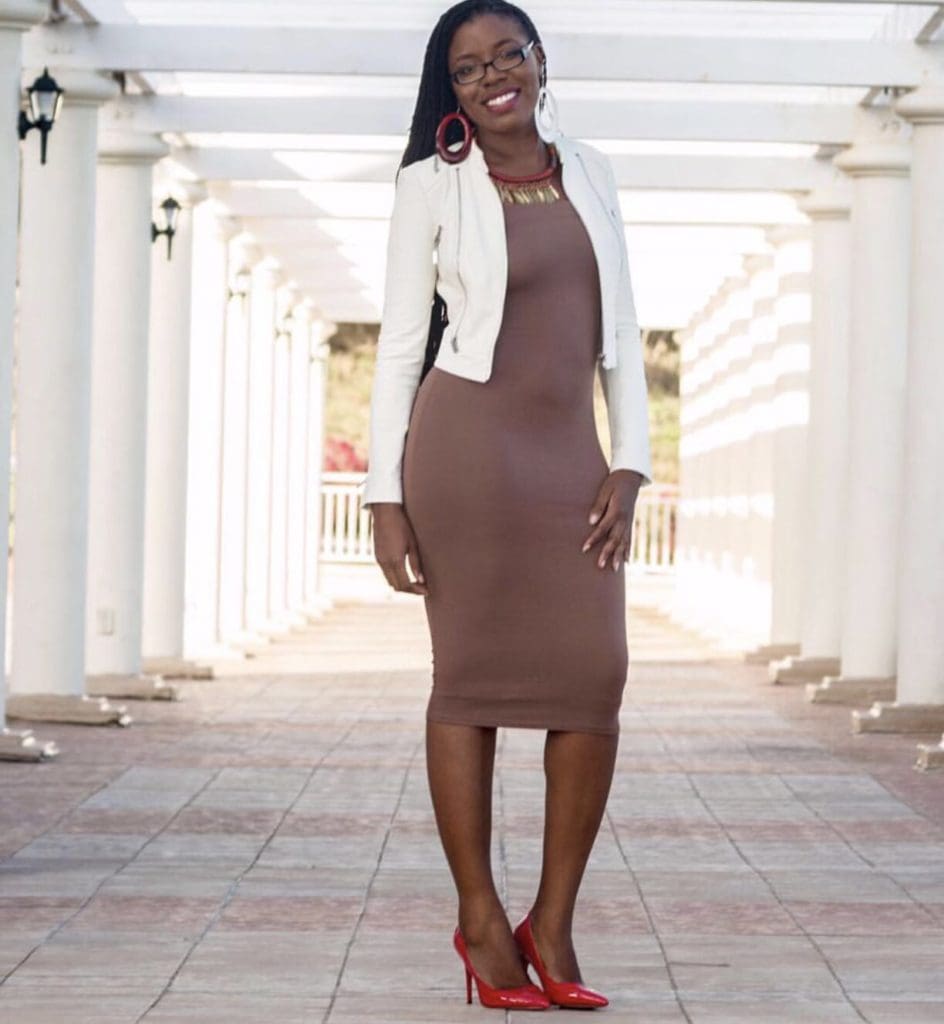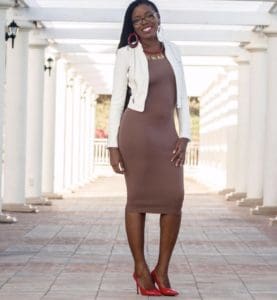 Then there's the invention of a retractable exterior fire escape designed to help people escape high-rise building fires. Inventor Habibah Bell of St. Thomas won her patent on Aug. 11, 2015.
Bell, an architect who grew up on St. John, said she came up with the idea after witnessing the attack on the towers of the World Trade Center on Sept. 11, 2001.
"There has to be an exterior staircase concept, but something that could collapse and fold, and not take away from the beauty of the building. It's collapsed inside of a casing," she said. "It's sort of an accordion-looking glove. It comes out from the top, gravity fed from below. Once the staircase is impeded – either by the number of people descending the stairs or by damage to the staircase – people have a second option to escape," Bell said.
And perhaps the most recent inventor from the V.I. to win a patent is Dale LeFebre of St. Thomas, for a heat removal system that helps keep air-conditioned areas cool. He, along with co-inventor Kenneth Choi of California, had their idea registered on May 26, 2020.