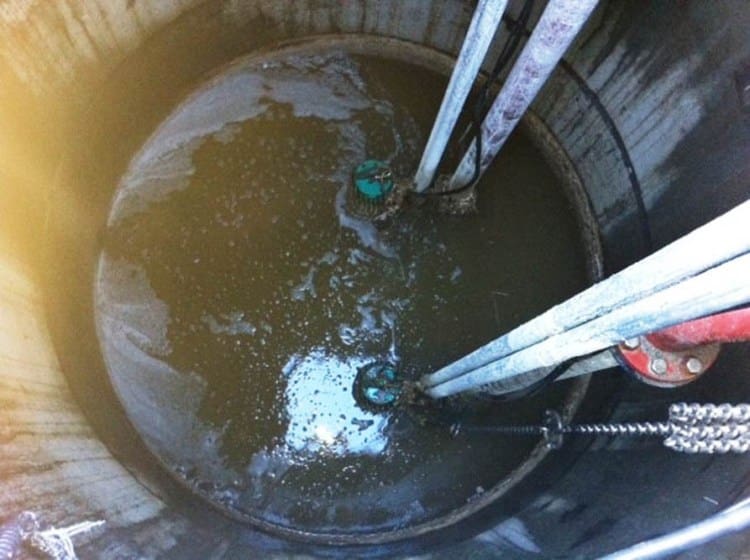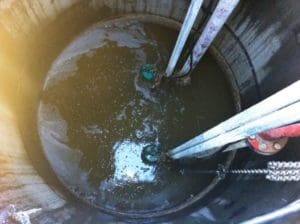 The Virgin Islands Waste Management Authority (VIWMA) advises the community of repairs being completed on the LBJ Pump Station that recently went off-line due to a mechanical failure.
Currently, five vacuum trucks are stationed throughout the affected area to remove wastewater from the sewer system to stop the overflow of wastewater in Christiansted town. The VIWMA staff continues to work diligently to bring the station back online. Pedestrians are advised to avoid any standing water in the area.
For more information, contact the Division of Education and Communications Management at 513-4171 or email communications@viwma.org. Also, follow VIWMA on Facebook, LinkedIn and/or Twitter.