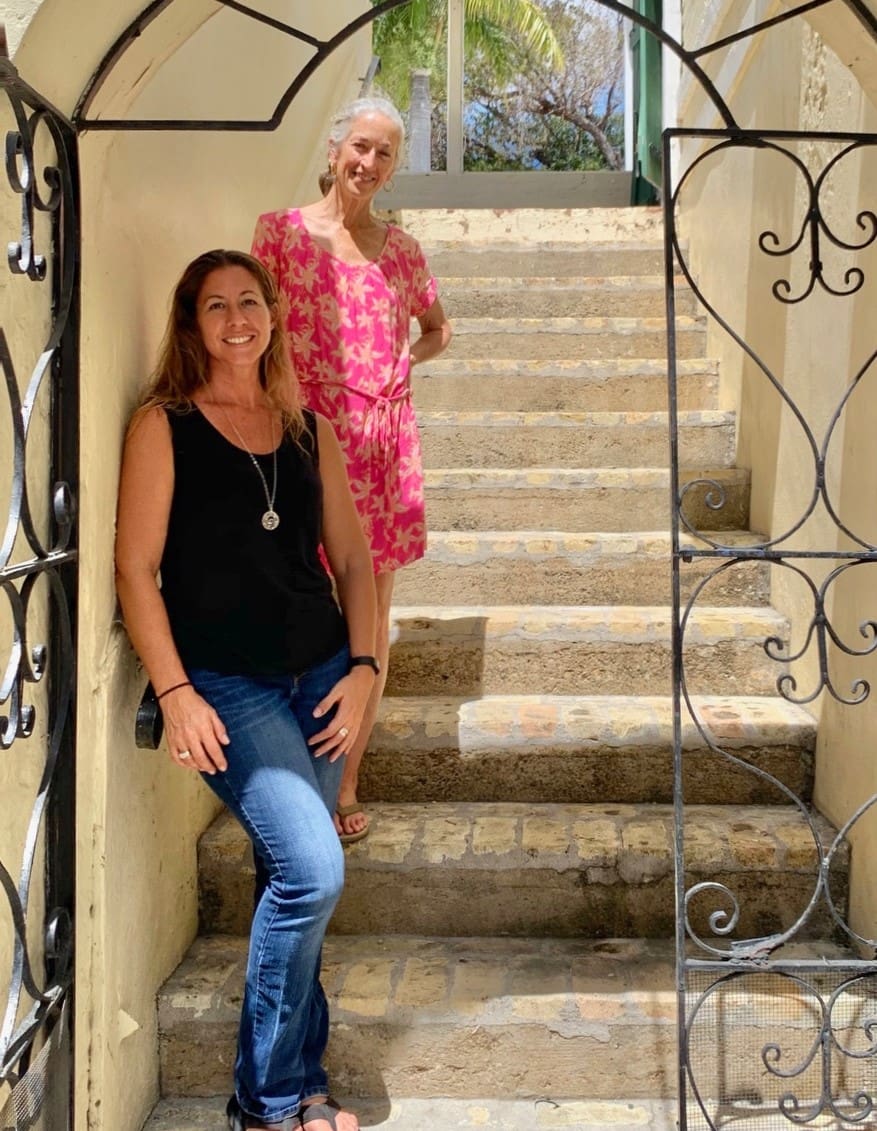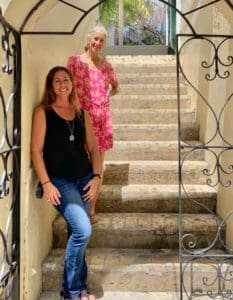 On Art Thursday, March 18, FantaSea Jewelry Studio and Gallery at 55 Company Street will be holding an opening to celebrate its relocation and expansion. Nicole Gariepy, the owner, will continue her creations of inspired jewelry designs in this reimagined gallery space.
Previously the Henle Studio Art Gallery, this historic loft will continue to feature Henle Fine Art. For 27 years the paintings and prints of Maria Henle, the photographs of St. Croix's premier photographer Fritz Henle and the photography of Tina Henle have inhabited the gallery as one of the island's best known art venues. The gallery closed its doors last summer, but the Henle work and legacy will still adorn the walls and be available for purchase.
Nicole Gariepy has lived on St. Croix for 26 years. Having visited the island many times as a child with her family, she moved here permanently in 1994. Beginning her art career in the performing arts, Gariepy is a classically trained ballet dancer who has studied with the Joffrey Ballet School in NYC and spent many years performing on various stages on St. Croix.
Jewelry and gemstones became a passion for Nicole in her teenage years, which evolved into her career path. Starting out with a gemology education from the Gemological Institute of America, she soon moved into jewelry design to satisfy her desire to create with the materials that inspired her artistic journey.
For over 20 years, Nicole has worked in the jewelry industry on St. Croix, creating wearable works of art inspired by the beauty of the islands, nature and the unique allure of the genuine gemstones and precious metals she uses in her designs. Her previous jewelry business, GemsDirect, featured many of her one-of-a-kind and limited-edition collections that continue to grow and expand with FantaSea Jewelry.
Art Thursday is one of Christiansted's long-standing events of over 23 years. Galleries and studios open their spaces for new exhibits and celebrate the many artists and jewelers on St Croix. It is a time to meet the artists and to acquire the many fine art works for sale.
Due to COVID, the event has extended its hours from 10 a.m. to 8 p.m., allowing for limited numbers of people at any one time inside the galleries. All health measures will remain in place.