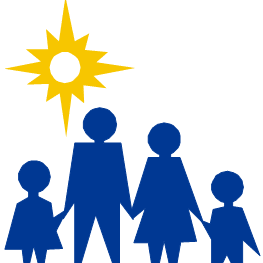 The Virgin Islands Department of Human Services announced today that they will re-open the Mars Hill SNAP and MAP offices to staff and resume in-person services on Monday, March 8. The SNAP Issuance Unit will remain closed until further notice.
However, if a person is pending a new or replacement EBT Card, please contact the SNAP Office at 772-7100 ext. 7018 or 7017 for assistance.
The Department of Human Services shut the facility down last week in order to activate its COVID-19 mitigation protocols to address a confirmed positive COVID-19 case among staff.
Clients may contact the St. Croix SNAP and MAP offices at:
MAP
SNAP
DHS staff are continually encouraged to continue to maintain CDC best practices to prevent the spread of COVID-19:
Wear a mask (covering both nose and mouth while in the workplace)
Maintain social distance
Wash hands with soap for 20 seconds, often
Wear appropriate other PPE while in contact with other staff or clients
Use hand sanitizer that contains at least 60 percent alcohol when not able to wash hands
Routinely clean and disinfect frequently used surfaces
Share facts not rumors
Contact a manager, supervisor or administrator if there is no access to appropriate PPE while at work
The Department of Human Services remains committed to serving on the front lines to care daily for members of our community.
For general information, visit the Department of Human Services website at www.dhs.gov.vi or Facebook (https://www.facebook.com/usvidhs).
For more information on COVID-19, visit the USVI Department of Health's website at www.doh.vi.gov/coronavirus or text COVID19USVI to 888777.  #COVID19USVI
The COVID-19 Vaccination Appointment Hotline is now open from 8:30 a.m. until 3 p.m., Monday through Friday. Operators are available in both English and Spanish.
For additional information, including an updated eligibility list as well as vaccine information, call 777-8227 or visit www.VITEMA.Vi.Gov