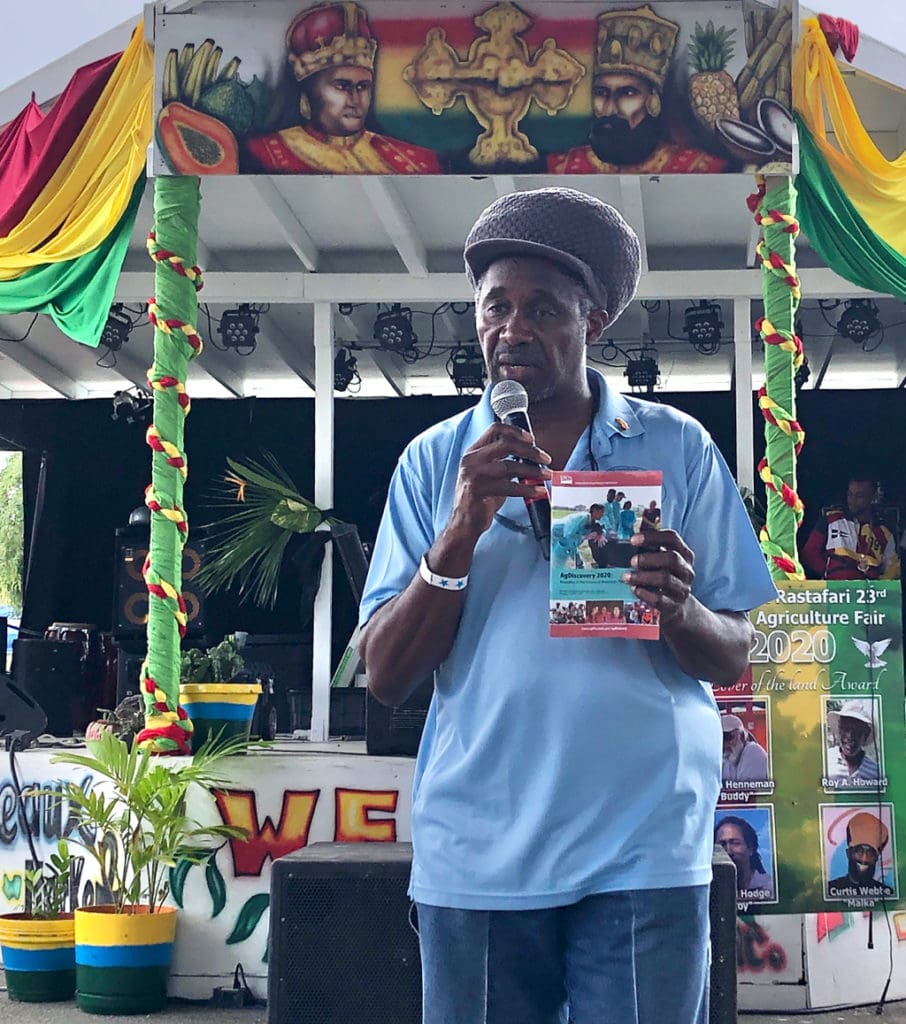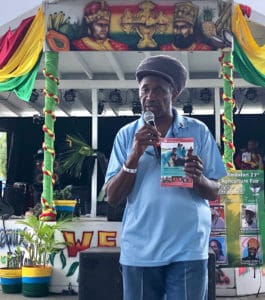 Junior high and high school students are invited to apply to the AgDiscovery Summer Enrichment Program at the University of the Virgin Islands. The program will be conducted by the staff of the School of Agriculture on both the Orville E. Kean Campus on St. Thomas and the Albert A. Sheen Campus on St. Croix from July 18 – 31. Students in grades 7 – 12 are eligible to apply by visiting the website at http://ces.uvi.edu. There are no registration fees.
AgDiscovery is a dynamic two-week summer outreach program designed to help junior and senior high school students explore career opportunities in plant and animal science, agribusiness, international relations and much more. Usually, the program allows students to live on a college campus and learn about agriculture from university professors, scientists and administrative professionals who work in the fields of agriculture.
The students will work with the following scientists as they study the life cycles and behavior of insects (entomologists); investigate the application of biological processes to develop problem-solving technologies (biotechnologists); examine the impact of diseases on crop and livestock production (plant/veterinary pathologists); work to enforce international regulations and negotiate agreements with foreign countries (foreign service officers); carry out animal health programs (veterinarians); provide education on the humane care and treatment of animals (veterinarians and animal care inspectors), and manage the business aspects of crop and livestock production systems (agribusiness).
"Our School of Agriculture is pleased to offer this yearly summer enrichment activity. It is our hope that the youth of the Virgin Islands will take advantage of this educational and fun-filled program as we strive to nurture a new generation of agricultural professionals in the territory," said CES Assistant Director and Program Co-Coordinator Louis E. Petersen Jr., Ph.D.
Students chosen to participate in AgDiscovery will gain increased knowledge regarding agribusiness as well as crop and animal sciences through interactive, virtual lectures, demonstrations and field trips. They will also participate in character and team-building activities in addition to cultural events that promote sensitivity to ethnic diversity.