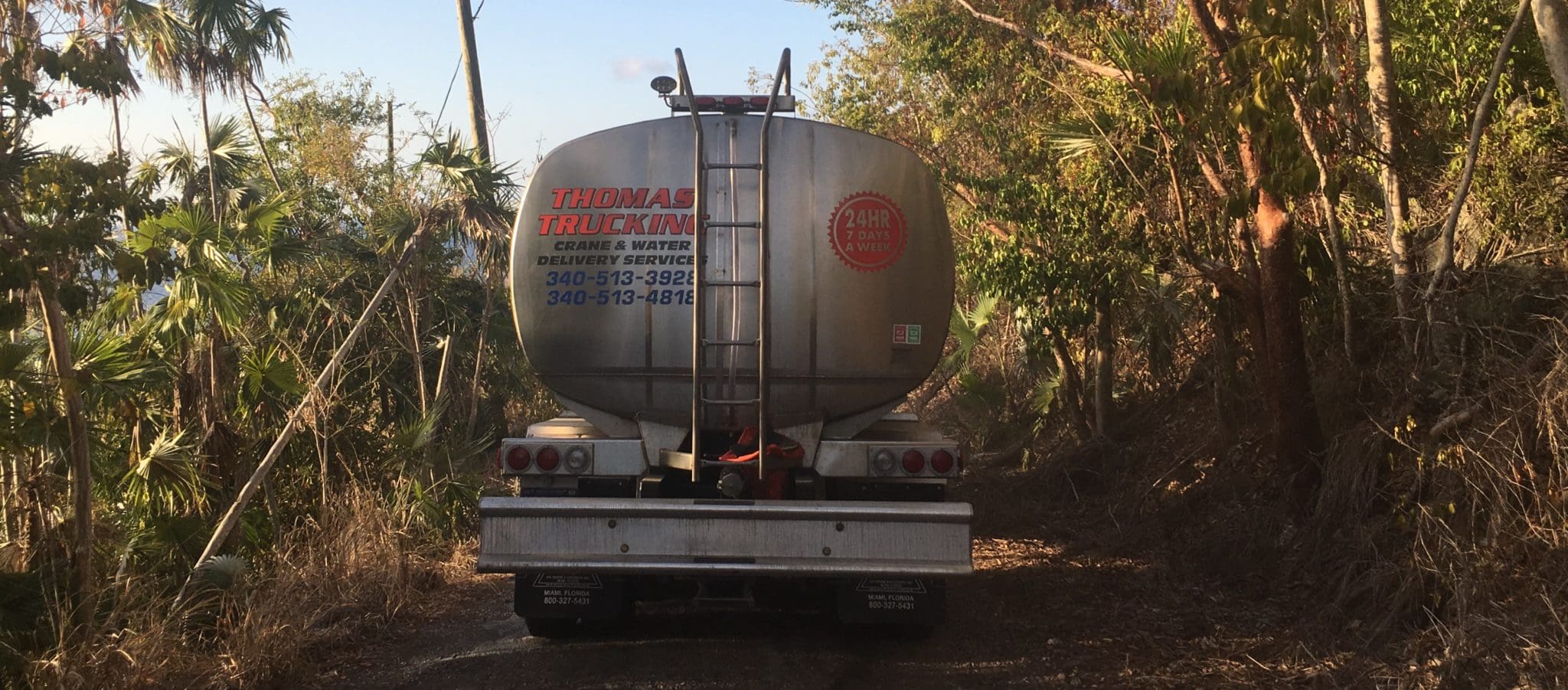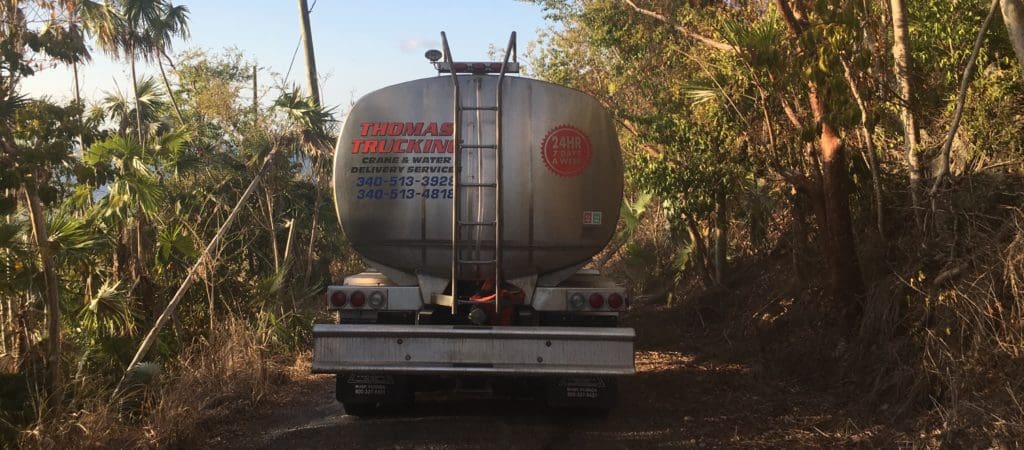 Drought conditions continue to prevail across the U.S. Virgin Islands and northwestern Puerto Rico, according to a news release from the National Oceanic and Atmospheric Administration.
Expansion of abnormally dry/moderate drought and some additional deterioration is likely into late April, the NOAA report said, before the usual onset of the wet season.
The territory has faced drought conditions, on and off for the past few years.
In the USVI, moderate drought conditions continue to prevail throughout the entire territory. Drought is a concern for many farmers. Soil and vegetation in the USVI are visibly showing signs of distress, such as soil cracking and decreased soil moisture.
The long-term forecast suggests drought conditions are likely to expand or worsen during the next few months.
For the past 90 days, the USVI has seen two to four inches less rain than normal.
The groundwater level at the U.S. Geological Survey network indicated most of the wells across Puerto Rico and the U.S. Virgin Islands are at normal levels except for a few outliers across Puerto Rico.
Based on the three-month extended forecast by the Caribbean Climate Outlook Forum, there is a greater chance to observe below normal rainfall across the local islands through May. Therefore, drought conditions are likely to expand and/or worsen during the next few months.
Normally on St. John, December winds and rain allow for cooler temperatures. However, this year those winds appeared in January and February. The winds are contributing to decreased soil moisture, and vegetation is showing signs of distress earlier than in previous years.
On St. Thomas, moderate drought conditions are beginning to show on vegetation across the island.
On St. Croix, conditions have been relatively mild with some scattered rain showers as the region heads into its traditional dry season. Ponds are maintaining water at usable levels so far.
St. Thomas farmers are beginning to see the impacts of a moderate drought on vegetation island-wide. Row- and specialty-crop farmers are not yet buying water. However, they are beginning to use drip irrigation during the daytime as the ground dries quickly. They are also starting to put in place conservation plans so they will have enough water throughout the dry season leading up to summer when temperatures rise.
St. John farmers are sharing that all indications show a very dry January and February. Many farmers are using drip irrigation, and they are working to rotate specialty and row crops so that they can conserve water. They indicate that they are watering earlier in the day and later in the afternoon to limit water loss due to evaporation. Finally, Coral Bay farmers noted that cracks are already appearing in the soil due to a lack of moisture.
On St. Croix, drought is a concern for many farmers. Those without well access reported that they are using home water systems, including cisterns, when additional water is necessary.
The V.I. Department of Agriculture indicated water is being provided to farmers. It provided more than 728,900 gallons provided in February, 704,000 gallons in January, and 492,580 gallons in December.
The UVI Agricultural Experiment Station indicated many farmers are also using irrigation to conserve water and noted that vegetation is beginning to show signs of browning, and becoming drier as the season warms up.
St. Croix pastures are showing some early signs of forage being impacted by the decreasing rainfall such as slower regrowth after grazing and some signs of browning. Farmers are rotating livestock in different areas to ensure they have enough native forage to eat. Agriculture Experiment Station staff said livestock farmers are also working to capture water for use in the dry season. Some farmers have already resorted to off-site forage harvesting to supplement their pastures. There has not yet been a big effort to bring in extra feed or hay. Poultry farmers have indicated that they are using more water as the temperature increases.