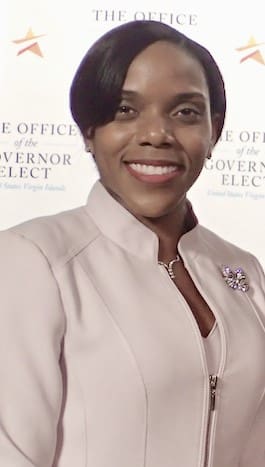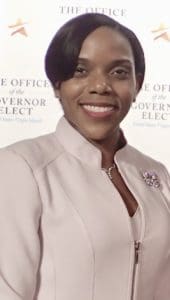 Division of Personnel Director Dayna Clendinen informs the Government of the Virgin Islands Active Employees and Retirees covered under Cigna HealthCare Insurance that there is no charge for the COVID-19 vaccine. Members of the plan are not required to pay administrative fees to the provider that administers the vaccine. However, if other services are provided at the time of the vaccine administration, such as a chronic condition evaluation, the member will be charged a co-pay for those services.
For retirees over the age of 65 covered by United Healthcare, they would need to show a Medicare red, white and blue card when getting the COVID-19 vaccine. There is no cost share, no co-payment, no deductible, or co-insurance. Simply put, the member will not be required to pay any administrative fees. Contact United Healthcare's Customer Service at 1-866-827-9022 for any questions or concerns or if to learn more about the Medicare Advantage Plan.
For any additional information, contact the Division of Personnel's Group Health Insurance Unit by calling 774-8588 or 718-8588.