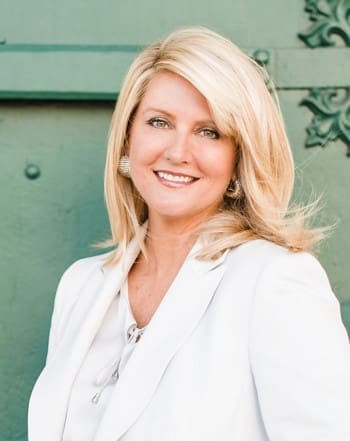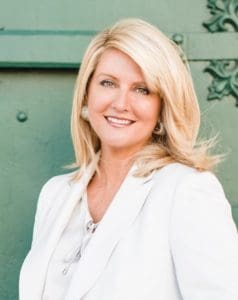 Dudley Newman Feuerzeig LLP (DNF) congratulates Charlotte K. Perrell, its partner and head of litigation, for her inauguration as the 2021 Virgin Islands Bar Association president.  Prior to her new role, Perrell has served the VI Bar Association in other leadership capacities such as the president-elect in 2020, member of the 2017 board of governors, and lead moot court coach since 2016.
Perrell spent part of her childhood on St. Thomas and found her way back when she joined the firm known then as Dudley, Topper and Feuerzeig LLP in 2013.  Prior to 2013, she was the founding partner of the Atlanta-based firm Perrell Law LLC. While practicing in Georgia, Perrell was an active member of the State Bar of George, the Atlanta Bar Association, the Georgia Trial Lawyers Association and the Atlanta Trial Lawyers Society.
She has been a great asset to Dudley Newman Feuerzeig and it wishes her continued success at the VI Bar Association. Perrell may be contacted at 774-4422 or cperrell@dnfvi.com.
Dudley Newman Feuerzeig is a full-service law firm located in the U.S. Virgin Islands, with offices on St. Thomas and St. Croix. Its attorneys are leading practitioners in their respective fields and are dedicated to providing clients with the highest caliber of legal services. Dudley Newman Feuerzeig specializes in a wide range of practice areas, including commercial and business Litigation, banking and finance, corporate acquisitions, development and management, bankruptcy, admiralty, insurance defense, probate and estate planning, and economic development and tax planning, among others.
During these challenging times, Dudley Newman Feuerzeig is focused on supporting its clients, employees and the community as it navigates the uncertainties caused by the COVID-19 pandemic.
Contact information: website: www.dnfvi.com