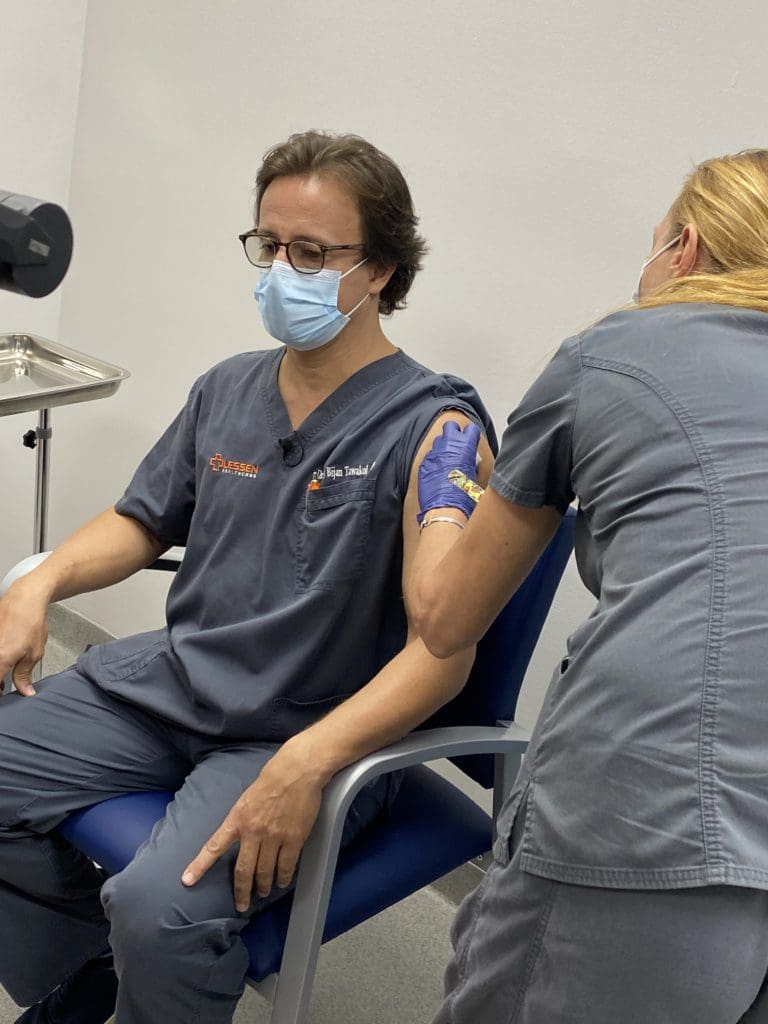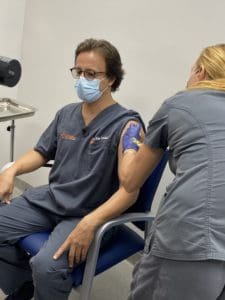 In an effort to better serve patients and the St. Croix community, Plessen Healthcare LLC is opening a new temporary location dedicated solely to COVID-19 vaccines. The new COVID-19 Vaccine Clinic is located in the Sunny Isle Shopping Annex and will open on Monday, Feb. 8.
The vaccine clinic is located next to the new Social Security Administration office and between the K-Mart Appliance Store and across from the WAPA business office. Ample parking is available. Vaccines are administered by appointment.
Community members who are interested in receiving the COVID-19 vaccine and want to make an appointment for the first dose should contact the VITEMA Vaccine Appointment Hotline at 777-VACS (8227).
Patients who have received their first dose of the vaccine at Plessen Urgent Care will now proceed to the new Plessen COVID-19 Vaccine Clinic location for their second dose on the date and time previously instructed at the time of receiving the first vaccine.
As of Monday, COVID-19 vaccines will no longer be administered at Plessen Urgent Care. Testing for COVID-19 continues at Urgent Care in Sunny Isles.
Plessen Urgent Care offers pediatric and adult urgent care for patients ages two years and up, seven days per week.
If there are questions, text the Plessen Healthcare dedicated COVID-19 Vaccine line at 227-3433.