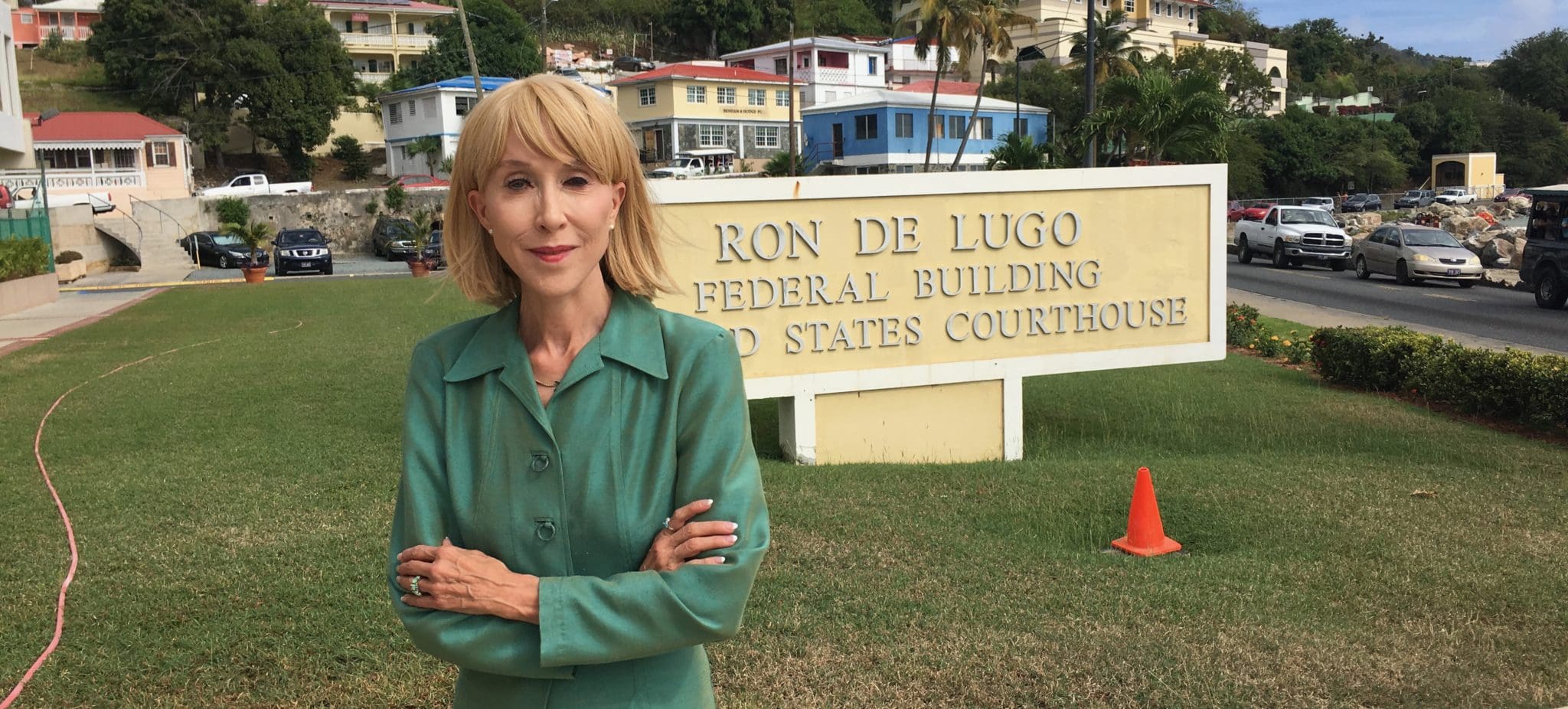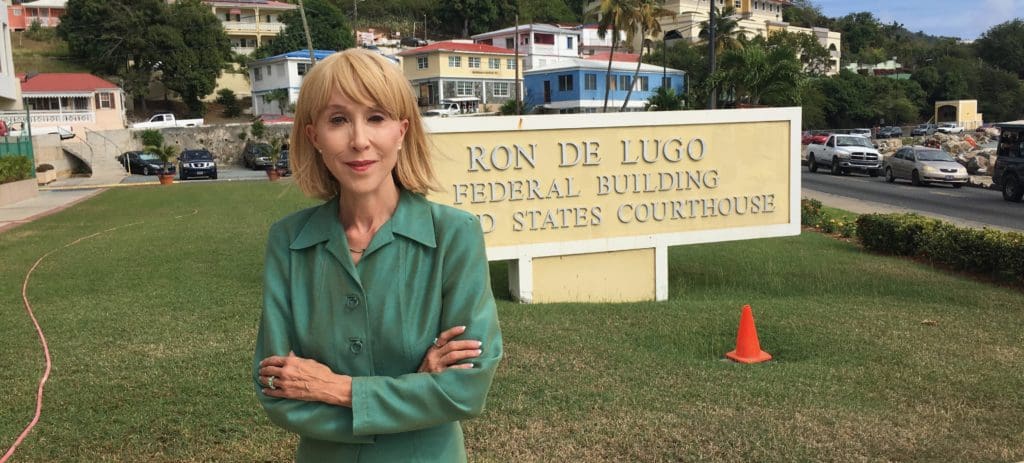 V.I. Delegate to Congress Stacey Plaskett has asked President Joe Biden to replace U.S. Attorney Gretchen Shappert, saying Shappert refuses to meet her, obstructs meetings with other officials for partisan motivations and has replaced V.I. attorneys with stateside people in a discriminatory manner.
Since at least the time of President Ronald Reagan in the 1980s, it has been customary to replace most or all U.S. attorneys upon a change in administration and has been relatively uncontroversial when replaced at the beginning of the term. Biden is expected to replace most U.S. attorneys as well.
If the firings are delayed, they have generated controversy, with critics arguing the threat of removal mid-term may improperly impinge on their prosecutorial independence. Mid-term firings under President George W. Bush were highly controversial. President Donald Trump also removed some mid-term, to some criticism.
But Plaskett is concerned that housecleaning might miss Shappert unless it is highlighted.
In a letter asking for Shappert's replacement, Plaskett said Shappert has "bragged to those within the agency that given the Virgin Islands' lack of Senate elected official, the territory's distance and her court appointment" she will not be asked to resign.
Plaskett wrote that "blatant disregard of the president, our inclusion in justice and the democratic process cannot be left unchecked."
She is also asking for a local representative to fill the position.
Plaskett said Shappert "refuses to meet with my office even in a courtesy manner, obstructs other federal law enforcement agencies from engaging with local offices if she does not approve of the individuals running those offices – primarily Democrats."
She also said Shappert "has exhibited blatantly discriminatory hiring practices, including firing local employees and hiring non-local, Republican-leaning assistant U.S. attorneys."
When the Source reached out to Shappert's office, her representative said they had no comment.
When asked for more details about some of the allegations, Plaskett spokesman Mike McQuerry said in an email, "Elections have consequences and the U.S. attorney position is a political one. It is normal for a U.S. attorney from one administration to offer their resignation at the beginning of a new president's administration."
McQuerry said Plaskett, as the territory's congressional representative and a fellow Democrat, has been in contact with Biden about appointments, including the local U.S attorney post.
U.S. Attorney General Jeff Sessions appointed Shappert interim U.S. Attorney for the U.S. Virgin Islands in January of 2018, replacing Joycelyn Hewlett, who became acting U.S. attorney for the Virgin Islands after U.S. Attorney Ronald Sharpe resigned in March 2017. Sharpe had served since 2011. He was one of 46 U.S. attorneys asked to resign by the Trump administration to make room for Trump appointees.
Shappert's post was initially for a term of 120 days, but U.S. District Court made it a permanent posting.
Prior to her appointment in the Virgin Islands, Shappert was the assistant director for the Indian, violent and cybercrime staff in the Executive Office for U.S. Attorneys of the Department of Justice. Before joining that office, she was U.S. Attorney for the Western District of North Carolina from 2004-2009 and an Assistant U.S. Attorney from 1990-2004. In those roles, she prosecuted a wide range of criminal defendants, including outlaw motorcycle gangs and violent drug organizations.
Shappert also served as an assistant district attorney, an assistant public defender and in private practice prior to her federal service. She received her Bachelor of Arts degree from Duke University in 1977 and her Juris Doctorate from Washington and Lee University School of Law in 1980.