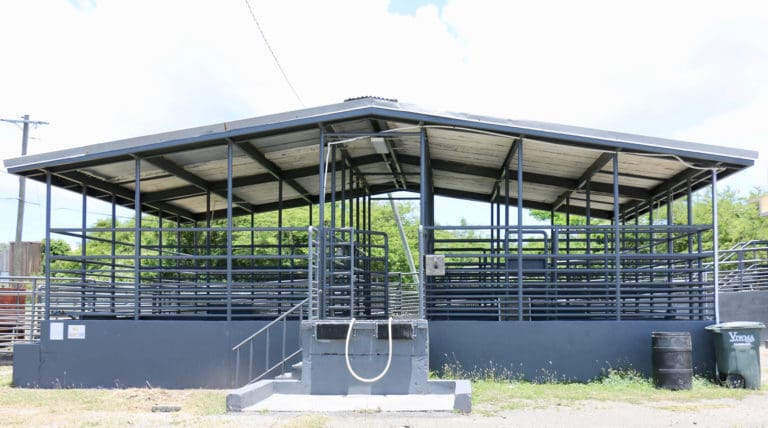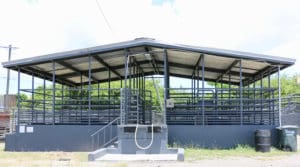 The Virgin Islands Department of Agriculture informs the community that the St. Croix Abattoir is being closed for maintenance as mandated by the U.S. Department of Agriculture (USDA) Food Inspection Safety Service (FSIS).  Phase one of the Hazzard Analysis Critical Control Point (HACCP) Validation Period was successfully completed, and the necessary compliance documentation is being compiled for submission to the USDA Atlanta District Office.
The V.I. Department of Agriculture will continue to communicate directly to its customers, and it will be updating the community of the opening date, shortly.
Once reopened, the chill room for the St. Croix Abattoir will be operational, and the abattoir will be receiving cattle, goats and sheep on Mondays and pigs on Tuesdays from 7:30-10 a.m.  Wednesdays, Thursdays and Fridays will be reserved for slaughter overflows, shipping and ongoing maintenance tasks.