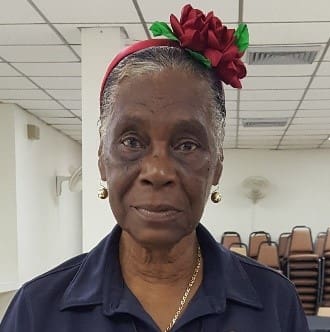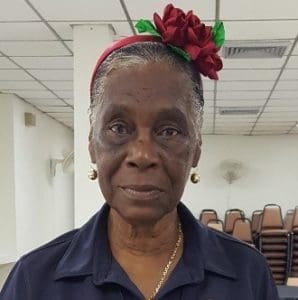 With heavy hearts we would like to announce the passing of our mom, Carmen Roebuck, on Jan. 2.
She is survived by her children: Lawrence M. Christian, Vanessa Singh, Malcolm Christian, Demaine Wilson and Nicole Brodhurst; grandchildren: Lawrence Markey Christian, Marquis Christian and Christian Singh; and other relatives and friend too numerous to mention.
The funeral service will be held at 9:30 a.m., Tuesday, January 19, 2021, at St. Patrick's Catholic Church.  A private cremation will follow.
The family respectfully requests the attendees wear a face mask and adhere to the social distancing requirements.