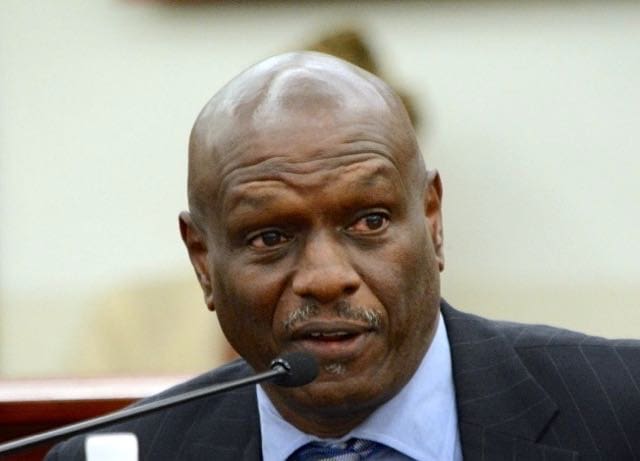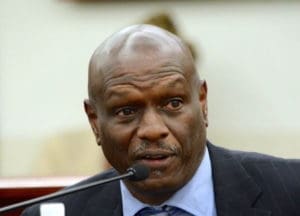 To negate a long-standing debt owed to the Department of Planning and Natural Resources, the Virgin Islands Port Authority requested Senate approval for a disposition of real property, where the Authority would convey Parcels No. B, F and 163-B Sub Base No. 6 Southside Quarter on St. Thomas to DPNR.
During Monday's Committee of the Whole hearing no action was taken by lawmakers, but if approved and signed by the governor, the property commonly referred to as the old Water and Power Authority building, would be under new ownership.
The Authority would be forgiven of its submerged lands fee debt which accrued over several years. The Authority also would waive the outstanding rental debt owed by DPNR for its use of the Cyril E. King Airport.
"The property is considered a historic building, and it has been owned by VIPA since VIPA's establishment. However, the building was severely damaged due to a fire in 2011. Since the fire, the building has been a non-performing asset of the Port Authority," VIPA Executive Director Carlton Dowe said. "After an insurance survey, it was determined that the cost to repair the building and prepare it for commercial rental use, is significant and not commercially reasonable for VIPA at this time.
"On the other hand. VIPA has a need to eliminate a growing debt to DPNR for the submerged land fees. At the same time the monies owed by DPNR to VIPA also seem to be a bill due that needs to be collected," Dowe concluded.
The need for both parties to clear their debts resulted in the agreement presented on Monday and awaiting Senate approval.
In other business, Wyndham Bluebeard's Beach Club requested a minor Coastal Zone Management permit. The permit would allow the installation of a new seawater intake line which would extend 200 feet offshore.
The line would be placed in Remainder Estate Frenchman's Bay on St. Thomas and an annual rental fee of $6,000 has already been negotiated with the permittee. If approved by the Senate the permit term will be 20 years for the occupancy of the submerged lands.