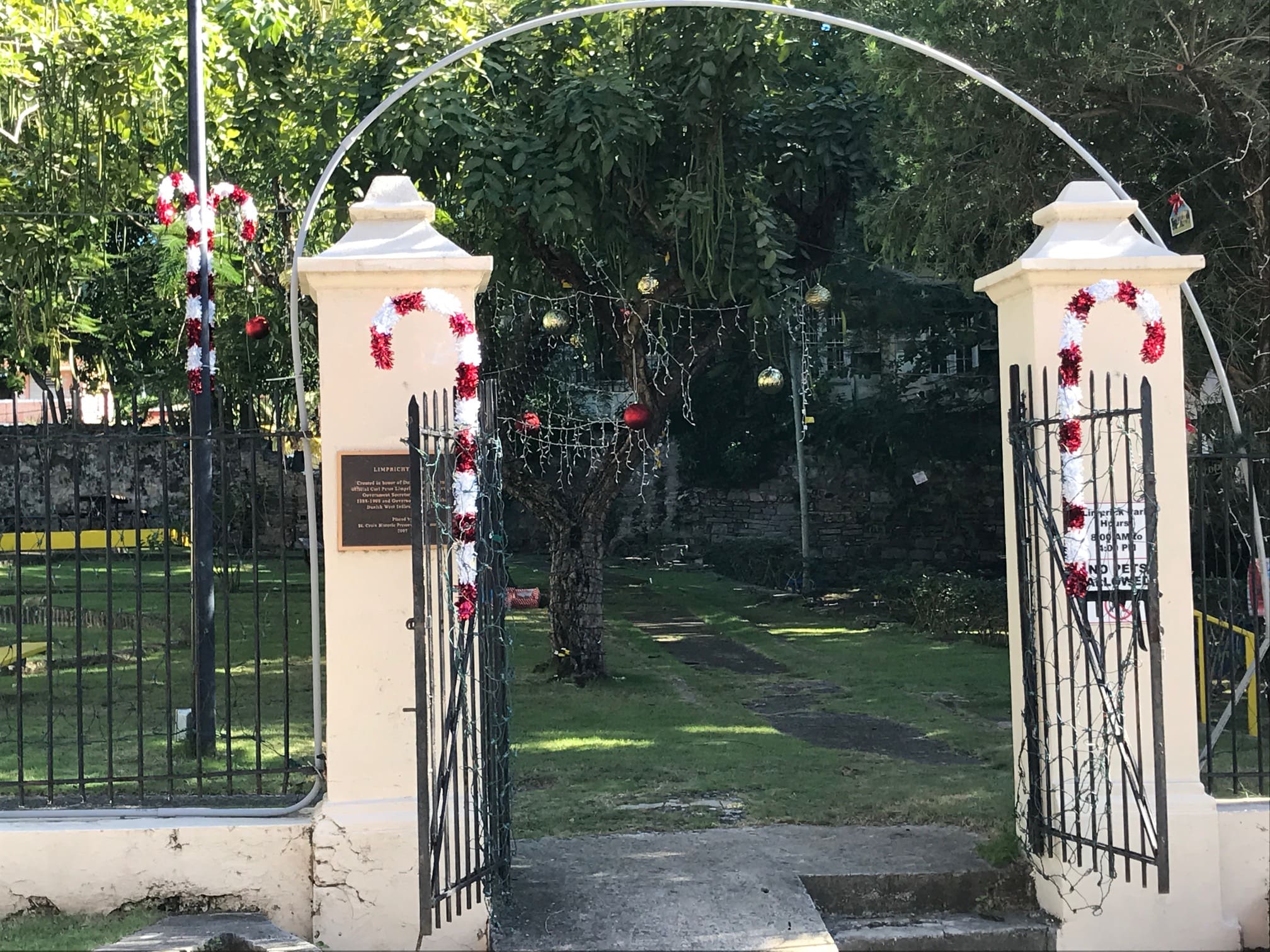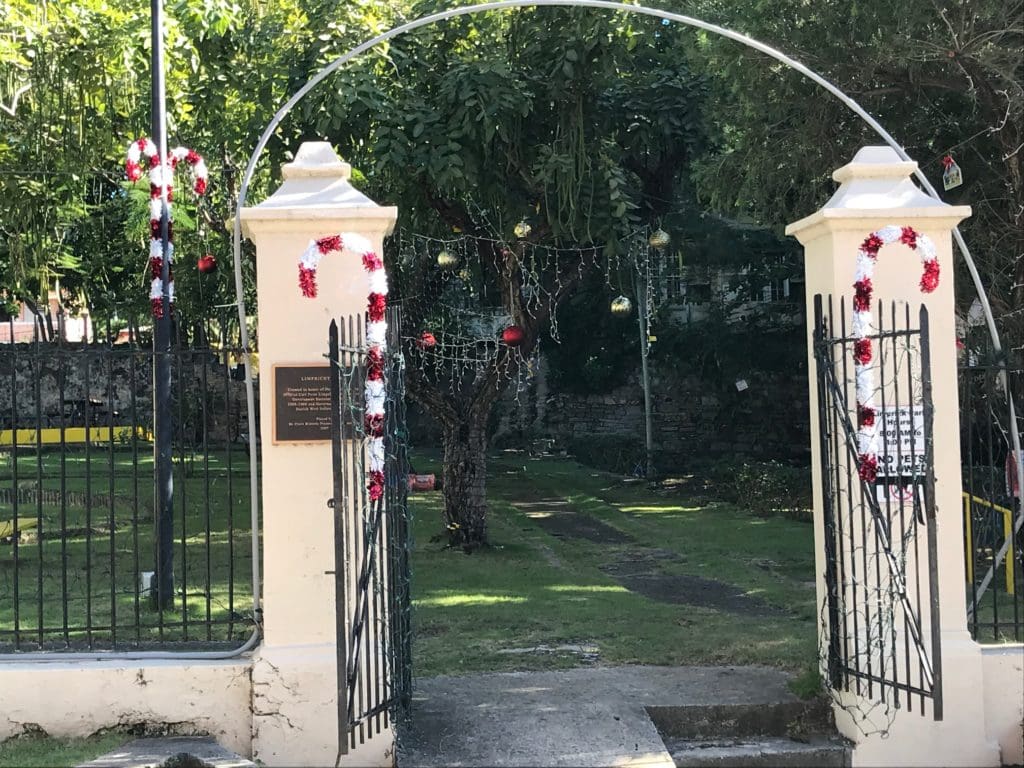 The Christiansted Community Alliance and the Crucian Cultural Group are lighting up the town again.
This year the tree lighting event will be seen virtually in Limpricht Park in downtown Christiansted from 7 to 8:30 p.m. Friday, Dec. 11.
Due to Covid-19 restrictions, the public will enjoy virtual performances throughout the evening as the tree lighting countdown begins at 8:20 p.m. with the lighting of the trees at 8:25 p.m. for all to see online.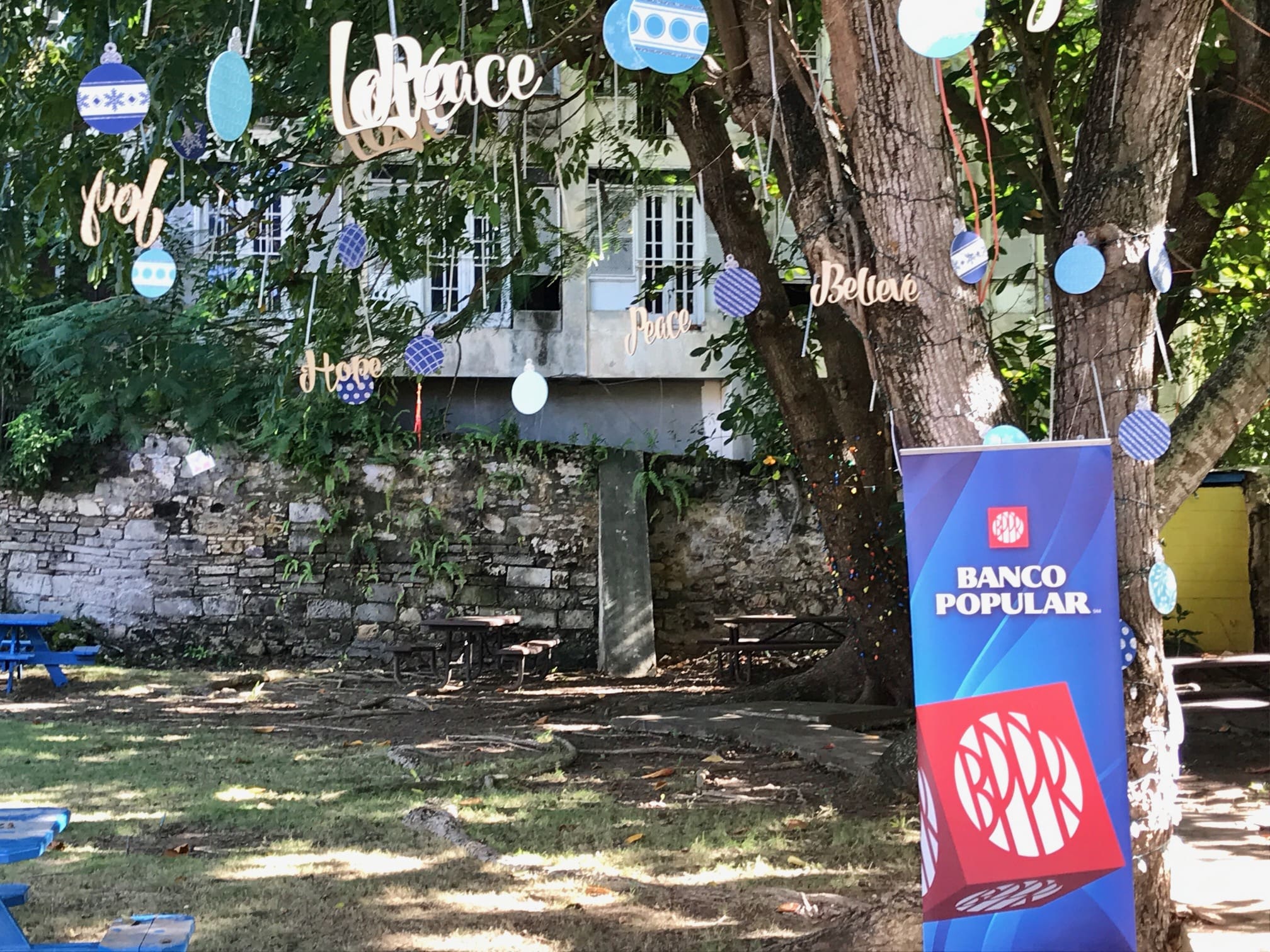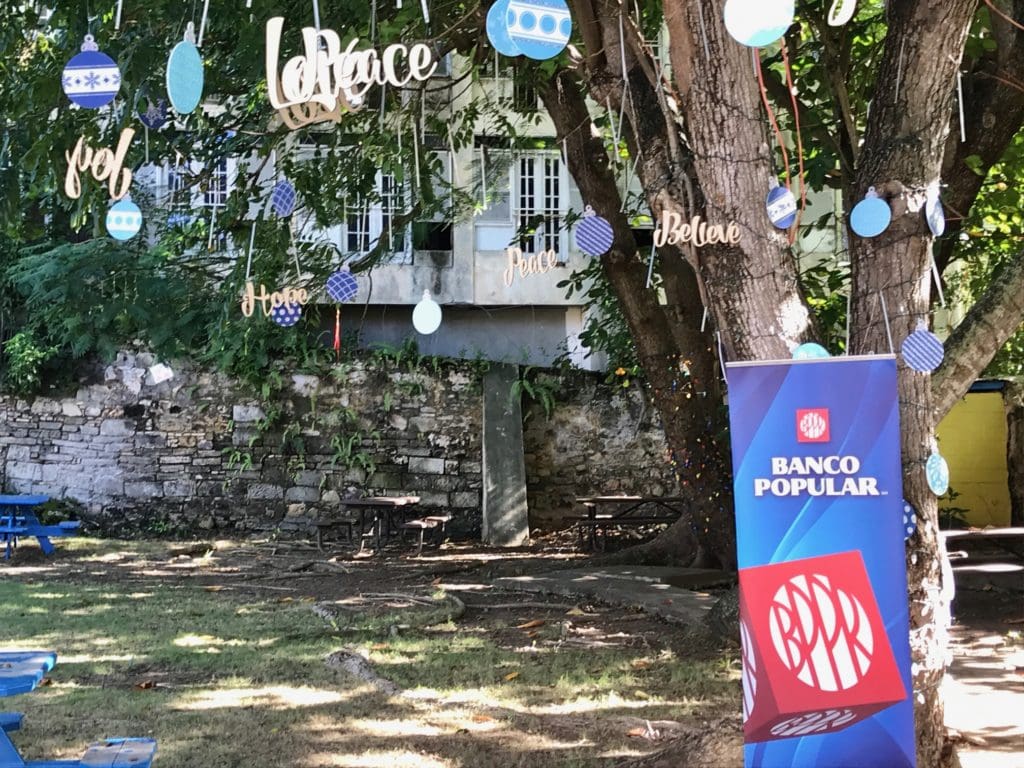 The overall theme is "Ah Cultural Glow for Deh World to See," while this year's Limpricht Park theme is "Ah Glow in Deh Park: A Crucian Chandelier of Lights." The park will be lit up on Friday evening and the lights will be on until Sunday, Jan. 10.
Crucian Cultural Group member Vivian Fludd highlighted the Crucian Cultural Group's partnership with the V.I. Department of Tourism Division of Festivals.
"This is our second year of collaborating and planning activities, which complement each other, so they are not in competition in any way."
"We are honored to be the first event on the Department of Tourism – Division of Festivals calendar to start this year's virtual festival season," Fludd said.
This is truly a community event with many community partnerships, Fludd said.
"This year, we had to have a 'new normal' in the wake of Covid-19, so we sat down and brainstormed and our creative juices flowed to bring some sense of normalcy by still lighting the park, and having that display for the community to enjoy."
According to Fludd, there will be multiple ways for the territory-wide community and their families on the mainland to view the activities on Friday evening.
"We have been blessed with excellent media partners, WTJX Channel 12; Viya: the government access channel; V.I. Consortium; WSTX 970AM radio; and several Facebook platforms that will be covering it live. It's just an amazing partnership of everyone coming together to do just one thing–bringing the holiday season to the community."
Fludd said there will be a live broadcast on WTJX channel 12 and the government access channel, channel 27, for those who watch traditional TV.  Those viewing the event from the internet will be able to live stream from the USVI or the mainland. For those who listen to the radio, it will be carried live on WSTX 970AM.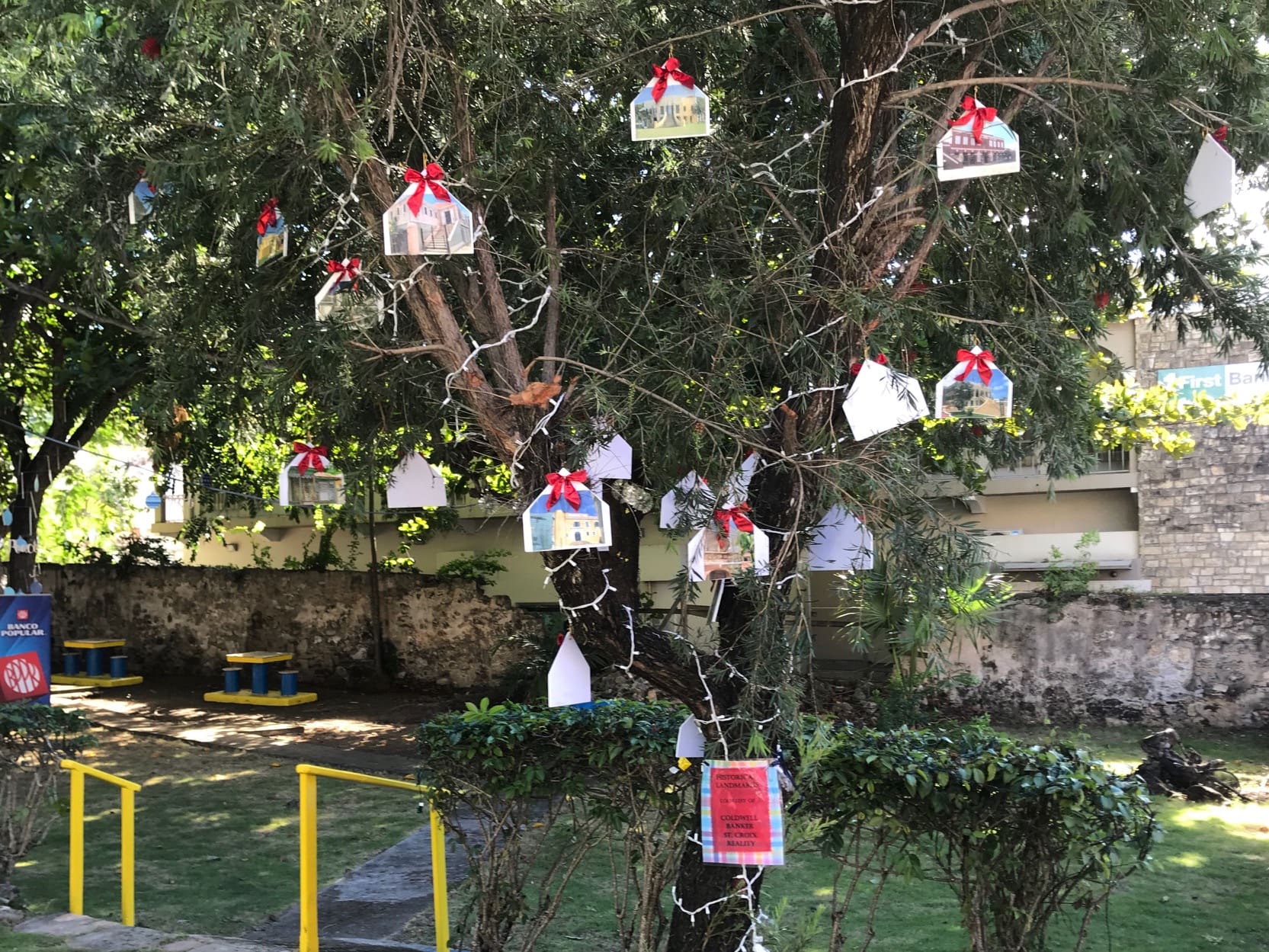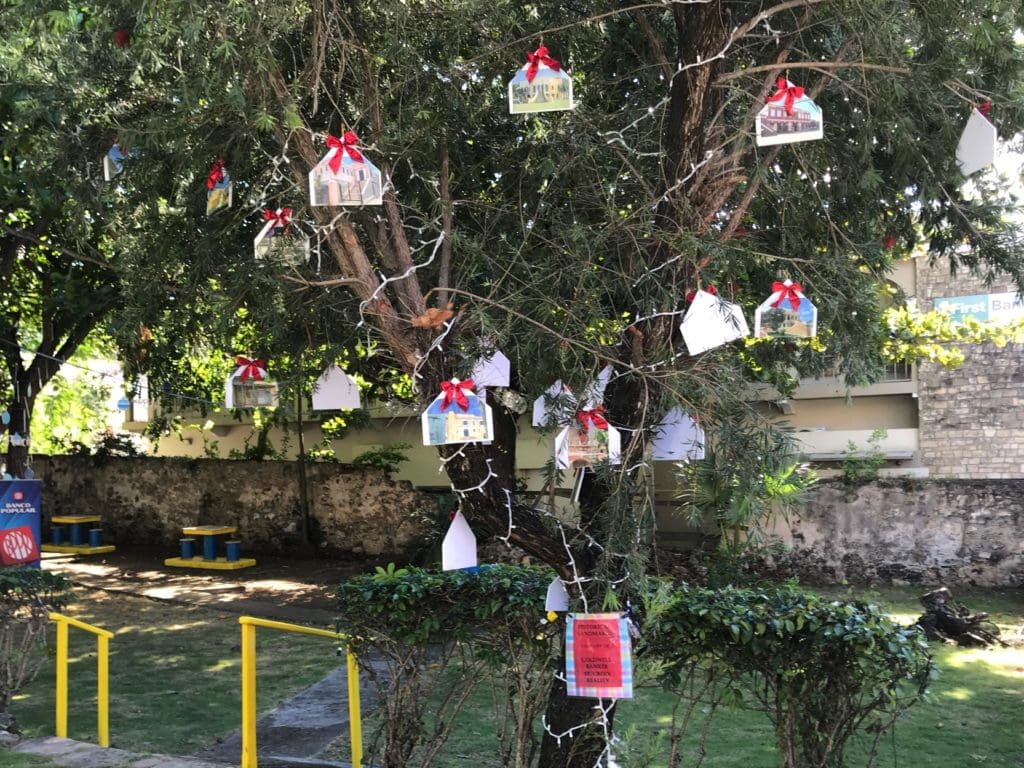 The following performers are scheduled: Stanley and the Ten Sleepless Knights' smaller Six Pack musicians will perform;  Colleen Liburd, Felicia Emanuel and Joey Emanuel; Eliza Combie; Jack Petersen: Janet Rouse Cochrane; The Gentleman of Jones; Guardians of Culture Moko Jumbies; AyAy Masqueraders; and Jamilah Harvey Moorehead.
Fludd said the King Street area will be closed to the public and can only be accessed by those who are performing. King Street will reopen at 10 p.m. for the public to drive by and see Limpricht Park lit up. She encourages the public to "come out at that time in your madras pajamas" and witness the beauty of 'Ah Glow in Deh Park: Ah Crucian Chandelier of Lights.'
This year's Limpricht Park tree sponsors are Alpa Kappa Alpha and Zeta Phi Beta sororities, Island Mutiny Vodka, Mirocha Law Firm, Banco Popular, Abby's Lingerie Salon, V.I. Legislature, Coldwell Banker, WTJX, Caravelle Hotel and Casino, UVI RT Park, V.I. Partners for Healthy Communities, Crucian Marine Services, and Prince and King Street Corner.
Suenita Banwaree and Good Hope Country Day School art students created the cultural chandeliers for the Crucian Inkaberry tree.
To view, go to WSTX, WTJX and Crucian Cultural Group Facebook pages.