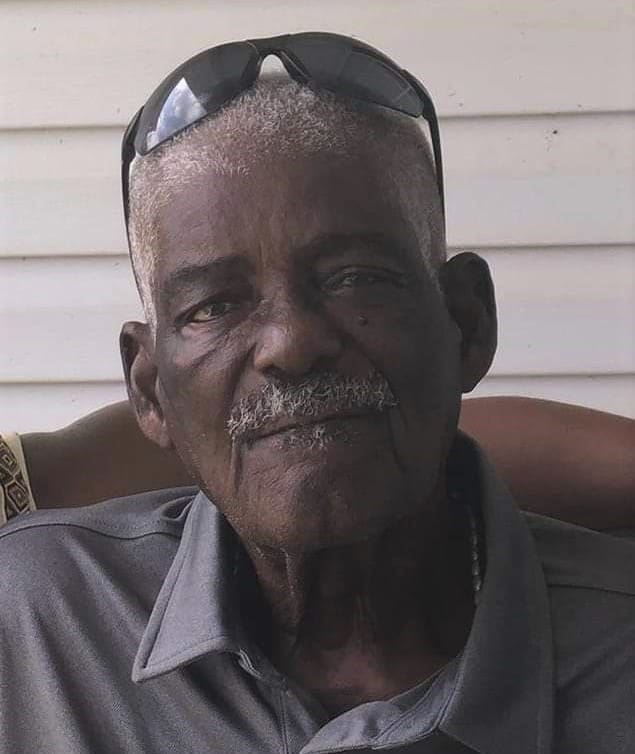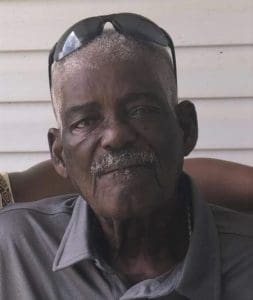 Edward E. Bramble Sr. of Peter's Rest died in N.C. on Dec. 1.
He was preceded in death by his mother, Frances Morson Bramble; father, Thomas Bramble; brother, Daniel Bramble; and son, Adolphus Bramble.
Edward is survived by his estranged wife, Margarita Maynard Bramble; and children: Anderson Bramble, Angeline Bramble, Wilma Bramble, Edwin Bramble, Linda Bramble, Edward Bramble Jr., Brenda Bramble, Elvis Bramble, Emmett Bramble, Esdel Bramble and Amorita Bramble.
He is also survived by nephews, nieces, grandchildren and great-grandchildren too numerous to mention.
The funeral service will be held on Tuesday, Dec. 8, at City of Oaks Funeral Home & Cremations. A viewing is scheduled from 8-9 a.m. followed by a service from 9-10 a.m.