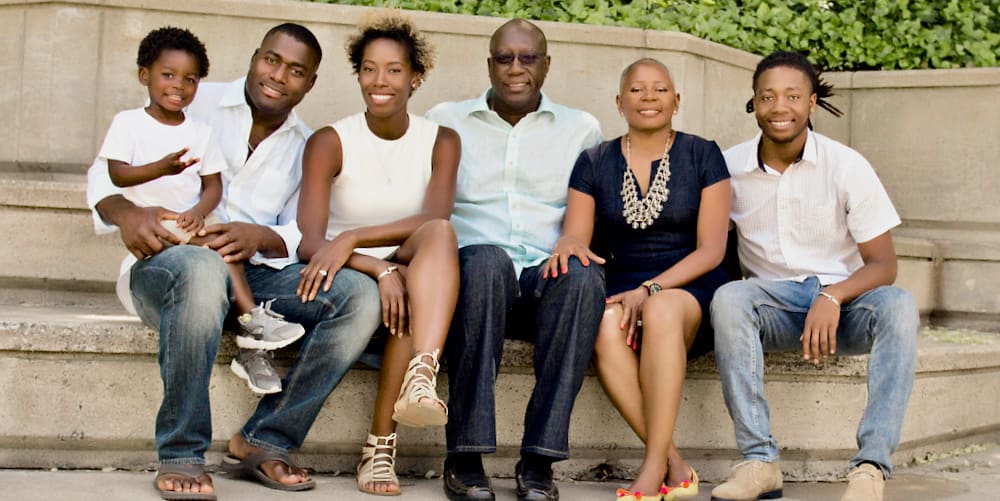 Growing up as one of 10 children – in a family of modest means, in rural St. John in the 1970s – has done nothing to impede the success of Carmen Samuel-Hodge. In fact, it seems to have imbued her with the compassion and gumption that led to a series of academic achievements in public health.
Most recently, Samuel-Hodge was announced as the winner of the inaugural Faculty Award for Excellence in Health Equity Research at the University of North Carolina at Chapel Hill's Gillings School of Global Public Health.
An associate professor of nutrition, Samuel-Hodge was selected by her peers for her outstanding work, which includes creating new models to reach those most at-risk for poor health outcomes, particularly populations struggling with diabetes. She has more than 60 published academic papers to her credit and an equal number of other professional achievements.
When the newly established award was announced and Samuel-Hodge was urged by faculty members to apply, she was reluctant.
"I don't have time," she told her colleagues. "My culture says I don't self-promote. I can give you the bullet points," and they submitted an overview of her work to the selection committee.
"A week later I got an email saying 'Congratulations!'" she said.
Samuel-Hodge is part of a well-known Coral Bay family. Her father Willis worked as the estate overseer and raised cattle for the Lockhart family on the Leinster Bay Estate. When that land became part of the Virgin Islands National Park, Willis built fences and herded animals on his own family property. Her mother Doris raised the children and sewed handicrafts after the children were in bed.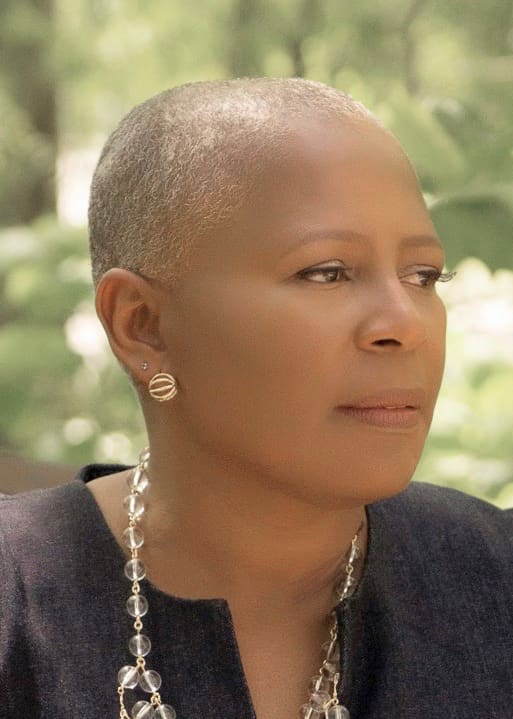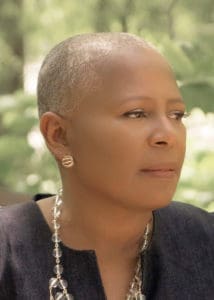 They raised 10 accomplished children – Alberto, Avelino, Carmen, Karen, Coreen, Curtiss, Brenda, Christine, Ricardo and Cicely. Several of them are especially well-known locally (and abroad) as artists and educators.
After graduating as the valedictorian from Nazareth High School (now Ivanna Eudora Kean High School) in 1975, Samuel-Hodge earned an undergraduate degree in biology, a master's in nutrition, became a registered dietician, earned another master's and finally a doctorate in public health nutrition.
Since 2003, when she joined the faculty at UNC, she has pursued research into a pattern of inequity in health care, particularly for African American women in rural North Carolina.
Her work has led to improved health care outcomes by introducing the concept of community diabetes counselors, who reflect the communities they serve.
"Everyone knew someone who went blind or lost a leg from diabetes; they didn't necessarily know someone who was managing it well, 'exemplars,' who look like them, come from where they come from and talk to them in their language," Samuel-Hodge said.
Drawing on research in promoting lifestyle behavior changes, she has established programs in peer counseling, including family members "who can help program participants with the emotional and psychological issues, as well as use their training to gain access to health care and other resources to support better management of chronic conditions like diabetes and hypertension."
Some of her programs have been successful because they were delivered in community settings, including churches.
"What's safer than a black church?" she asked.
Samuel-Hodge has also worked to assist women of color who are developing research careers.
"In 2014, only 7 percent of the funding for big National Institutes of Health research was awarded to principal investigators who were Black," she said. Her Sistah Docs program has sought to remedy this by mentoring young women as they navigate the road to academic success. The program has now reached more than 100 doctoral students, post-docs and doctorate-trained Black women at UNC and other local universities.
Samuel-Hodge sees her work, which involves health behavior change intervention strategies with at-risk populations, as an uphill battle.
"There's a lot of politics in public health," she said. "All the data say we should put money in prevention, not treatment, but look at the resources! The bulk of health funding goes to health care delivery, not prevention and public health."
"For populations at a higher risk of not achieving their full health potential, we should aim to provide more resources where needs are greater. However, right now I don't have the confidence that America has the will to do this; it requires that we give what's needed to have equitable outcomes. I'm not saying 'equal,' I'm saying 'equitable.' And I don't see that public health has lobbyists working on K Street." (K Street is the location in Washington, D.C., known as the home of the major lobbyist firms.)
Samuel-Hodge credits her success largely to her African Caribbean perspective.
"I think the thing that protects me is that I'm culturally a Virgin Islander and as an outsider in the U.S., I can express my point of view more freely."
She's not at all shy about initiating the "difficult conversations" that have been ongoing in the U.S., especially since the Black Lives Matter Movement has risen to the forefront.
"In the U.S. the big issue is racism. In the Caribbean, we don't have racism hanging over our head. We didn't grow up with the day-to-day stressors of that system. My sense of self is perfectly intact and not determined by a racist system."
When she and Michael Hodge, her St. Thomas-born husband, moved to North Carolina, it meant making major adjustments.
"My husband had to start over professionally. I was protected by my doctoral student status at UNC. Together we had to figure out how to navigate and succeed in the American South. At home, people judge you by your competence and character."
The couple adjusted by moving to Durham, North Carolina, a more diverse community than Chapel Hill.
"We didn't want our kids to grow up in one of those communities where you're either an insider or an outsider."
As she continues to focus on her research, which now includes studying the effects of a Mediterranean eating pattern on reducing the risk of chronic disease, she never loses sight of the bigger challenges.
"Health equity requires that we all act collectively; otherwise, you never move the needle forward. I could design the best intervention or study, but it's not going to change anything unless we address the deep-rooted issues of poverty, racism and inequality."