Diageo USVI employees delivered bags upon bags of food donated by employees to Catholic Charities of the Virgin Islands ahead of the Thanksgiving Day holiday. Since the pandemic outbreak, the non-profit has seen its food service to those in need nearly double, according to the company.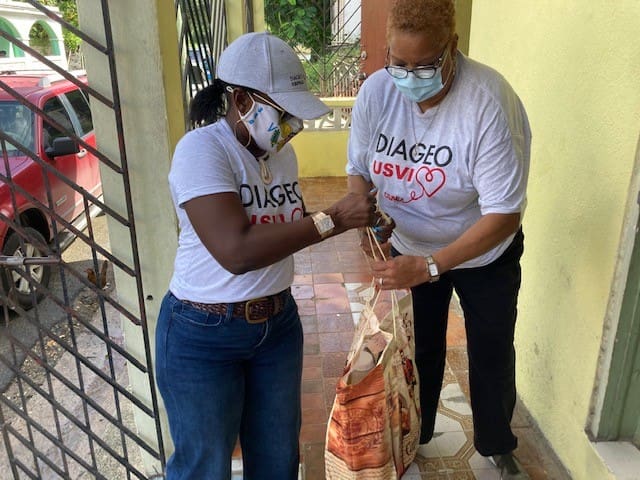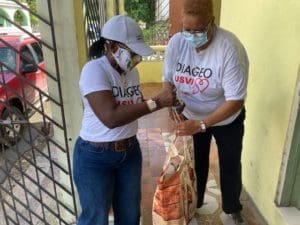 Cynthia Arnold, vice president of operations for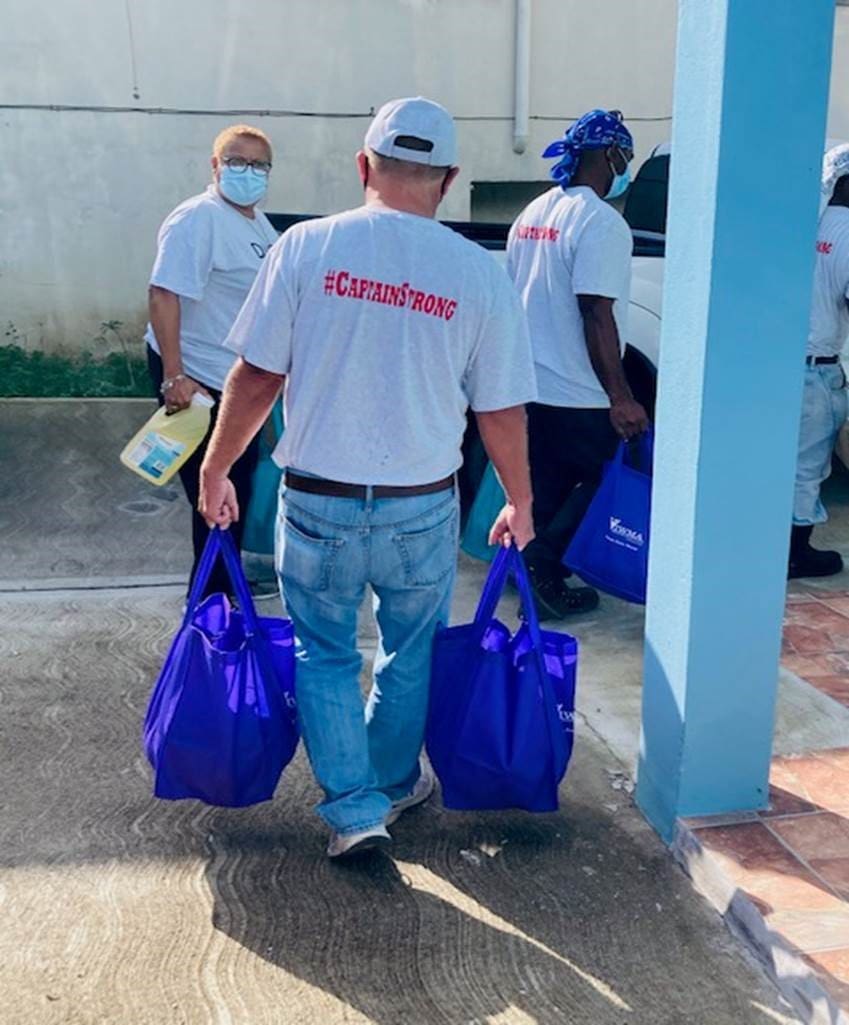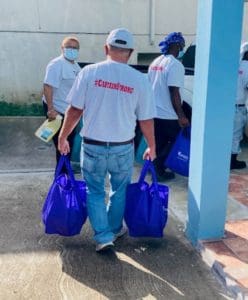 Diageo USVI, said, "At Diageo USVI, we strive to be a year round contributor to our community in deeds and with helpful donations. We believe this donation to Catholic Charities, the lion's share of which was contributed by our employees, is especially meaningful at this time of year."
"Our team members really stepped up to the plated when we put out a call for food donations to Catholic Charities of the Virgin Islands. We are proud to be of service to such an important charity," she said.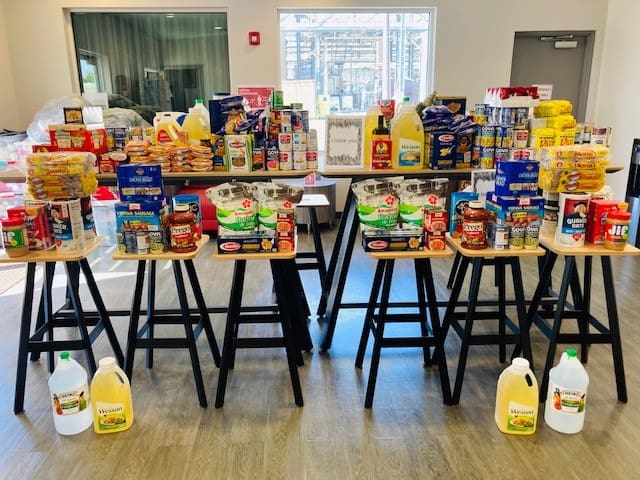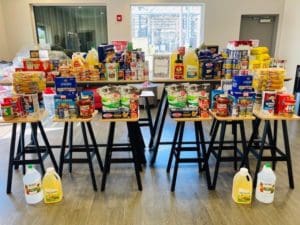 Stacks of goods from Diageo employees, donated to Catholic Charities of the Virgin Islands. (Image courtesy of Diageo)