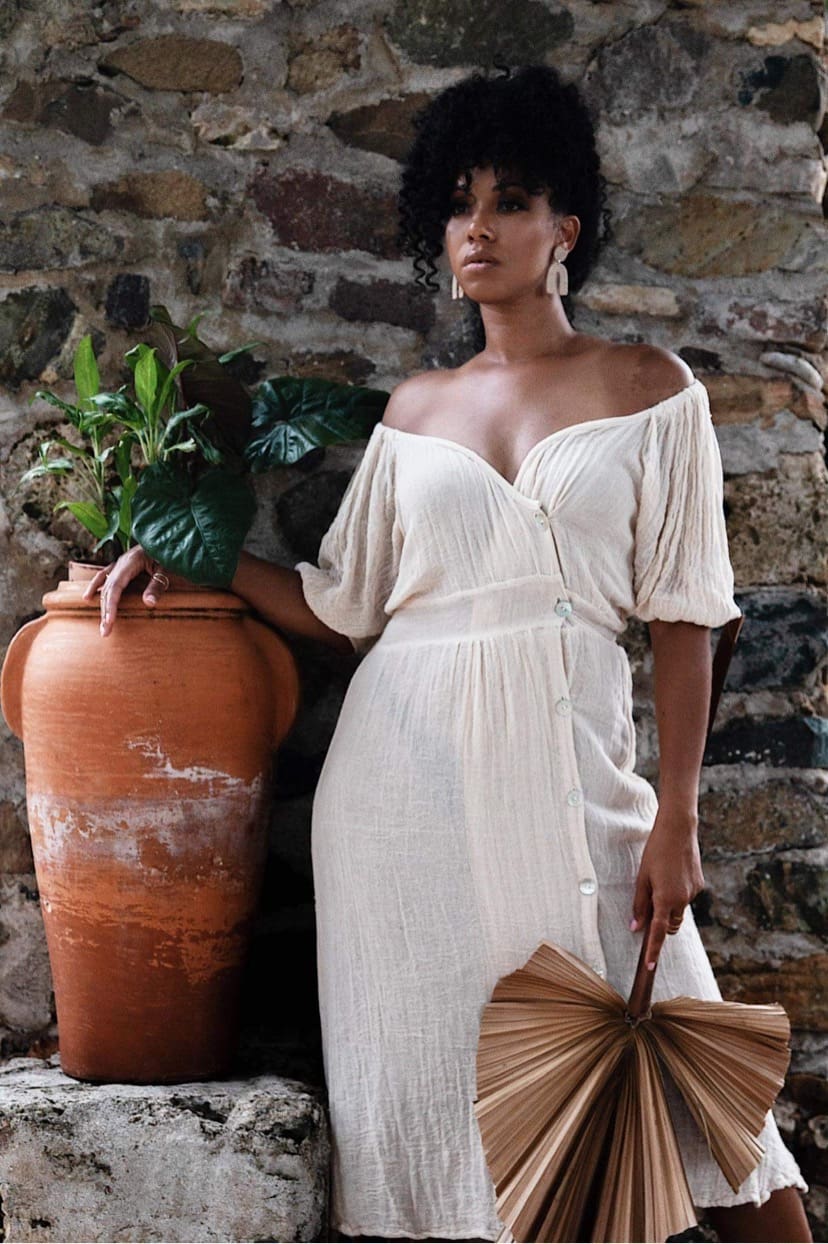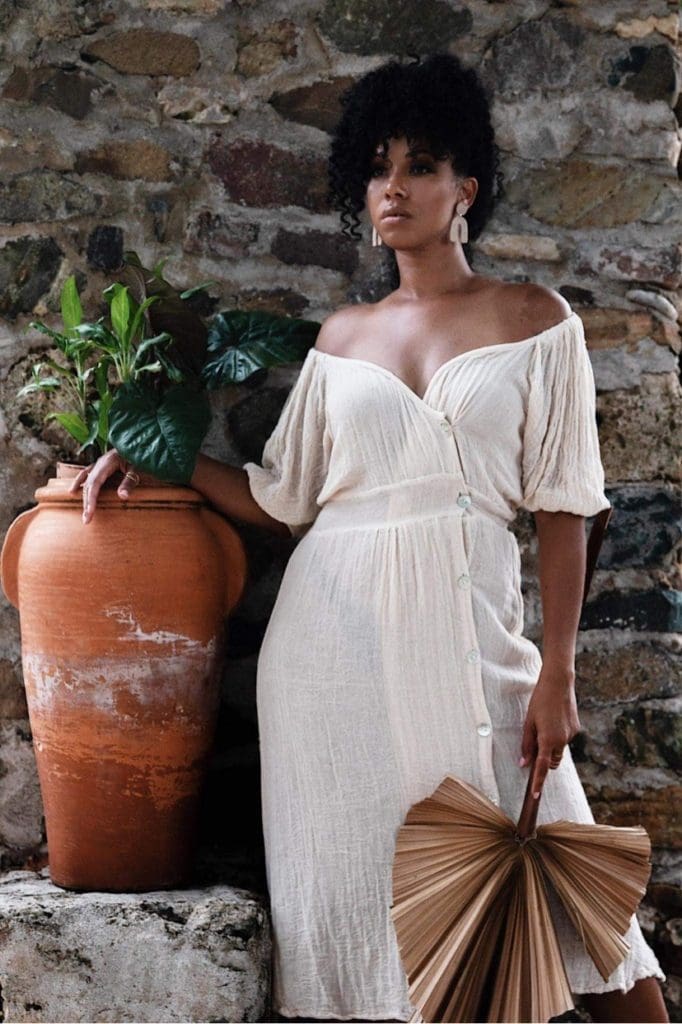 Free-spirited, modern, bohemian and cozy are some of the words used to describe Kasavah, a new St. Croix-based clothing line catering to small children and women. "It was mainly inspired by my lifestyle, by me traveling, my son, my passion for the environment and fashion," said owner Shanya Williams.
Williams, who is from St. Croix, left the island seven years ago. Now that she has returned, and after noticing the island needs something a bit different in terms of fashion, she decided to pursue opening her own storefront. Influenced by her travels, the entrepreneur was inspired to create a bohemian brand that celebrates the freedom of wearing effortless clothing that still looks good and feels comfortable.
The name Kasavah was inspired by the Cassava root. "Kasavah is something that is rooted, organic; I feel like it is strong. When I think of Kasavah I think of how we grew up off provisions and how we became who we are. Something wholesome, organic, pure, especially as it relates to kids," she said.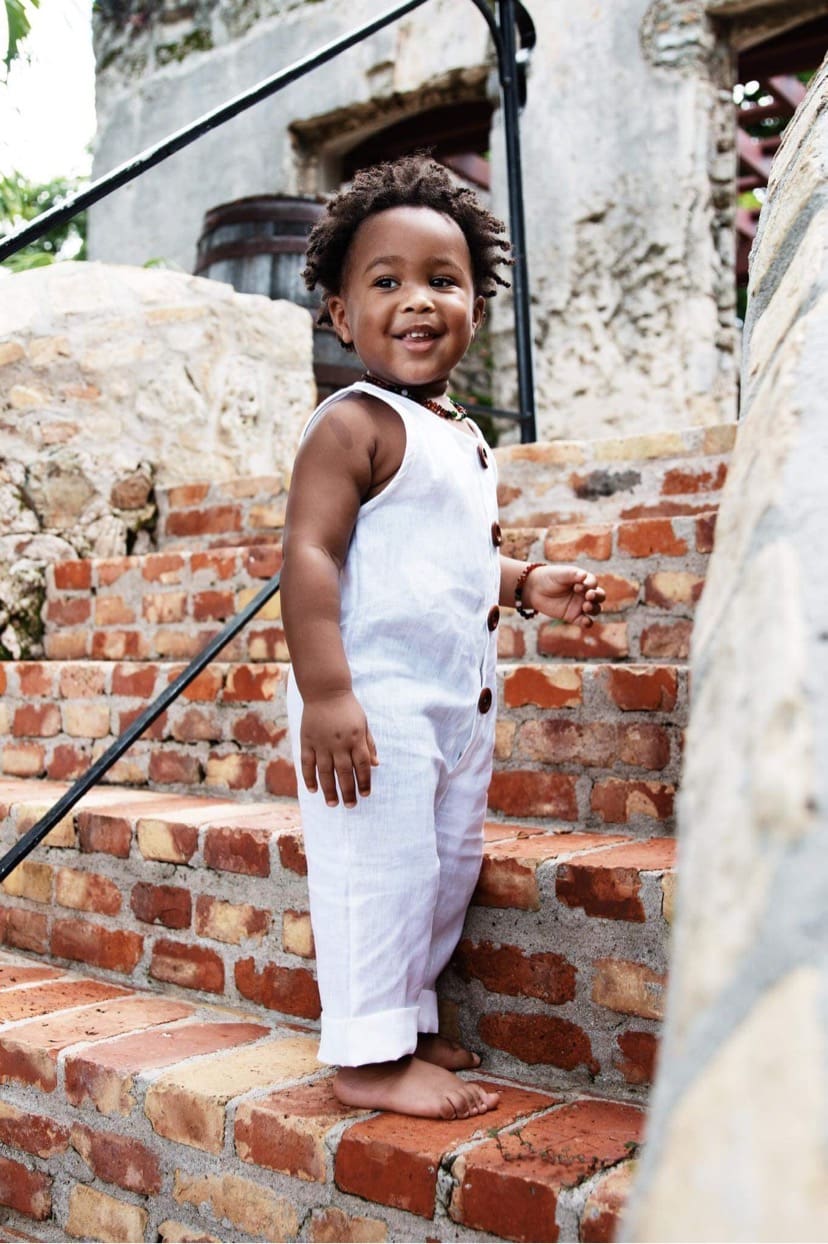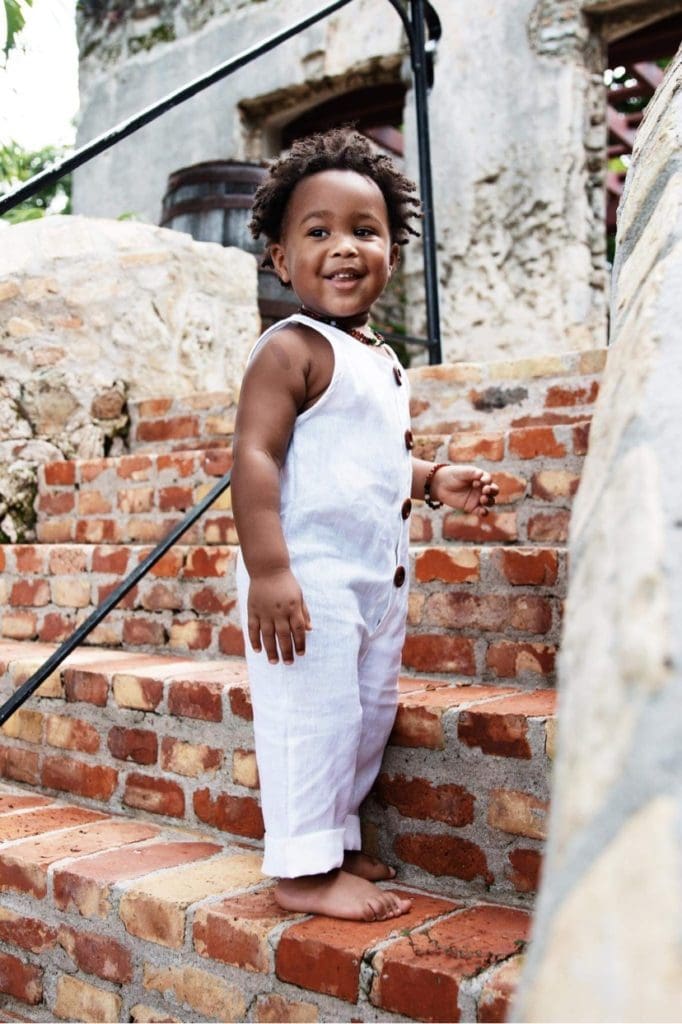 Originally, Kasavah was going to be a brand geared towards kids, but as the brand was developing Williams felt inspired to cater to women as well. "We cater towards small kids specifically from newborn to size 5T, which includes boy and girl clothes, infant shoes and little trinkets. For the women, the store caters up to a size 14 in women's size," Williams said.
"The eco-friendly line is mainly geared towards younger kids because they are more susceptible to reactions from different clothes and dyes. It was very important for us that we got the clothes from a vendor that considered the impact [on] the environment," she said.
Kasavah is located at the Caravelle Arcade in downtown Christiansted, right next door to Dashi restaurant. The grand opening will occur on Friday, Nov. 27, from 11 a.m. to 6 p.m. and will feature storewide discounts and a gift with every purchase. More surprises include live performances between 3 p.m. and 4 p.m.
"Kasavah will also be observing COVID-19 guidelines so everyone please wear your mask," Williams said.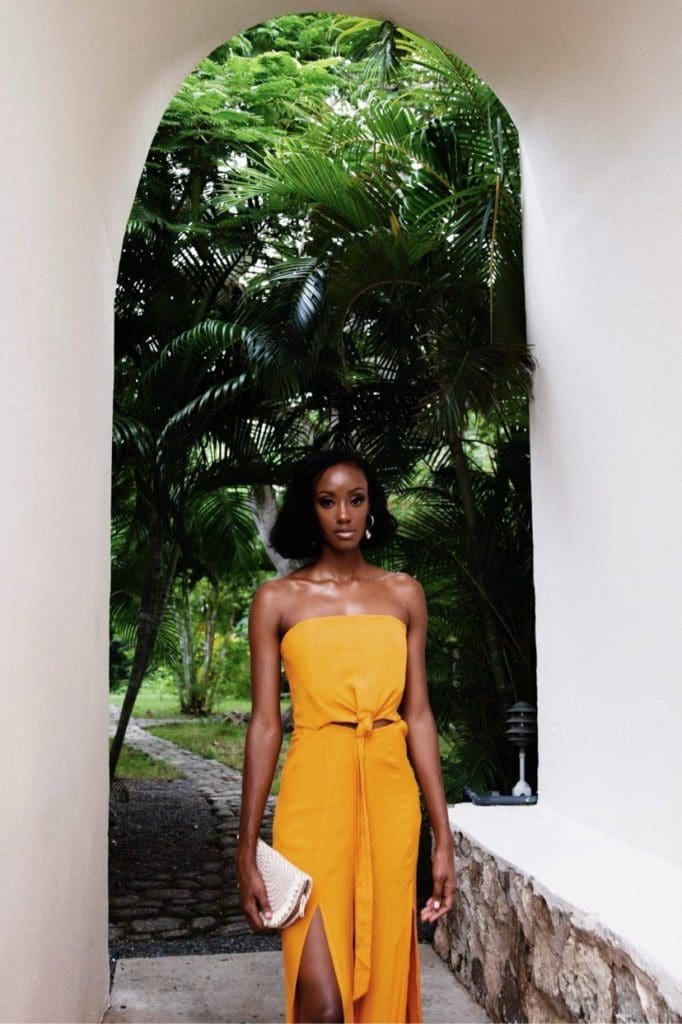 Kasavah's website launch will also be coming very soon, so shoppers will have the option to place their orders online.
In anticipation of their grand opening, customers can also register to win gift items that include a $100 Kasavah gift certificate, $100 Rudybuss gift certificate, spa service from The Fred, jewelry from Bean Sprout Studio and a goodie box from Cruzan Foodie. To enter to win, visit the Kasavah Facebook page for more details. The business can also be followed on Instagram @Kasavah.
"I really want to emphasize that Kasavah is a locally-owned business, and I want to encourage shoppers to shop locally whether it is my store or anybody else's store," Williams said. "A lot of businesses have felt the impacts of the pandemic, and it is so important that we support."