Clema Lewis, executive director of the Women's Coalition of St. Croix, encouraged residents to take part in the remaining three installments of the group's virtual seminars on racism, scheduled for December, January and February.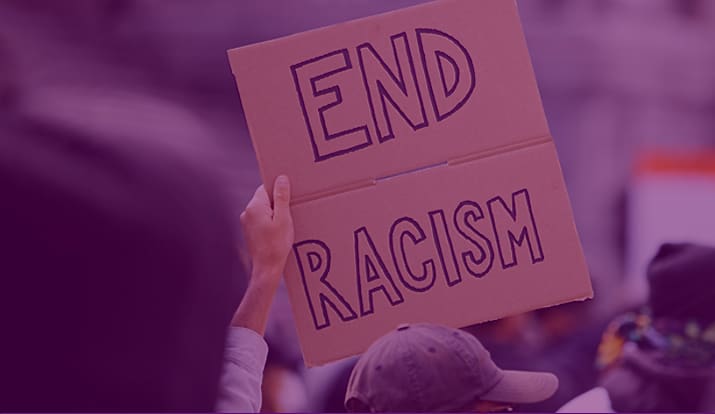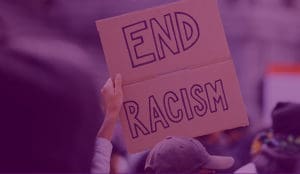 The killings of George Floyd, Breonna Taylor and others by police this year brought out a groundswell of opposition to unwarranted and illegal violence in the states, Lewis said, and the Virgin Islands community is changing as well.
"We realize what happens up there always filters down here," she said.
The Women's Coalition has always been aware of racism in the territory, according to Lewis. Since the protests, Lewis and other community leaders have been discussing the growing discontent and what to do about racism and white supremacy locally.
"It affects the system and the clients we serve," Lewis said.
People coming to the island to work on disaster recovery and at the refinery have highlighted differences of "the others" and "those who don't respect the culture." The faces, populations, groups and even homeless have been changing since then, she said.
Lewis, coalition board member Lisa Harris Moorhead and the staff came up with the idea of holding public forums to discuss discrimination, bias, racism and remedies. Because of COVID-19, what had been planned as a large summit at the University of the Virgin Islands became a virtual event that would keep everyone safe.
The St. Croix Foundation was brought into the planning, along with Allyson Reaves, who serves as facilitator during the forums.
The goal of "The Time is Now: Discuss, Digest and Dismantle Racism in the USVI" is to make the subject matter so interesting and important that people will want to participate, Lewis said.
The first forum, held Friday, attracted more than 80 people, male and female, young and older and of every complexion. The terms of bias, discrimination, systemic and internalized racism as well as white privilege were identified by presenters.
At the end of the 90 minutes, people spoke thoughtfully about the comments made by each other and said more time was needed to talk about the subjects. Lewis said future sessions will be two hours, if possible.
Session two, titled "Race is a Myth, Class is Real," will be held on Dec. 10. "Identifying Current to Historical Racism in the USVI," will be the topic on Jan. 15. The last forum, "A Call to United Community Action," will be held in February, but the date hasn't been announced.
The public is encouraged to attend the sessions, Debra Benjamin, of WCSC, said. It is not necessary to have attended the first forum, since it will be available on YouTube channel WCSTX soon. After viewing the first video, people can register for the upcoming sessions on the WCSC website.
"At the end [of four sessions], we want people to commit to doing something," Lewis said.